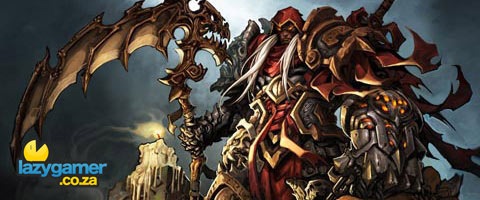 Vigil Games has announced that we will finally be getting a Darksiders demo on both next gen platforms on the 25th of February.
I don't personally like the idea of a demo only being released after the game has hit the shelves but I guess that it's better than no demo at all.
The Darksiders demo will also be a generous 90 minutes long and will include the entire first dungeon, or in other words all of Twilight Cathedral.
No mention yet on the size of the download but I would guess it's going to be at least 1Gb, we will post a quick update when the size is made public.
We gave Darksiders 9/10 in our review and strongly recommend you going out and buying a copy, but if you are still not convinced then why not give the demo a try at the end of the month.
Last Updated: February 17, 2010