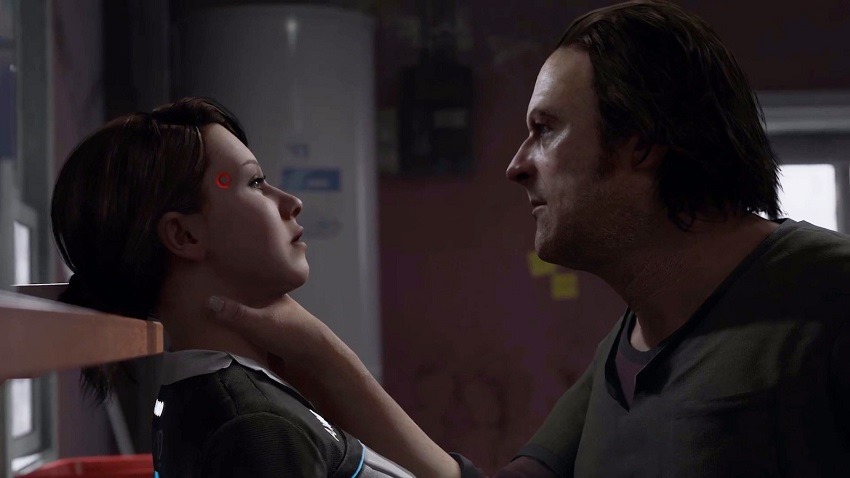 Three separate reports have detailed a variety of serious issues within Quantic Dream – the studio behind PlayStation hits such as Heavy Rain, Beyond: Two Souls and the upcoming PS4 exclusive, Detroit: Too Human. The allegations, compiled by three French outlets, put creative director David Cage and co-CEO Guillaume de Fondaumière at the centre of a series of allegations, including sexual harassment, racism, homophobia and toxic working conditions.
Le Monde, via Eurogamer, published complaints of five former employees against Quantic Dream and at least one employee circulating crude images around the company. In February 2017, a collection of around 600 images surfaced, dating back to 2013. The images featured a variety of Photoshop edits, including sexual, racist and sometimes Nazi imagery throughout. The images targeted several employees working at the studio, with some even being displayed in open places around the studio. Both Cage and de Fondaumière denied knowing of the images, despite being the subject of a handful.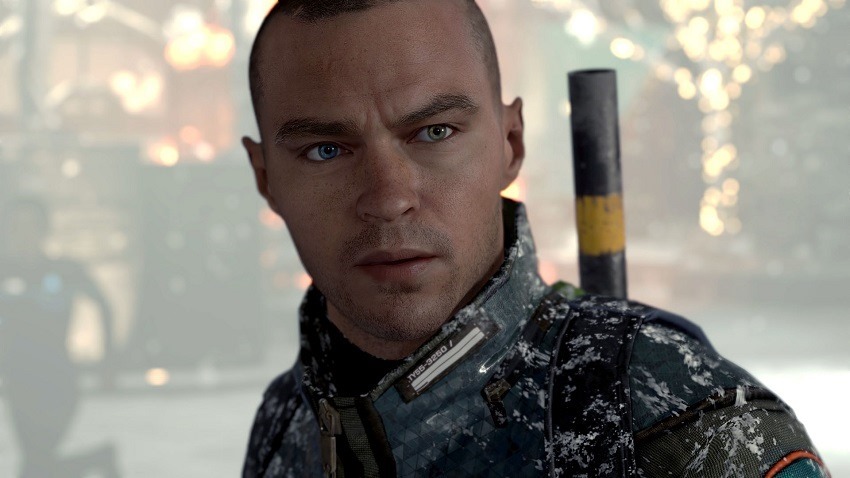 Canard PC, another French publication part of the initial reporting, displays several of these images in the header for their piece. As is clearly evident, there were no limitations on the content.
These images form part of a tip of the iceberg or sorts, as the reports go into more detail regarding working with David Cage in particular. Cage is described as an autocrat, often adorned with nicknames such as "God" and "Sun King". He is described further as a person not willing to listen to others will also demanding long work hours from those in the studio. Around an environment that he makes more toxic.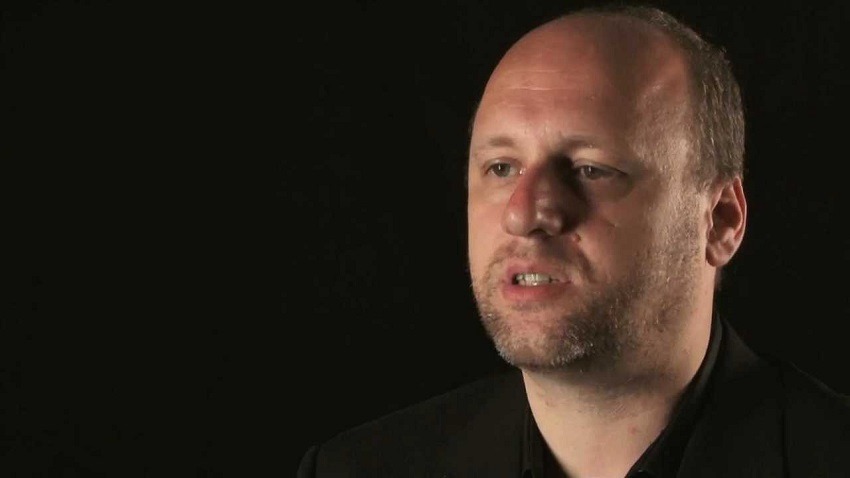 Cage is also accused of inappropriate behaviour around female employees, including crude jokes and inappropriate remarks around female actresses performing in Quantic Dream games. As one former employee describes:
"David Cage has a very particular viewpoint on how he runs his studio, which in his own words he sees as a private, or a semi-private, space. He feels he has the right to say whatever he wants, it's his place."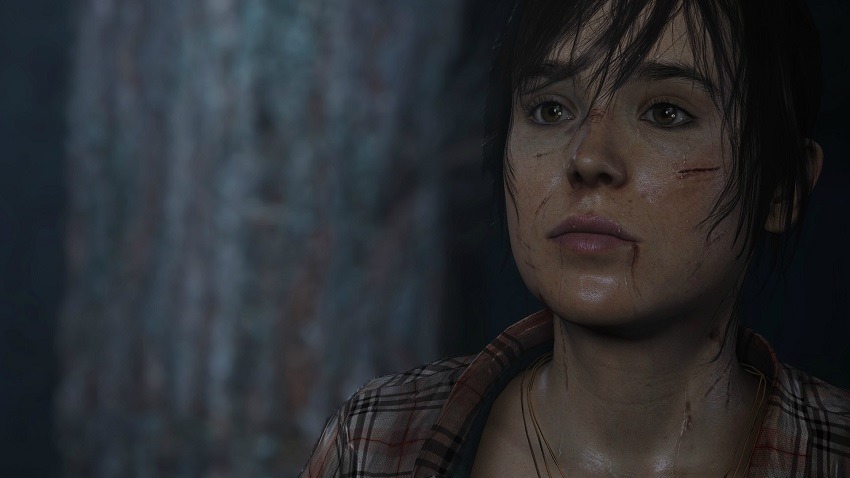 As an example of this behaviour, another employee describes how Cage reacted to CCTV footage of a break-in at the studio. Turning to a Tunisian employee, Cage remarked "Is that a cousin of yours?". Asked for comments on these allegations, Cage denied them all, calling them "ridiculous, absurd and grotesque". In particular, Cage defended allegations of homophobia and racism by using singular examples of working with pro-LGBT actress Ellen Page and vocal activist and actor Jesse Williams, who stars in Detroit.
"You want to talk about homophobia? I work with Ellen Page, who fights for LGBT rights. You want to talk about racism? I work with Jesse Williams, who fights for civil rights in the USA… Judge me by my work."
These remarks of course ignore the hot water Cage has previously found himself in with Page specifically, regarding an incessant need to acquire photos of the actress when she was younger and leaving a full nude model of Page in the files of Beyond. Page and her agents previously attempted to arbitrate the issue with the studio, which led to even more issues.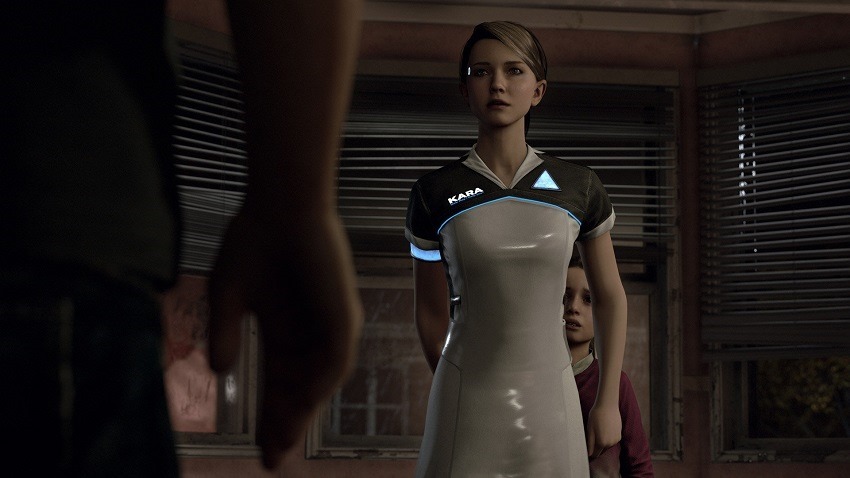 In a response to all three reports, de Fondaumière echoed the sentiments of Cage, denying all allegations and stating that the root of the reports will be investigated. In a statement sent to Kotaku:
"QD categorically denies the allegations. As for myself, I'm furious and outraged by these accusations, which I take very seriously. And I will take all possible legal actions to defend my honor."
All of this exacerbates issues Detroit: Too Human has already been dealing with, most recently concerning a scene containing domestic violence used in promoting the title. Allegations such as these can explain many of the criticisms Cage and his direction has received before, and certainly won't be something the studio or its employees will let go lightly.
Last Updated: January 15, 2018