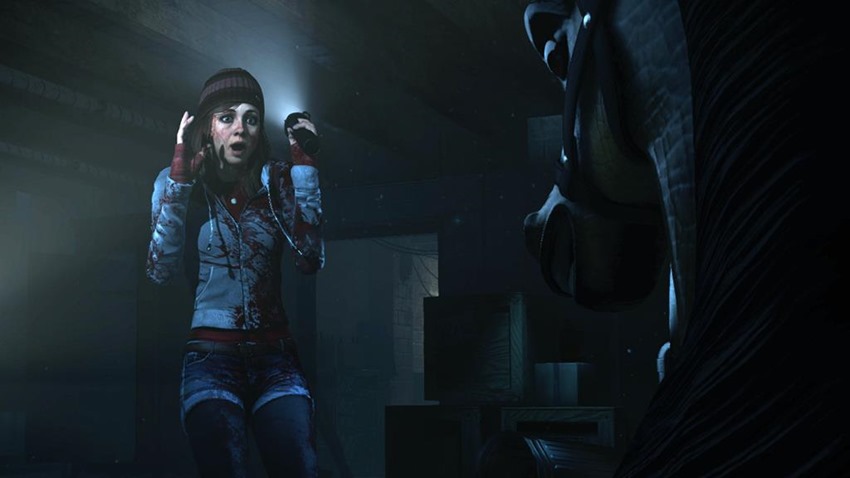 It's bitterly cold, my nipples are hard enough to be classified as a concealed weapon and hitting the loo now results in stalactites that would put the Cango Caves to shame. Bugger everything, I'm staying inside to play some video games. Especially if they're free, as that makes a trip down to ye olde video game shoppe unnecessary.
Sony has come to the rescue on that front with the upcoming July edition of free games for PS Plus subscribers, and the selection this month is rather chuffing good. PS4 owners get three playable titles, while PS3 and all seven PS Vita owners get a trio of games as well. First up, the biggest game on the list is easily Until Dawn.
2015's novel horror experience may have been a once-off for Sony, but it's still a fine game to sink your teeth into if you're a fan of classic slasher and supernatural horror movies. It also looks quite stunning in action. Next up is the obligatory winter is coming simulator from Telltale Games, in the form of the entire first season of their Game of Thrones adaptation. Convenient as well, what the series back on TV in July as well.
Cross-Buy support fans get Don't Die Mr Robot on PS4 and the PS Vita, as well as Element4l for that handheld. Here's where I get jealous: PS3 owners can throw down with Darkstalkers Resurrection, a brawler that is comprised of Night Warriors: Darkstalkers Revenge and Darkstalkers 3. Classic 2D anime visuals and some rock-solid action in the fighting game genre. I envy anyone with a PS3 and a PS Plus sub who gets in on this.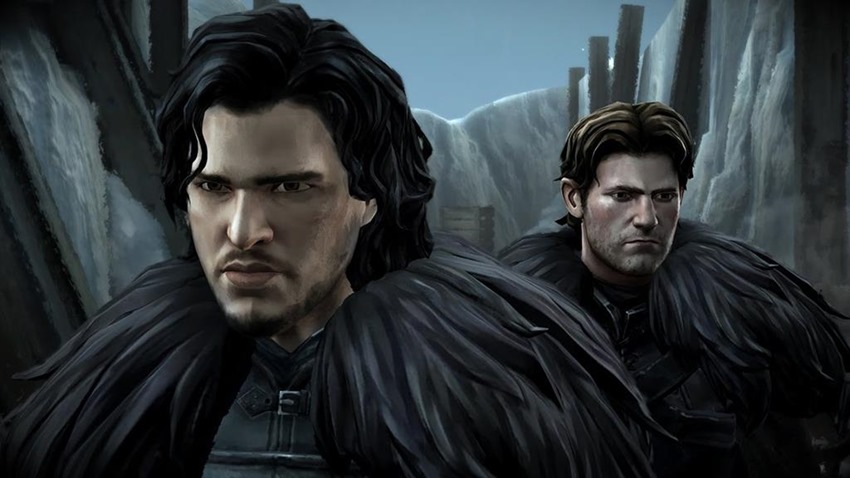 Tokyo Jungle rounds up the selection this month on the older console, offering action after the apocalypse as you play as one of several animals in the aftermath of mutually assured destruction. Here's where PS Plus gets really fantastic for the month: That's You! Nope it's not me pointing and laughing at you (at least this time), but rather the name of the first PlayLink game that'll be out on the new Sony service.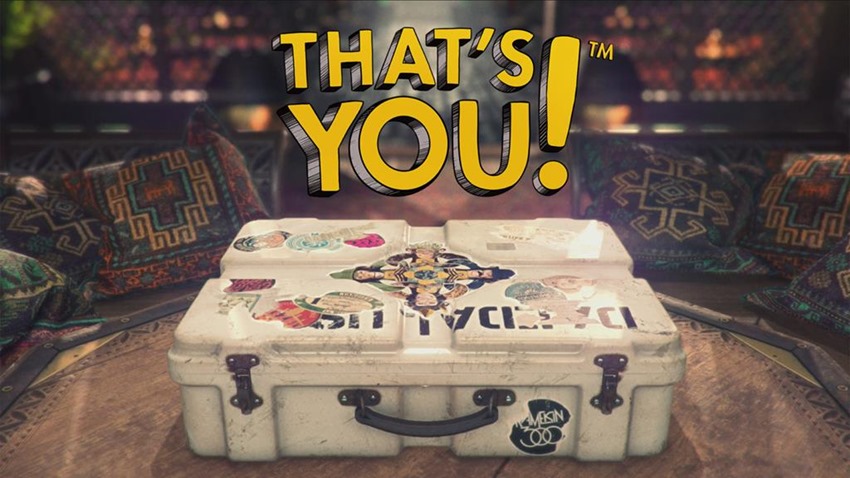 I still played a quartet of these games back at E3, and I found them to be brilliant. Casual stuff that makes good use of a smartphone, PlayLink has the potential to be a fantastic franchise, especially with the charming That's You! leading the charge. It has style, it's superb between four people and the soundtrack is perfect for anyone who prefers a groovier taste in music.
Last Updated: June 29, 2017