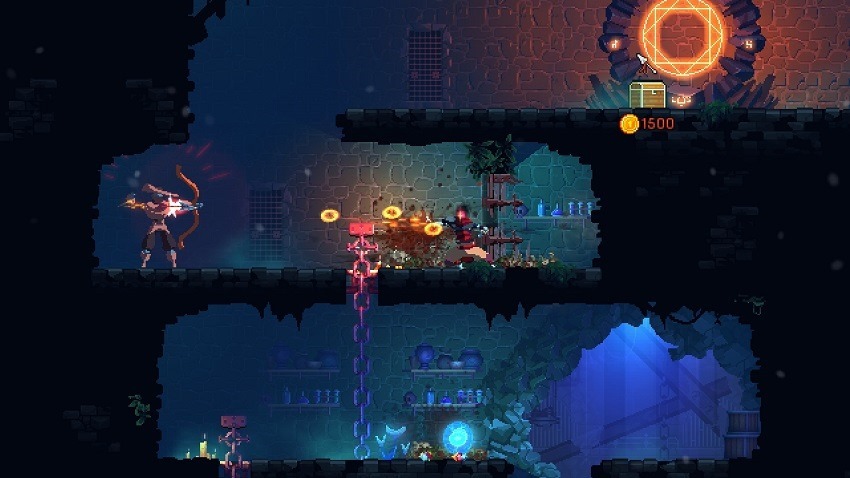 If 2017 was defined by its great games, it was somewhat propped up by its incredible games in progress. PlayerUnknown's Battlegrounds is the leader of that list, redefining what shooters in an online space could be. But it wasn't the only one to start changing things up with widely established formulas. Dead Cells, a 2D action Metroidvania rogue-lite (and take a breath) sounds like the sort of indie stuff that comes a dime a dozen on Steam. But its incredible combat, progression and aesthetic sets it apart, and it's finally coming to console this year.
The game is still currently only on PC, and purchasable through early access on Steam. But French developers Motion Twin confirmed yesterday that they are planning to push the game into 1.0 this year, which will include versions for all major consoles. That means PS4, Xbox One and, most importantly, Nintendo Switch. Dead Cells was at the top of my personal list last year for games I wanted on Switch in 2018, so you can call this a late Christmas present of sorts.
When pressed for release date news, Twin Motion couldn't give a window for the official launch. But the developer did say it hoped to launch all versions across all platforms at the same time. To do that, Twin Motion has brought in extra hands at the studio to handle the port themselves. That might be the more challenging way to do things, but it ensures the standard across all versions is kept to their standard alone.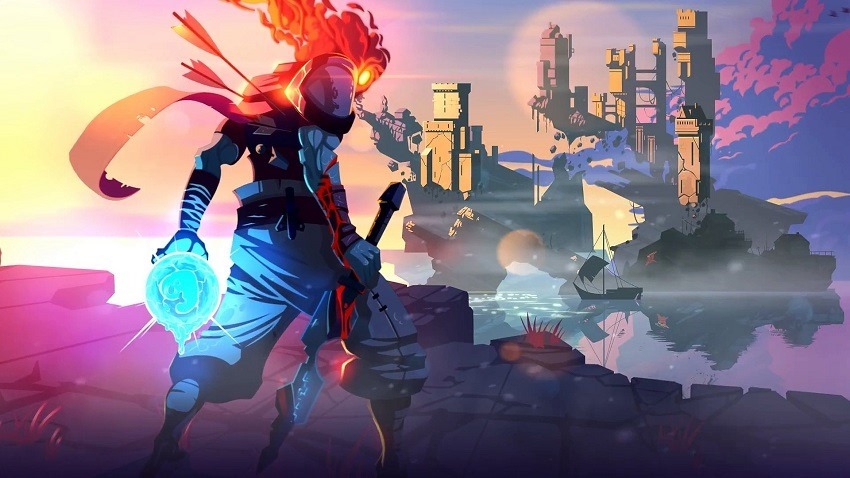 Dead Cells experienced its breakout moment last year, but its continuous updates and drastic evolutions have kept it current in the climate. And with the game looking to put a stake in the ground as far as an ending goes, it could very well be a big contender for biggest surprise of the year. Especially if it doesn't compromise on the go.
Last Updated: January 26, 2018