I don't think there'll ever be another game like Dead Space for many a year to come. This was a horror game whose timing was perfect. It arrived in an era where horror games existed in a vacuum as audiences instead flocked towards the rebirth of fighting games and first-person shooters. It also helped that Dead Space was a masterpiece of design and jump scares, blending the creepy solitude of space with some truly nightmarish creatures and a story that had you questioning your own sanity by the time the end credits rolled. It also had the best waypoint system in games.
EA had a great franchise on their hands, that was a shell of its formers self by the time Dead Space 3 hit the shelves. Gone was the horror, replaced instead with a thin layer of suspense and perhaps too much action as Dead Space went from Event Horizon terror to smething…kind of lame. That being said, fans would kill for a new Dead Space, and you can add the game's co-creator Glen Schofield to that list.
Quizzed by Game Informer (Thanks, PC Gamer) on which game universe he'd love to return to after years spent working on the Call of Duty series under Activision, and Schofield went straight for the space horror jugular. "Of course it would be Dead Space, that would be one I'd love to do a sequel for someday," Schofield said, provided that he could work on a game which didn't have to "follow some of the lore of the other two".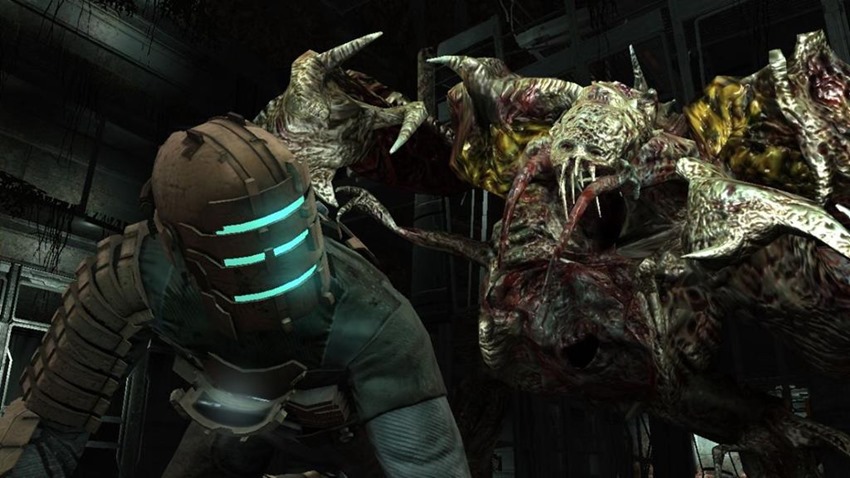 I actually thought in the end, when they introduced all the aliens and everything, I was like, 'Wow.' You didn't need to! You had Necromorphs! Why did you need anything more! But it did beg a question, who came up with the Marker [the mysterious artifact that turns corpses into killer Necromorphs], so I understand all that.
While it's an interesting discussion of a dream return that probably won't happen, Schofield still has some good ideas for the series and how a new Dead Space would function in a games industry that has changed significantly in the 11 years since the first game debuted. Co-Op Multiplayer would be a definite necessity, but the idea of a story-driven space horror game would still be the key appeal of a new Dead Space. "Story modes don't have to be one player, and I think that's sort of the key these days: how do we make story mode for everybody to play?" Schofield said.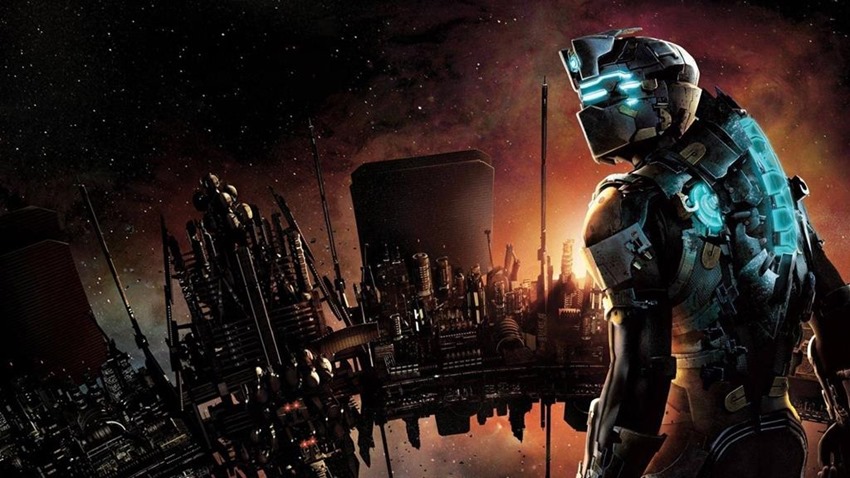 And everybody understands story if they want to. So I think Dead Space wouldn't take on a different look, but it would take on a different way of playing it, slightly.
A fan can dream, right? While the real horror game is pretending that Dead Space 3 is actually legit, it'd be kind of cool to see a return to that universe. After more than a decade, I think I might finally have enough courage to make it past the main menu.
Last Updated: March 13, 2019