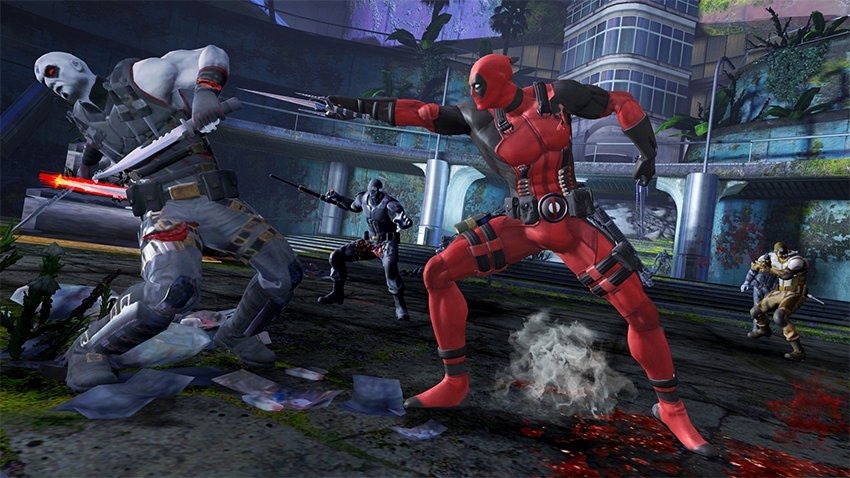 The Deadpool video game is not very good at all. It's a clumsy, middling arcade action brawler that tries – but doesn't quite succeed – in bringing the Chimichanga-scoffing Merc's antics to life. Originally released on last-generation systems in 2013, it's a mildly fun game that wasn;t especially well received by critics.
Just six months after it was released though, Licencing issues meant that Activision had to delist the game, preventing it from being sold online or in retail stores. Probably spurred on by the success of the film and the surge in Deadpool popularity, Activision sorted out the licencing, r3e-releasing the game on more modern platforms in 2015.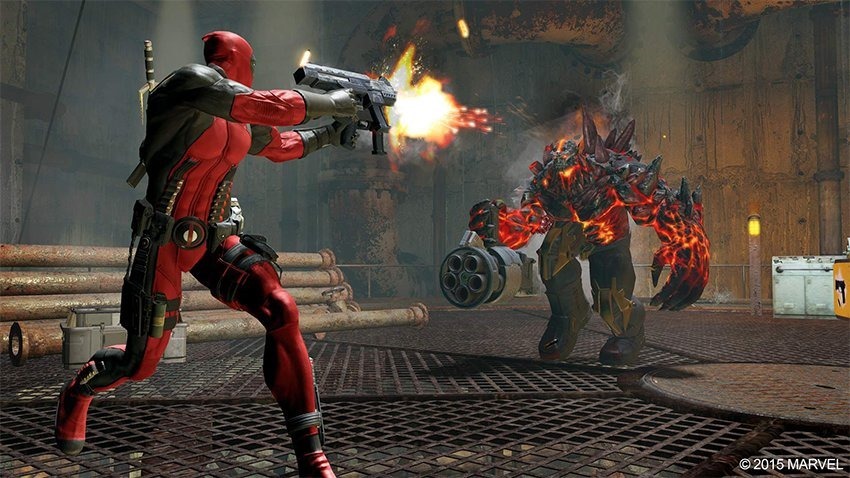 And now, it's being delisted again. If you really, really (really!) have to have the game because you're an uber Deadpool fan, a masochist, or you really like hoarding digital games that won't be available anymore, you have until November 16 to grab it.
To that end, it is on special. You can grab it from the PlayStation Store for a whopping 90% discount (for PS Plus subscribers) at just R77.90. It's going for close to nothing on PC as well, where it's just R 119.70 on Steam. It's currently R149.75 on Xbox One for Xbox Gold members. For once, it's cheapest on PlayStation.
Here's what we said of the game in our review, forever ago:
"…while funny at some points when it's done right, quickly devolves into the kind of comedy that is accompanied by bro-fisting and wearing a peak cap sideways. It's one thing to do it while making light of the industry as a whole, but falling for the exact same joke just smacks of hypocrisy.

Deadpool plays it safe, attempting to be a better game than it is at several key moments before proceeding to fall flat on its face. It could have been a lighter take on superheroes in an age of gaming dominated by dark and gritty vigilantes, but it completely squanders any opportunity to be more than just a generic button-masher."
Last Updated: November 14, 2017