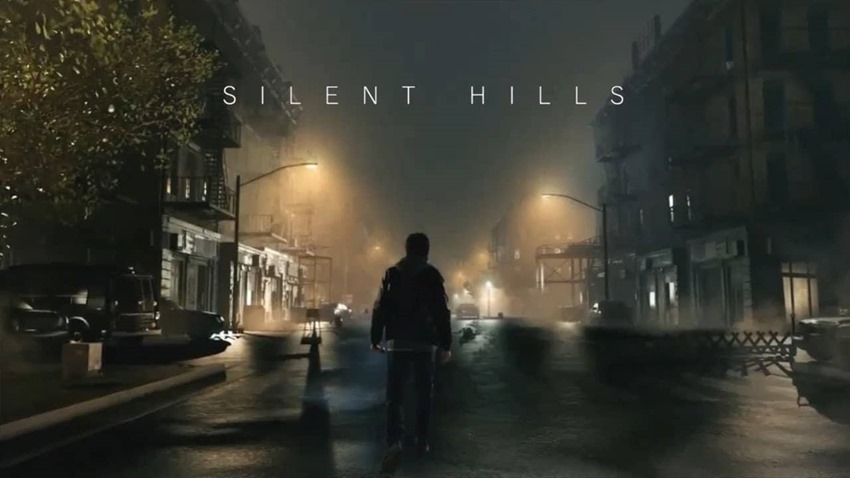 Getting booted out of Konami HQ may have been the best thing to ever happen to Hideo Kojima. Free of the yoke of a company that has slowly gotten worse over time and having struck a deal with Sony to produce his dream game, Death Stranding may be a divisive piece of interactive entertainment but it's a Kojima game through and through.
Beyond the usual trademark of a bonkers story, long narratives to sit through and a bangin' soundtrack, there's one other Kojima trademark here: His love for Hollywood. With several big names in the Tinsel Town industry loaning their likeness to Death Stranding, it's Norman Reedus who carries the game to its ultimate destination in the postal apocalypse as Sam Bridges.
Here was a partnership that stretched back years, with Kojima first looking to work with one half of the Boondock Saints on a reboot of Silent Hill that never saw the light of day once Konami fired the developer after Metal Gear Solid V was almost complete. It's a move that angered fans, but according to Reedus Konami's blunder resulted in Kojima's victory according to THR: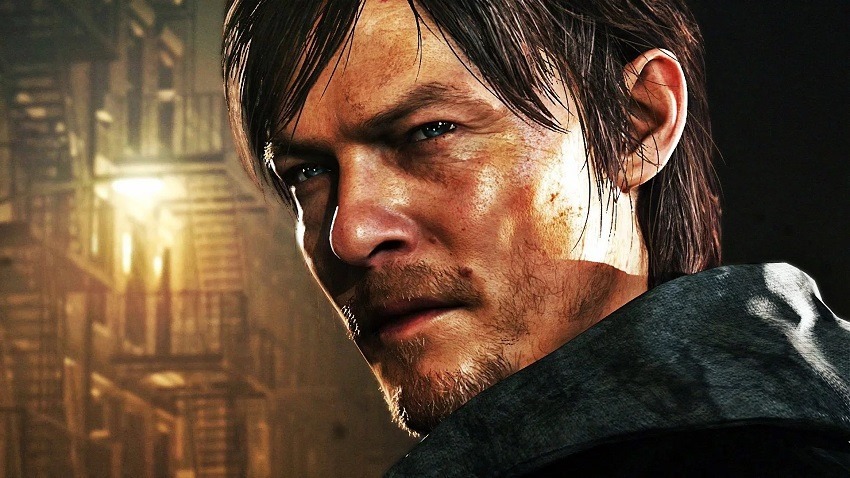 Then they came back and said Sony's back in with Hideo and we're going to make a brand-new game. I was more excited about that, to be honest, because Hideo came down to San Diego Comic-Con and had an iPad and was showing me some of the graphics he was working on, which were just mind-blowing. I knew it was going to be a home run right from the get-go.
The move from Silent Hills to Death Stranding was "completely different", one that expanded on Kojima's ideas and created an even grander project that attracted Reedus to it. "When that went away, I was bummed, but when Hideo described what we were doing next, I completely forgot about it," Reedus explained.
I was like, thank God that didn't work, because this is way better. This is a completely different thing. I like the fact that Silent Hills didn't happen, to be honest, because I've gotten such a peek into the way he works and the way he thinks, and I'm completely blown away by this guy.
The rest, is history. Or it will be tomorrow, when Death Stranding is released to the masses. Depending on your tastes, it may be Kojima's greatest masterpiece or an extensive showcase of digital wankery.
Last Updated: November 7, 2019