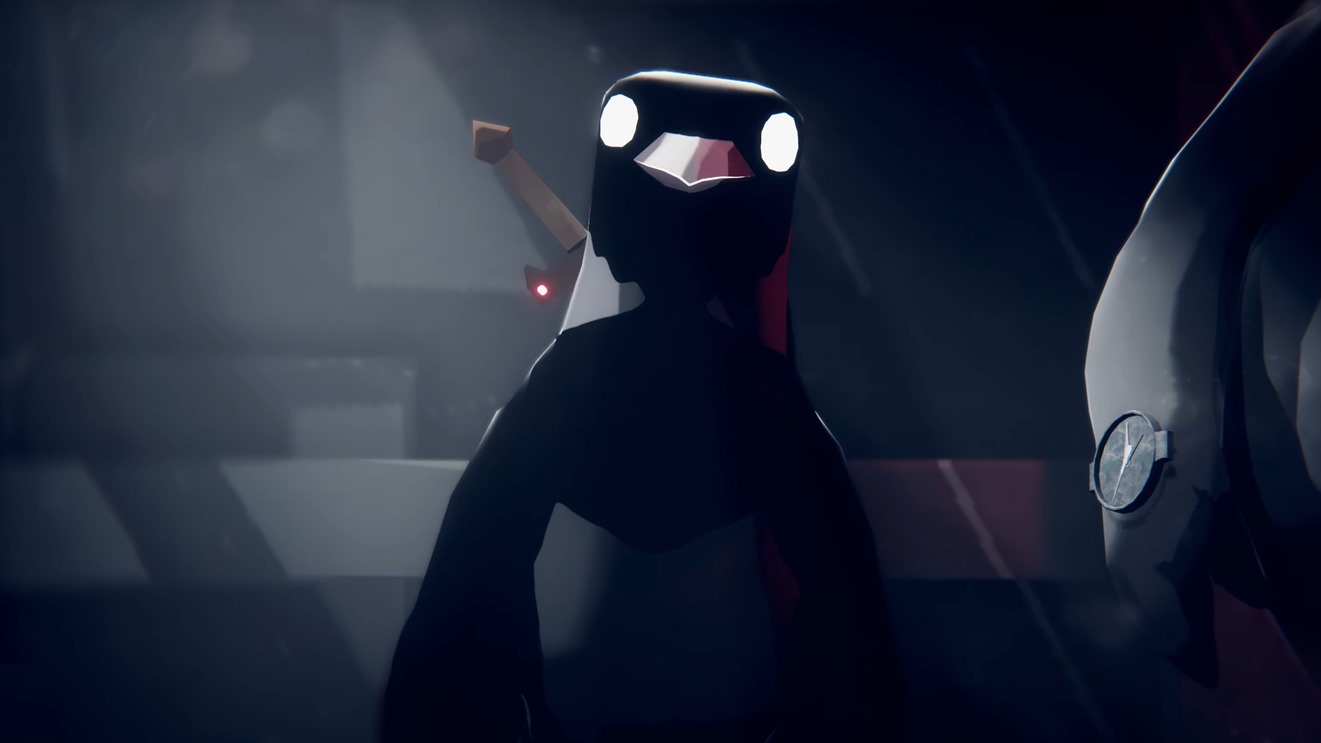 The collective noun for a bunch of crows is a murder of a crows. You probably know that, I'm just reinforcing it in your brain because it makes sense then that in Death's Door, the latest game from Acid Nerve, you'd play as what seems to be a crow bounty hunter in the world of the undying. Announced this weekend, Death's Door looks like a beautifully quirky isometric combat puzzler with a heavy emphasis on grand boss fights, which makes sense given that the developer's last game was Titan Souls which was not only excellent but has some of my favourite ever boss fights.
Published by Devolver Digital (Just look at it, this is right up in their wheelhouse of weird, irreverent stuff), Death's Door looks to be all about style, combat and crows. A quick look at the gameplay trailer shows off a game that doesn't seem especially original in it's mechanics; we've seen dozens of games with top-down, almost isometric camera angle focused on tough-as-nails bosses and yet there's something about Death's Door that looks appealing to me. Maybe it's how slick and smooth it all is, or the cool character designs or maybe I just like crows. I just think crows are neat, okay?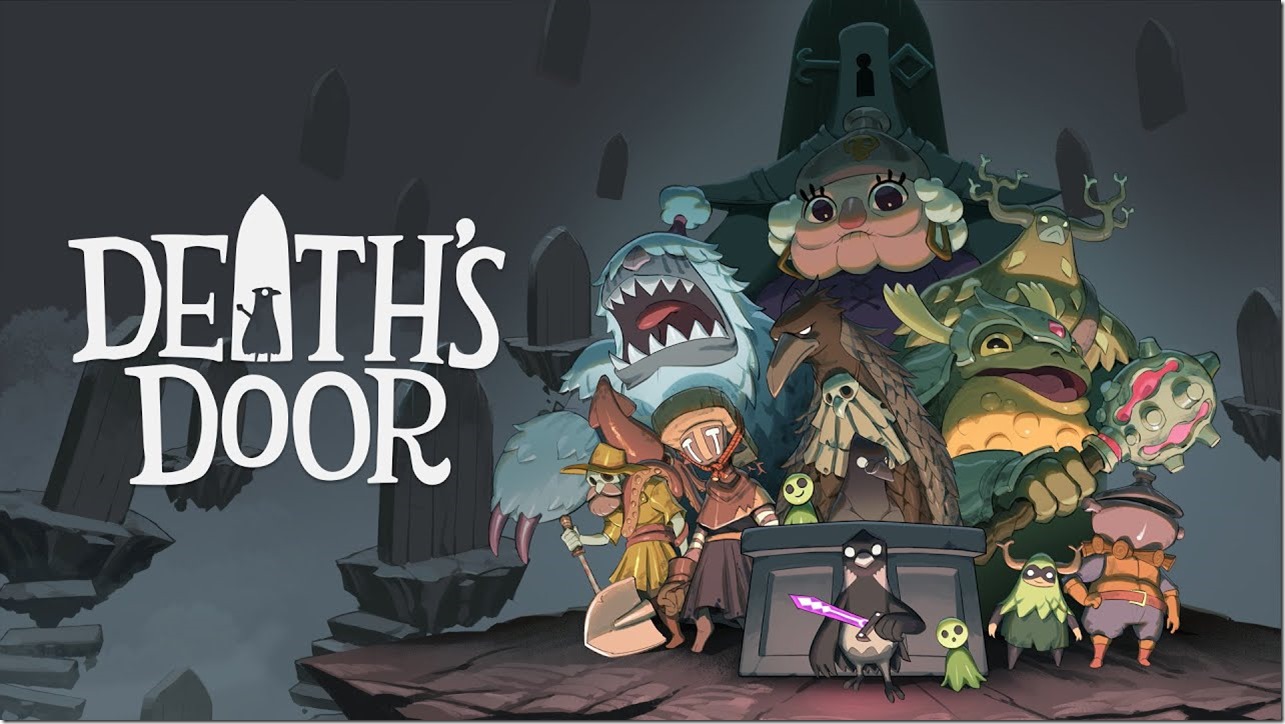 The Steam page for Death's Door indicates that we can expect it to launch in Summer 2021… which means it should be out in Winter for us in the Southern Hemisphere. Please developers, if there's one thing I want to accomplish in my life before I pass on to the great void, it's to discard the whole naming a game's release window around seasons. It's a pain and quarters are universal for everyone. Sorry, got off topic for a second there but Death's Door looks good! Check it out!
Last Updated: March 29, 2021