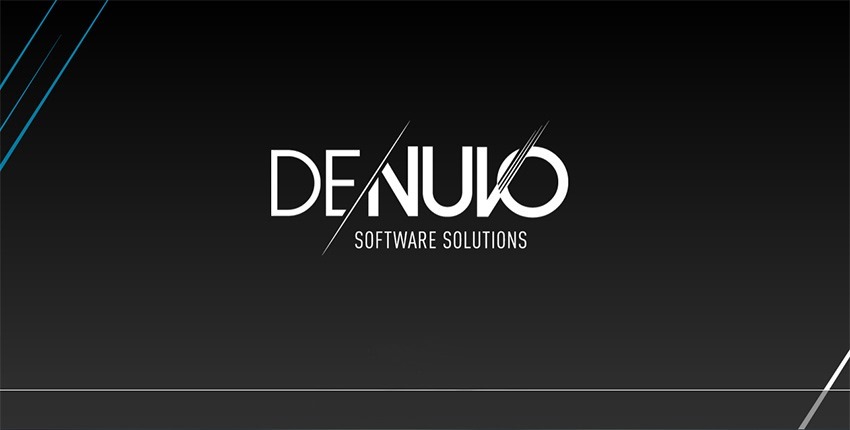 Irdeto, the new company behind the much-maligned Denuvo anti-tampering DRM software, is expanding Denuvo's breadth a little. The software's traditionally been used to stave off piracy, but it'll now be used for anti-cheating too.
"Denuvo's Anti-Cheat technology, which is soon to be launched as a full end-to-end solution, will prevent hackers in multiplayer games from manipulating and distorting data and code to gain an advantage over other gamers or bypass in-game micro-transactions. This will prevent dilution of the value of the game for the user and the game studio."
There's no word on what games might use this sort of anti-cheating. Denuvo's recently announced that it joined the Esports Integrity Coalition, which looks to put a stop to cheating, doping and match-fixing in esports. The coalition includes the likes of Intel and the ESL, expect it to come to major multiplayer games.
"Esports is a rapidly growing sector that generates a lot of excitement, and quite significant monetary prizes. You can easily see how cheating would have huge ramifications on both players and the industry," says Reinhard Blaukovitsch, Managing Director of Denuvo, Irdeto. "We must continue to combat cheating in both online multiplayer games and Esports, and our membership of ESIC is a symbol of our commitment to protecting legitimate players from the negative impact of cheating."
If this anti-cheating has even a marginal effect on performance, then Denuvo's already battered reputation amongst gamers is going to take an even bigger knock. that all said, if Denuvo can actuallly manage to curb the scourge of cheating in multiplayer games, then I'm all in.
Last Updated: August 23, 2018