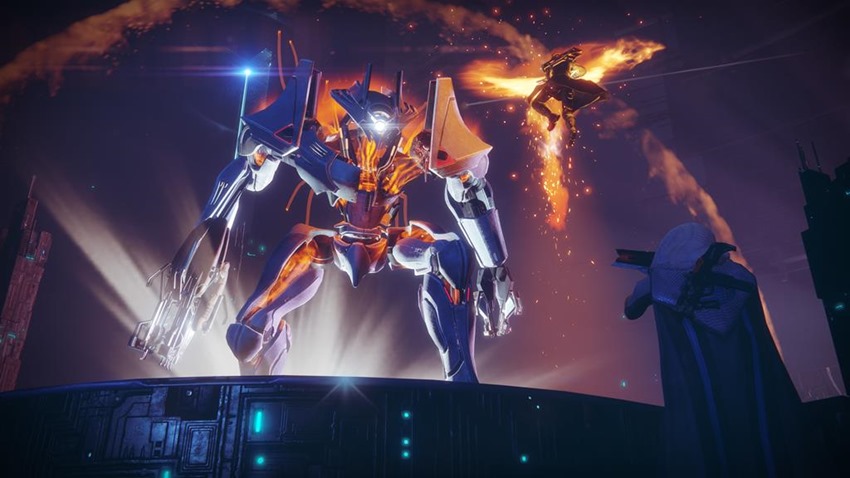 You ask a Destiny fan what his favourite moment in the first game was, and maybe that Guardian would mention slaying Crota with his own sword in his Ascendant Realm or reforging the mighty Gjallarhorn in the Rise of Iron. Me? That loot cave. That glorious, beautiful loot cave that was born from one of many exploits found in Destiny's initial week of launch.
Exploits like that made Destiny special, a sort of secret that players rushed to experience before it was hotfixed, further deepening the bond between community and developer. A few hours after Destiny 2 went full-on beta last night, and its first cheesy trick has already been uncovered: Infinite ammo. Redditor Dalgdawgydawg posted this trick, as it turns out that the Warlock has an extra trick up his sleeve. Here's how it works: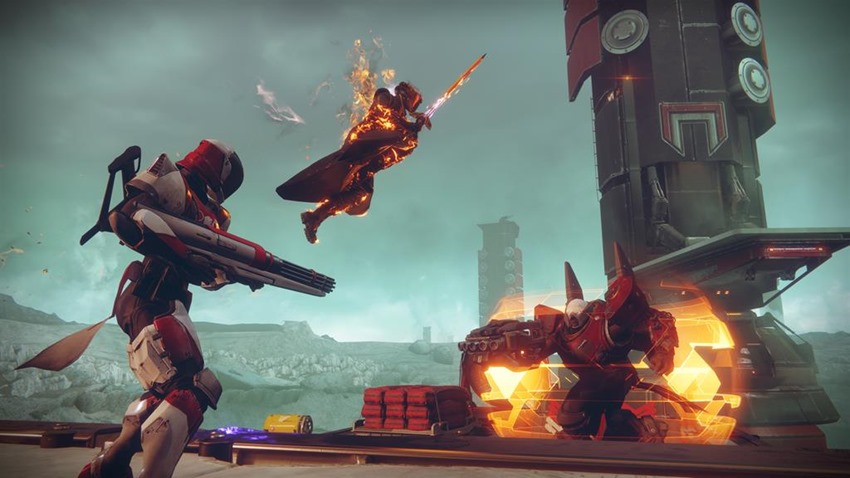 In the Inverted Strike, stand in a puddle of Vex milk near the end and you'll automatically start taking damage from the substance. BUT, if you're playing as a Warlock, you can activate your Healing Rift buff to patch yourself up quicker than the liquid can burn your health points away. You're in a stalemate of sorts, but this activates your Riskrunner perk which begins refilling your ammo supplies. Nifty right?
Now imagine how useful that is when three Warlocks link their Healing Rifts together and start churning out ammo aplenty. This little cheat will probably be hot-fixed soon, and it has a snowball's chance in hell of surviving into the full game. Still, it's just one of what I hope will be many exploits that fans dig for when Destiny 2 launches properly.
Last Updated: July 19, 2017