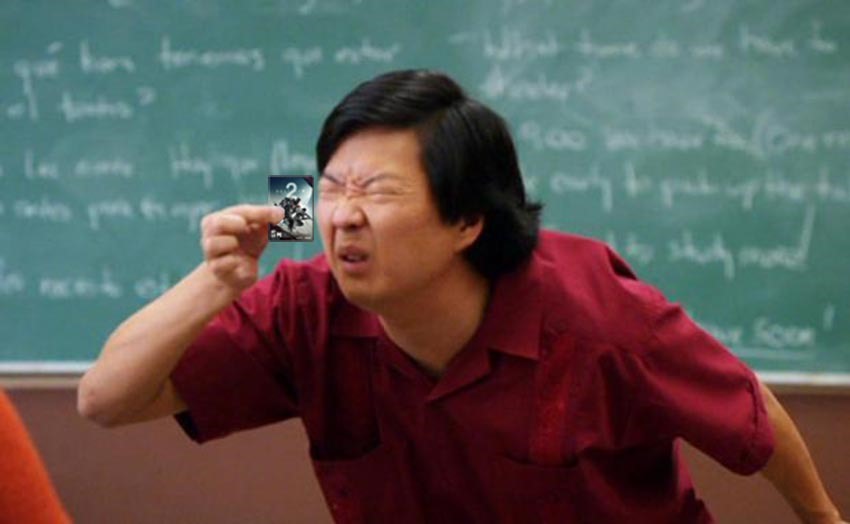 If you hoped into the recent beta, there's no denying that Destiny 2 is one hell of a pretty game. High resolution textures, fluid animations and bleeding edge lack of jaggies help make many a game sparkle after all. Where Destiny 2 looks good in that cosmetic department, many a fan felt that the sequel dropped the ball when it came to frame-rates, especially on newer and more powerful consoles such as the PS4 Pro and the upcoming Xbox One X.
That's a pity really. Gaming with the silkiest and smoothest of frame-rates makes a game look unbelievably sexy, something that Call of Duty has known for many a year now. So what's the deal? Why is Destiny 2 remaining with a more cinematic frame-rate when the potential to do more on console is there? "Could we make a Destiny game that ran at 60 FPS? Yes," said Destiny 2 executive producer Mark Noseworthy in the latest issue of Edge magazine, via Wccftech.
But the space would be smaller, it would be less cooperative, and there'd be fewer monsters to shoot. That's not the game we want to make.
I can sympathise with that statement. Destiny is a busy game, one where a ton of action unfolds on the screen while the world around you warps in fellow Guardians, Public Events and other action setpieces. There's a lot going on at any given time and piecing together all of that content into a coherent experience on console is a small miracle when all is said and done.
That being said, there is a way to play Destiny 2 at the desired frame-rate: Have a PC capable of doing so. "You can spend as much money as you want, to go as fast as you want," Noseworthy said of the upcoming PC version. Which I'll do, once I've managed to successfully lure Al into a seedy motel bathtub full of ice. Zoinks yo.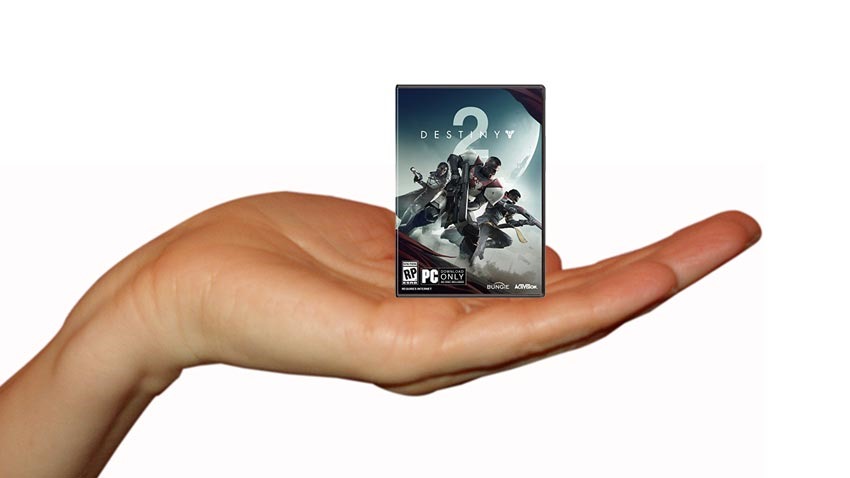 Last Updated: August 23, 2017