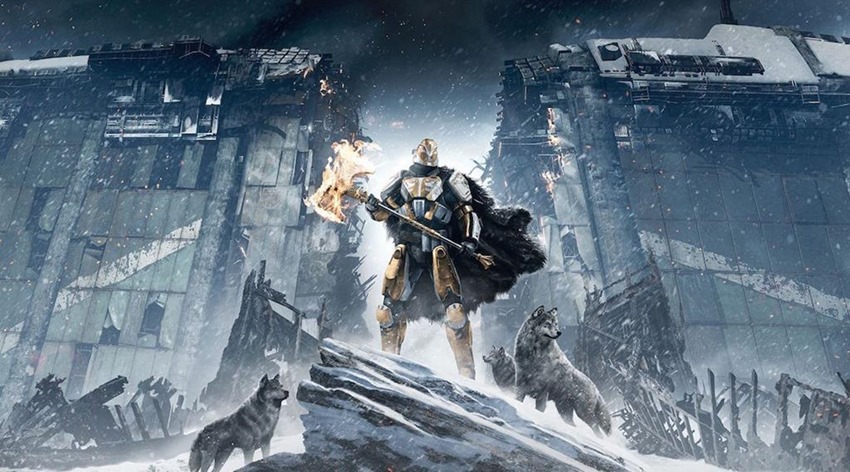 When you think about it, Destiny is actually a great horror story. No wait, hear me out. You could make an easy joke about the original game and its confusing systems of power, lacklustre DLC and the audience reaction a month after the sequel had launched, but think of the actual narrative of when you first started playing Destiny.
You, basically a resurrected zombie space god who is unable to truly die while Peter Dinklage yammers on around you (BRING BACK DINKLEBOT BUNGIE!), and you're tossed headfirst into a Russian graveyard of forgotten history with nothing but a rusty assault rifle with which to protect you from the hordes of murderous aliens that are hunting you.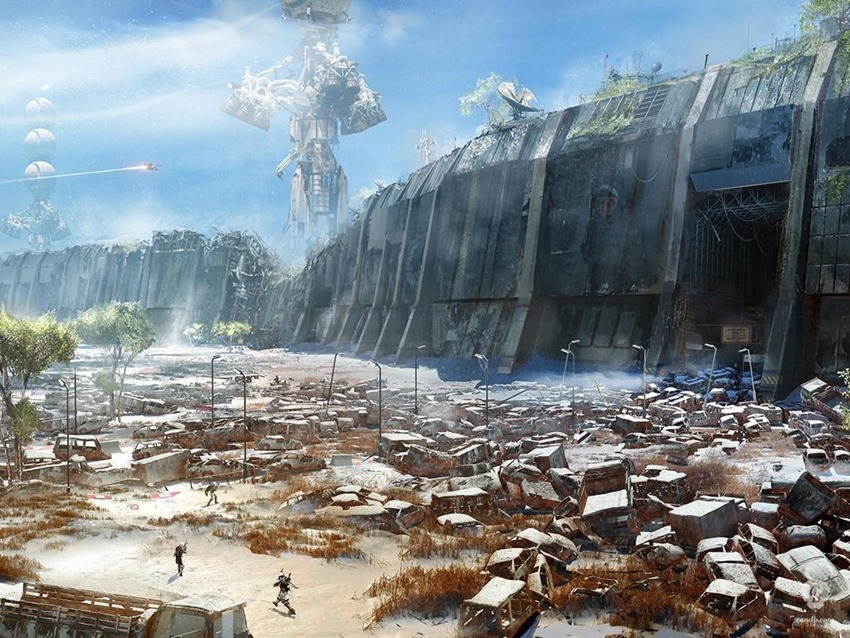 At the same time, I've got a lot of love for the Cosmodrome. This was the location that Bungie needed to sell fans on, to give them an idea of the scope and majesty that Destiny was capable of. It worked, because the Cosmodrome is an amazing zone to explore. Filled with rusting monuments to the space race of the past, of humanity's golden age that has been left to ruin and occupied with new dangers from beyond the stars.
In Destiny 2, the Cosmodrome is a memory from another era. One that definitely deserves to be revisited, during the Festival of the Lost, as recent data-mining suggests that players might soon return to where their journey started. Over on reddit, data-digger ImaginaryEscapism unearthed a series of audio files for Amanda Holliday, with two lines in particular hinting at a brief return to where Destiny first started: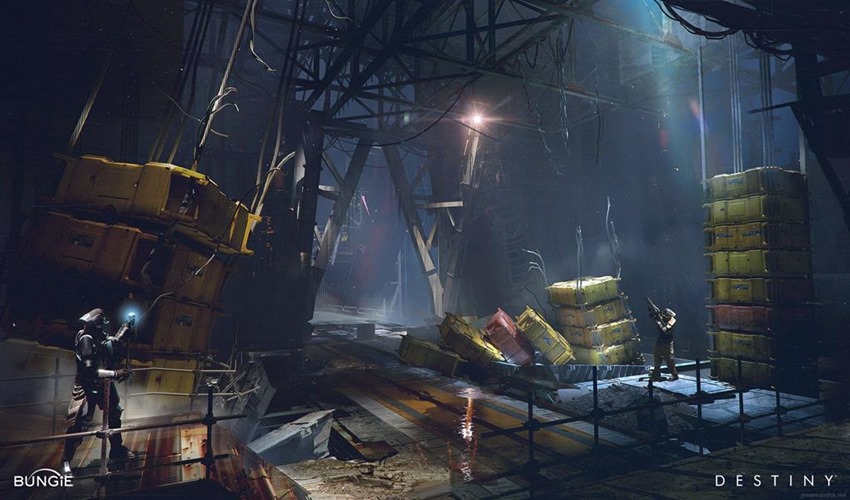 That's where your Ghost found you, right?

This might be the last time you ever set foot in the Cosmodrome.
These files all tie in back to when Destiny was shown off at E3 2013, with Bungie demoing a fireteam of Guardians taking on the Fallen Archon Slayer Rixis and earning an Exotic heavy machine gun by the name of Thunderlord. The files seem to indicate that players will once again fight with Rixis, earning the new Exotic and bringing the opening story of Destiny to a close. Neat.
Other data-miners uncovered some new info for the returning Exotic after this week's new patch dropped, which includes the addition of Thunderlord's signature Feeding Frenzy from Destiny 1 being added to Destiny 2. Nice. Looks like thunder is returning to Destiny 2 a lot sooner than was originally anticipated. THUNDER! LALALALALALALAAAA! THUNDER! Unfortunately, this also means that the rest of the Critical Hit crew will have to endure even more obscure waffling from myself, Alessandro and Kervyn as we discuss these new changes:
The rest of the Critical Hit team when @Darrangedd and @TheKervynator start every morning by talking about Gambit matches in Destiny 2: pic.twitter.com/bJiqffNt5N

— Critical Hit (@CriticalHitNet) October 16, 2018
Last Updated: October 18, 2018