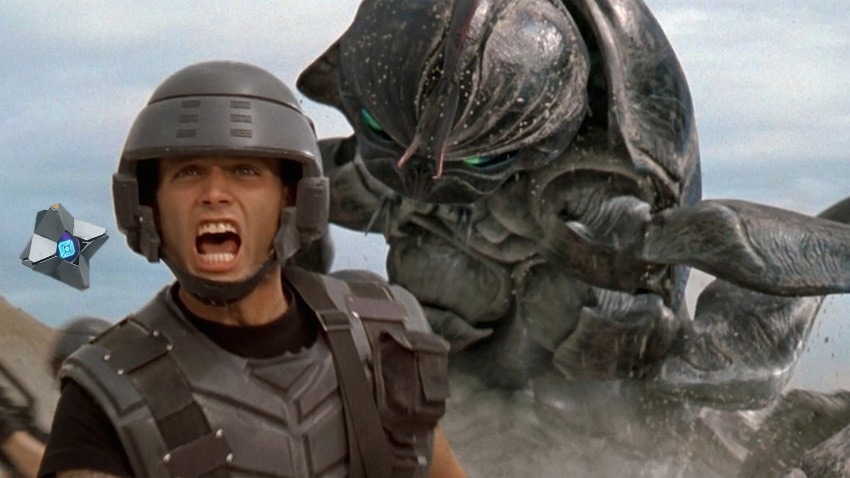 Destiny 2: Forsaken is out in the wilds, and it is a game that is both gorgeous to hop into and hilarious to watch in action thanks to its time-honoured tradition of fixing some aspects of the sandbox and then seeing other bits break in the process. Which is all well and fine, until you find yourself on the run from a super Hive Thrall soldier who just won't die no matter how many rounds of ammo from a Better Devils hand cannon you pump into the little bastard.
Anyway, with Destiny 2: Forsaken being of the live game ilk, fixes come through easily and quickly enough, although Bungie will need more than one just hotfix to patch the game up. Last night's small patch saw plenty of minor tweaks and fixes thrown into the sandbox, ranging from weapons missing effects to the more egregious use of combined supers that saw players lose light energy when they comboed the Warlock's new Dawnblade Well of Radiance with a Titan's Sentinel Shield.
Here's the full list below, if reading through multiple fixes tickles your fancy:
Sandbox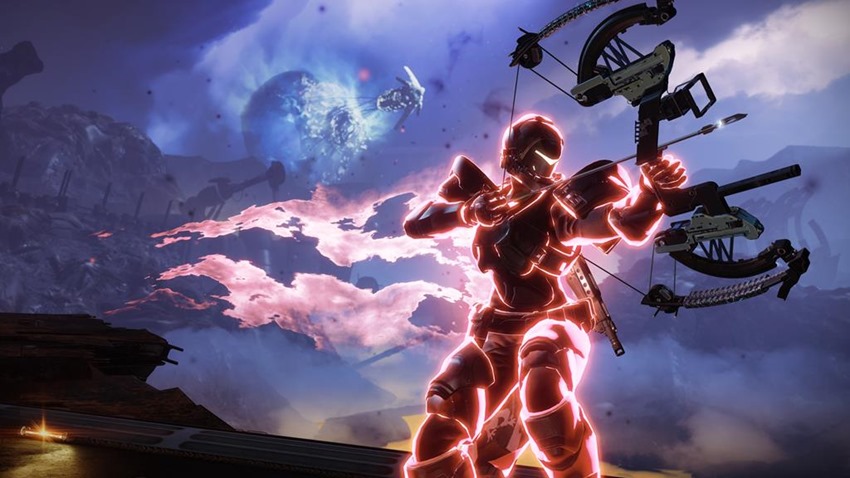 General
Fixed an issue where Antaeus Wards were sometimes generating orbs when used by Sentinels
Fixed an issue where Shards of Galanor were not giving energy back when knives hit from a long distance
Fixed an issue where players were able to create 10 Deadfall Void Anchors using Orpheus Rigs and Moebius Quiver
Armor
Fixed an issue where the Cloak of Remembrance would not interact properly with other objects
Exotic Weapons
Lord of Wolves
Fixed an issue where Lord of Wolves could lose ammo
Ace of Spades
Fixed an issue where visual effects from the Memento Mori perk would persist when swapping weapons
Weapons
Fixed an issue where the Explosive Payload perk was dealing less damage than intended
Abilities
Titan
Fixed an issue where Thundercrash was missing some visual effects
Fixed an issue where walking into the Dawnblade Well of Radiance while blocking with the Sentinel Shield would drain Super energy
Fixed an issue where Sentinel Super kills would not progress the Code of the Commander subclass path
Reduced amount of health, melee energy, and grenade energy returned when using the Sentinel Commander subclass path
Warlock
Fixed an issue where Phoenix Dive would grant alternate amounts of health due at different frame rates on PC
Hunter
Fixed an issue where Exploding Knives would deal less damage due at different frame rates on PC
Items and Economy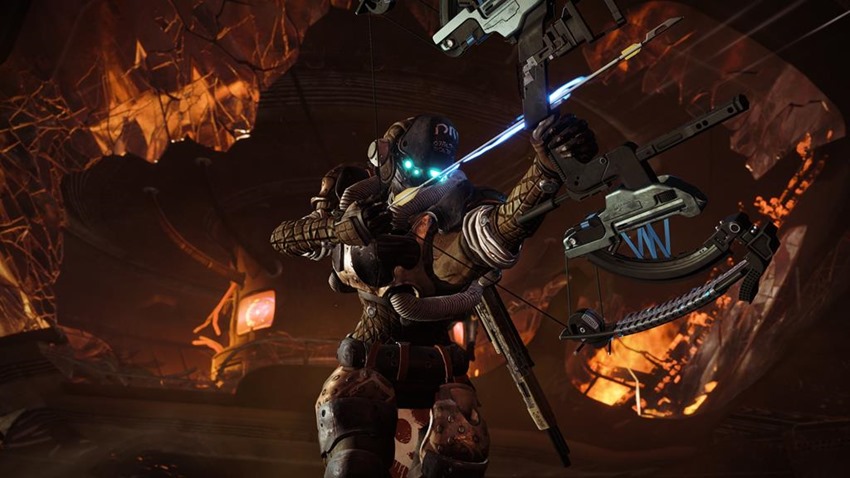 Character Boost
Fixed an issue where boosted characters were not unlocking the Curse of Osiris or Warmind campaign triumphs
Bounties
Fixed an issue where bounties were not being sorted properly in the Pursuits section of character inventory
Fixed an issue where Lost Sector bounties were not progressing properly when in a fireteam
Fixed an issue where the "Fist of Judgement" bounty had an incorrect objective
The wanted bounty for Irxis Partisan now shows the correct mug shot
Triumphs
Fixed an issue where the "Relic Rumble" Triumph was not progressing properly
Fixed an issue where "The Best Defense" Triumph was unlocking prior to completing the proper objective
Removed a duplicate checkbox in the Mercury "Lost Sectors" Triumph
Fixed an issue where Baron Triumphs would not unlock for players who joined an activity in progress
Fixed an issue where the "Adventurous" triumph for Io was not granting proper Triumph score
Activities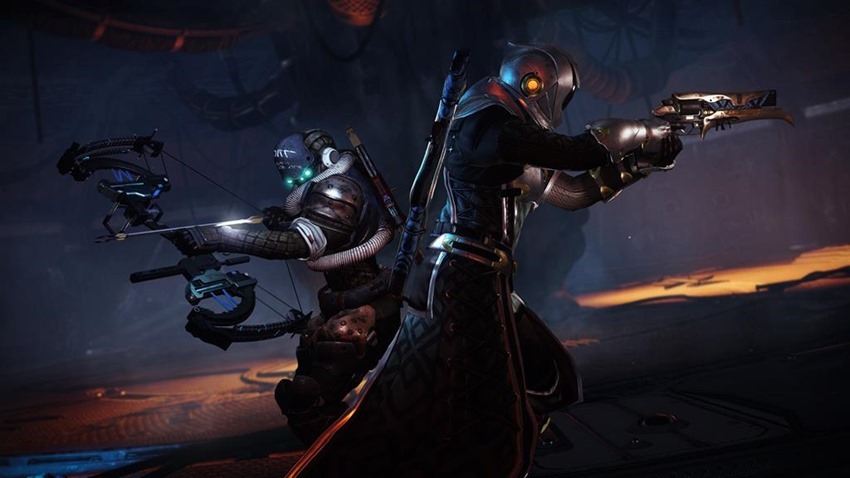 Escalation Protocol
Fixed an issue that sometimes caused players to revert to wave 1 after failing a wave and restarting it
Players may now restart at wave 6 after completing wave 7
Option available for 60 seconds after wave 7 completion
Technical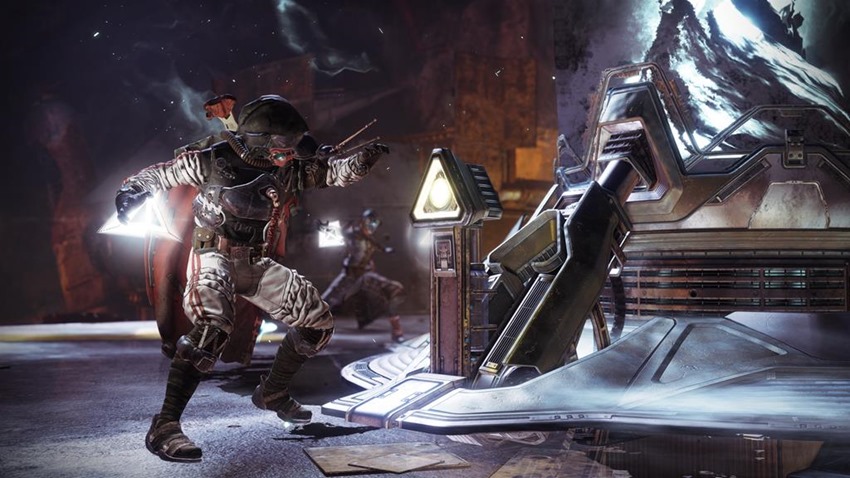 PC
Fixed an issue with Toggle ADS where players would not auto-cancel out of ADS when expected
IGR Bounties
Fixed an issue where players in IGRs in the Korea region could no longer earn IGR bounties
Destiny 2: Forsaken is out right meow, and while it's definitely a fantastic step forward for the franchise, it's going to need a little more momentum if it wants to justify its pricy entrance fee.
Last Updated: September 12, 2018