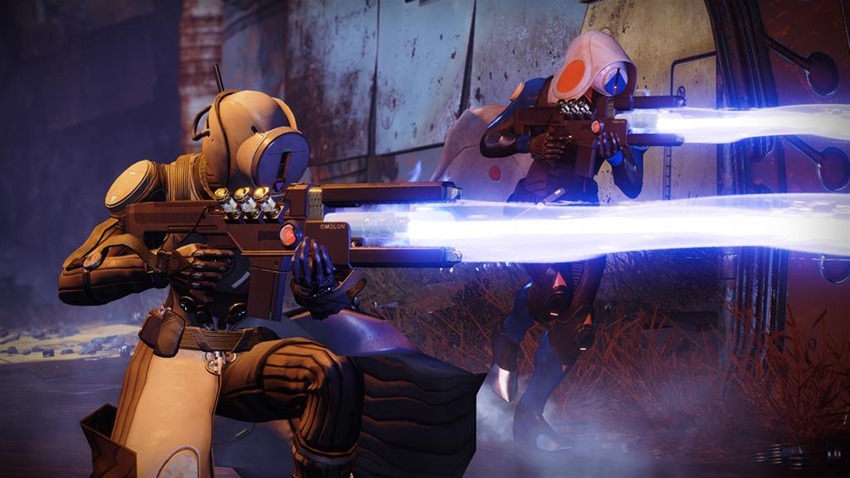 The Tangled Reef has been tamed, the Scorn Barons have been vanquished one by one and Uldren Sov has finally been brought to justice in Destiny 2: Forsaken. Not bad for an opening act, right? When Forsaken arrived last month, it brought with it not only sweeping changes to the Destiny formula, but also a promise to keep the series alive and interesting with new events and tweaked versions of existing regular features within Bungie's sandbox.
A month later, and Bungie has so far lived up to those promises. After a solid week with Forsaken, my initial impression with the expansion was that it was terrific stuff that built on the benchmark set by the original Destiny's superb House of Wolves DLC, but it wasn't quite there if you had to compare it to the game-changing Taken King addition that showed what Destiny was truly capable of.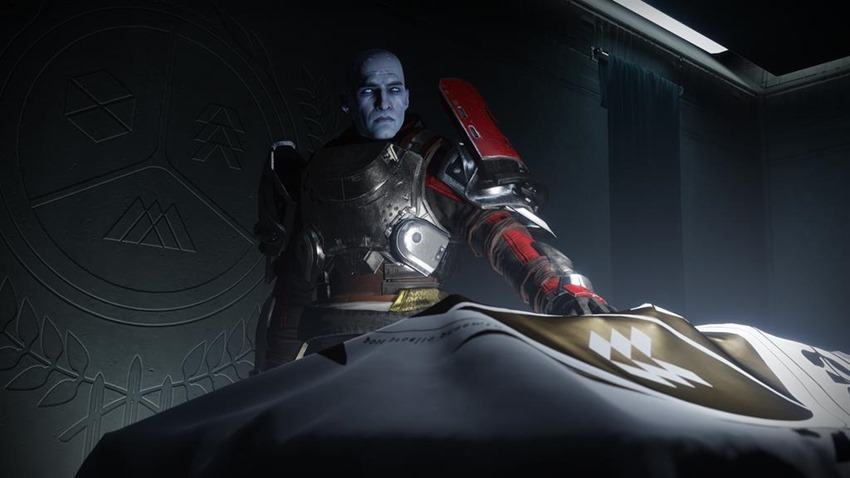 With more time and hindsight now staring back at me through the rear-view mirror, those feelings have changed. Forsaken isn't just worthy enough to stand next to The Taken King as one of the greatest highlights of the Destiny experience, it has actually managed to surpass that lofty benchmark. It's a bold claim, but one that I feel truly confident in backing up.
There's a multitude of reasons for this pivot, but the gist of what I want to get to is that it all boils down to how Forsaken is continually adding more content. The Last Wish Raid was a challenging event that took top tier teams days to complete in the rush to have the honour of "first" kudos, but seeing that completion fundamentally change one of the breath-taking new locations of Forsaken? Unexpected to say the least.
Since Riven was vanquished, a curse set in that takes root across a three week cycle, gradually worsening with each weekly update and adding more flavour to the Awoken locale. Ascendant challenges are great new weekly mysteries that have Guardians exploring the land as they seek out powerful new gear in the eerie Ascendant Realms of the Hive, the Dreaming City still holds secrets aplenty and the new Corrupted Strike is a balls to the wall action experience that is capped off by new weekly adventures that feel like perfect distractions from the enjoyable grind.
There's more to Forsaken of course, as the Iron Banner has been reworked, Breakthrough is a tense new Crucible mode and Spider's top tier wanted bounties give lone wolf players a substantial challenge with intriguing new mechanics.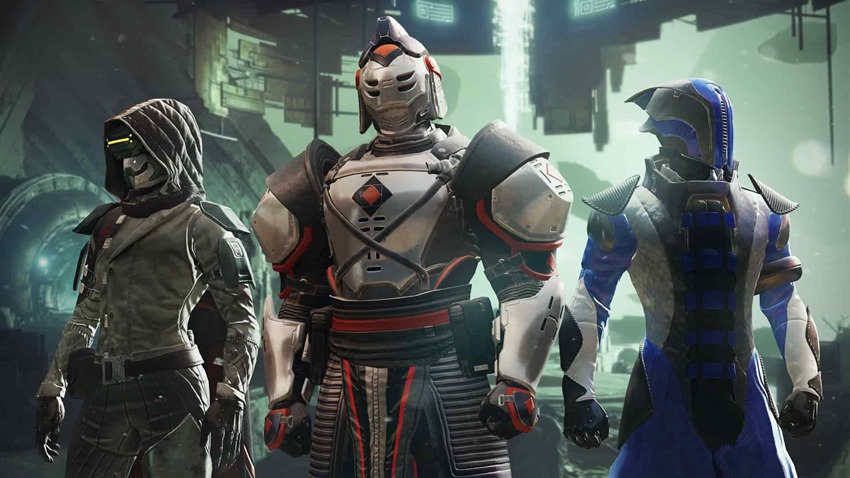 Exotic quests for the brave and the foolhardy aren't just rewarding, they're also gratifying and provided that you haven't received yet another Edge Transit.
So what's the point of all this? I look at Destiny 2: Forsaken now, a game that is constantly evolving and changing for the better, and I feel that the score awarded for it needs to be changed. There's a mindset that when a game is reviewed, the final score is a concrete statement on a game reaching its full potential.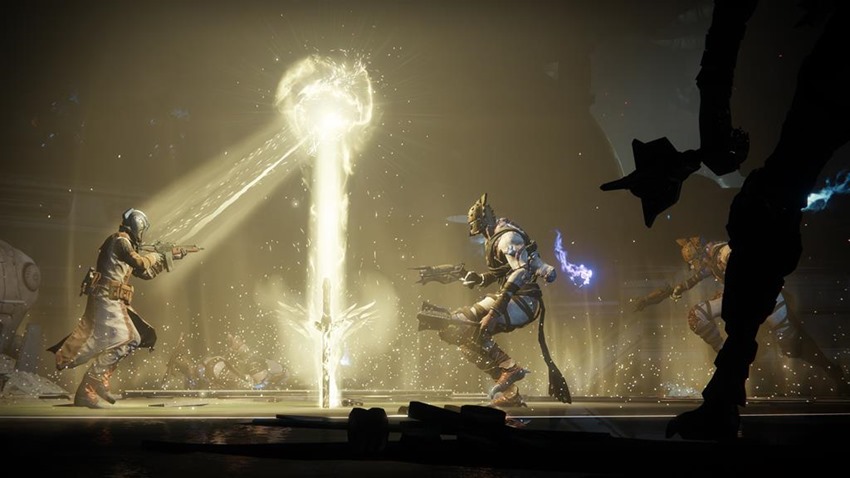 Ordinarily, I'd actually agree with that statement. Take a game like Far Cry 5 that has an entire trilogy of disappointment within its DLC. I'm leaving that Ubisoft sequel well alone, because while the DLC might be a bummer that fails to really elevate what Far Cry 5 is capable of, it's optional content that doesn't make a good game worse.
An expansion like Forsaken however, fundamentally changes the project that it's attached to. It's entirely necessary for the full Destiny 2 experience, which is a topic we've already discussed. If games are evolving to become more of a service than a done-in-one experience, then there also needs to be an evolution in how they're reviewed over a longer period of time.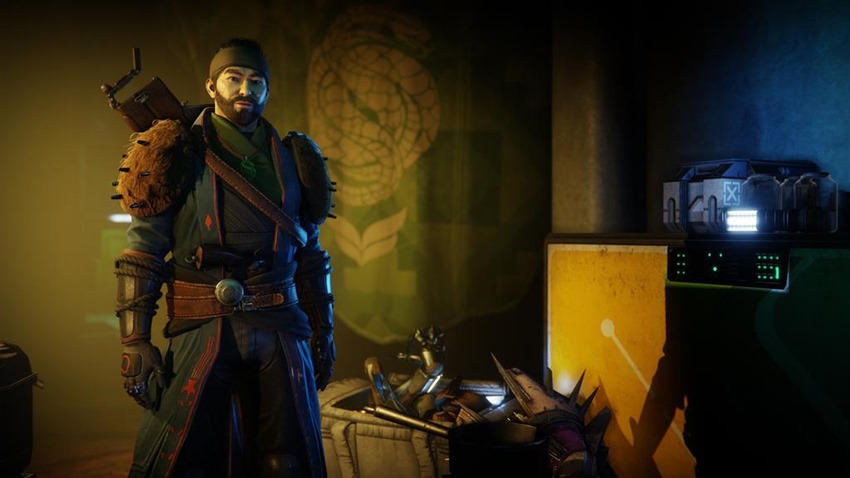 For certain games like Forsaken and upcoming titles such as Anthem and The Division 2, I'm of the opinion that an initial review can be made, but said games need to be re-examined on a regular basis. Forsaken is a primary example of this, as the months ahead will see owners of the Annual Pass invested in seasonal changes. We're currently a month into the Season of the Outlaw, which will be followed by a constant stream of new content in the Black Armory, Joker's Wild and Penumbra updates.
More content can only add to a game, and while I don't see myself adjusting the score for Destiny 2 to be even higher than it already is, I have a feeling that these updates will help maintain the already impressive nature of this game. If this all sounds confusing, here's the gist of what I'm talking about: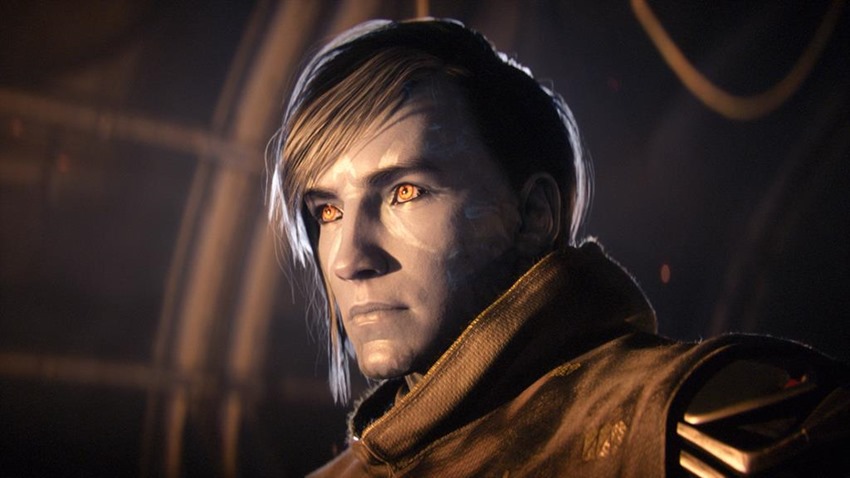 The original Destiny 2 review, will have all the links for new content added to it at the top with a score that has the potential to fluctuate, based on the content it receives.
Destiny 2: Forsaken, is having its score readjusted from 8.5 to 9.0 thanks to recent changes in the metagame and the continues flow of new content streaming into it during the Season of the Outlaw
Black Armory, Joker's Wild and Penumbra will have features written up on them a few weeks after launch, but will not be scored
Instead, it'll be Destiny 2 that will go under the microscope once again after these updates are out in the wild

Every time I get an Edge Transit engram, Destiny 2 will be docked a point
Look, I know that there's a lot to be said about how games operate these days, but at the same time I need to look at the reality of the situation that a particular franchise finds itself in. Games like Destiny 2 aren't just a financial investment, they're an emotional one as well. People want to know if their money will be well spent on a product that they believe in, and that's something I want to explore with the nature of how these particular games are scored.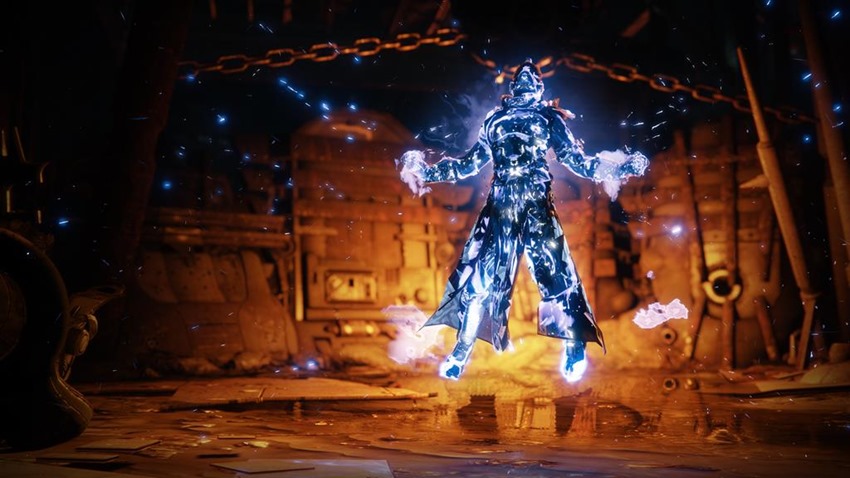 We're not a newspaper, we're a blog that can adapt and improvise. Just as games are evolving, so too are our mindsets and Destiny 2 is a great example of this new attitude. Love it or hate it, the sequel is in an amazing place right now thanks to Forsaken, weekly challenges and a smorgasbord of content that returns the franchise to a hobby that can easily be enjoyed on a daily, weekly or even monthly basis.
Last Updated: October 2, 2018