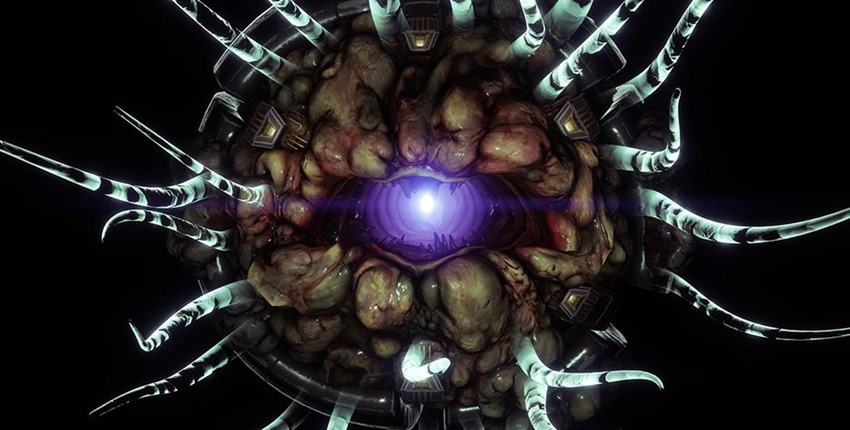 I'm all about those Exotics in Destiny 2: Forsaken, guns which take the feedback of the first year into account and provide players with a gloriously overpowered piece of death-dealing technology. Actually getting your hands on those fabled weapons however? Good luck! Exotic drops in Forsaken aren't exactly plentiful, and chances are that when you do get that magical Exotic engram or reward, it's for a piece of gear that you already own.
Instead, players need to work at acquiring some of the better Exotics in Forsaken. The Ace of Spades is one such quest, while recent changes have also introduced the Malfeasance hand cannon to the mix. To even start that quest however, players need to huff a warehouse full of severed rabbit feet and pray that they're lucky enough to summon an Ascendant Primeval Servitor boss to battle.
Doing so will kickstart the Malfeasance quest, and send players on a new journey to acquire the Gambit-favouring hand cannon. Summoning that boss seems to be a major hurdle though, and something that Bungie seem keenly aware of. "We've heard player feedback concerning the spawn rates of the Ascendant Primeval Servitor, and we are making adjustments to how frequently it will appear, Bungie wrote in a blog update.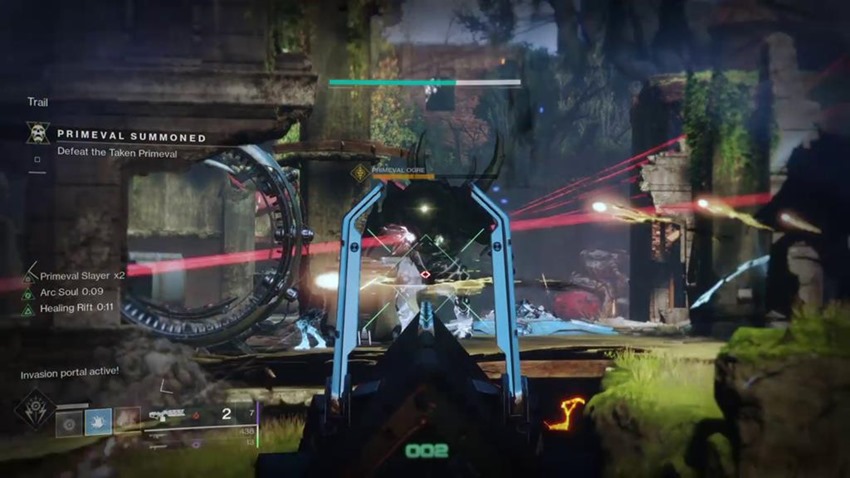 During week three of the curse cycle, also known as a full-curse week, the Ascendant Primeval Servitor will have almost the same chance to spawn as any other Primeval. We will also be increasing the chance for the boss to spawn during lesser-curse weeks, but it will still be lower than during a full-curse week.

For full transparency, since the Ascendant Primeval Servitor spawn rate will increase significantly when these changes are released, we are tweaking how ship and Sparrow rewards drop from the boss. Vanity items are no longer guaranteed drops for subsequent boss kills after you earn the quest, instead the vanity items will now only have a chance to drop.
Gambit will also see several other changes pop up, as Bungie continues the tweak its glorious arena of carnage and hating that one bastard player who has ungodly precision with a Sleeper Simulant fusion rifle. Quitter penalties will be enabled after players abandon a certain number of games, power ammo drops will give Sleeper Simulant players only two shots of ammo instead of four and sword-wielding Guardians will find their ammo increased from six to twelve when they grab some heavy ordinance:
In future updates, you should expect changes to Gambit bounties, how frequently you earn rewards, and other changes to the mode that will give teams in the lead a greater advantage. We'll be back in future weeks to shed more light on the future of Gambit as it continues to evolve.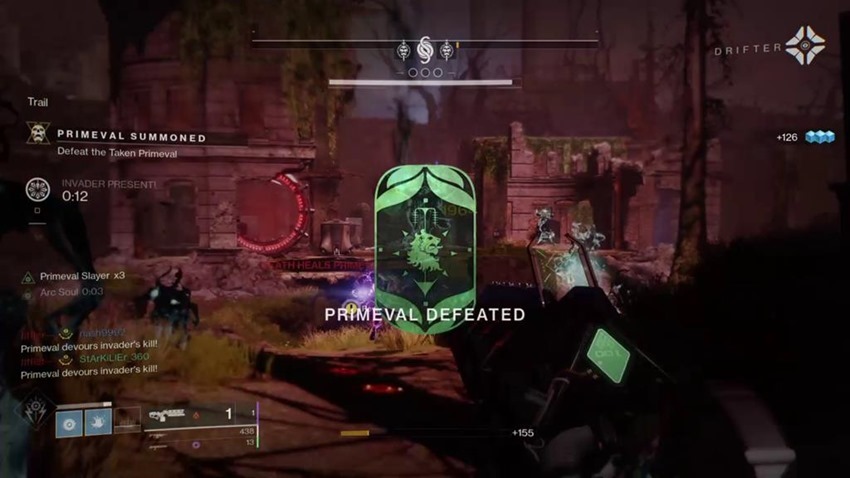 Gambit is easily the best new activity in Forsaken currently. It's tense, well-balanced and the number of clutch matches you can expect to play make it capable of turning your armpits into a region that's more moist than my pants after stumbling into a Batman action figure museum.
Last Updated: October 5, 2018