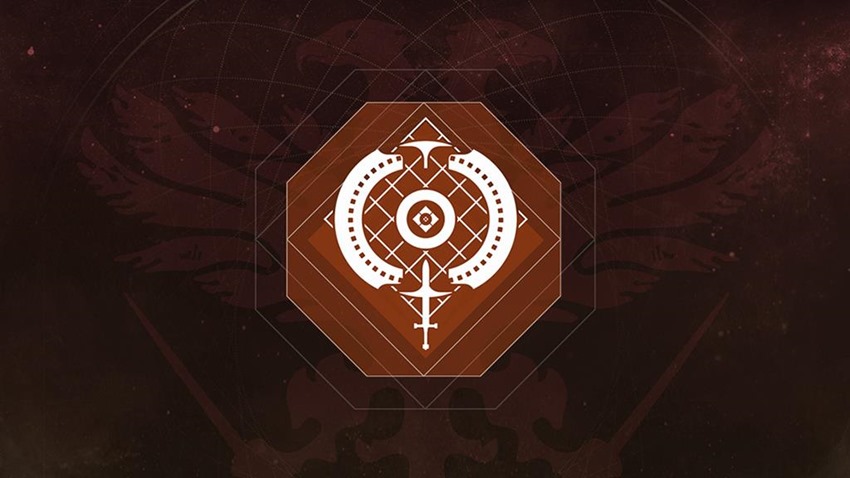 Looking to test your new weapons against craftier and more human opponents in Destiny 2: Forsaken? Well then the game has you covered lately, with its Crucible and a variety of modes. While the Iron Banner rages on with Control and Gambit doubles down on its PVPVE action brotha (I'll make you rich!), the rest of the Crucible is made up of the free for all that is Rumble and some good ol' crest acquisition in Supremacy.
There's more to the Crucible of course, with a weekly rotation of modes such as Doubles and Mayhem, but that portion of Destiny 2 is feeling pretty healthy as of now. A new mode makes its debut next week, amping up the competitive aspect of that game in the form of Breakthrough. Emphasising teamwork, skill and maybe a little luck, here's how it works according to Bungie:
At the beginning of each round, players will fight to capture a central zone. Once the zone is captured, your team will deploy the Breaker. As players work to deploy the Breaker, the zone can be contested, resulting in an epic tug-of-war between the two teams. Once the Breaker is captured, it will be used to assault and hack the enemy team's Vault.

If you hack the enemy team's Vault, you win the round. If you fail to hack the enemy team's Vault within the round time limit, you lose. If you are in the process of hacking the enemy team's Vault when time runs out, you will enter Sudden Death until you either hack the Vault, or the enemy removes all your progress.

First team to win three rounds takes the match.
As of September 25, Breakthrough will pop up on the weekly featured playlist for a week, and then find a spot for itself in the competitive playlist. Here's a look at some of the maps for the mode, that have been specially crafted for Breakthrough: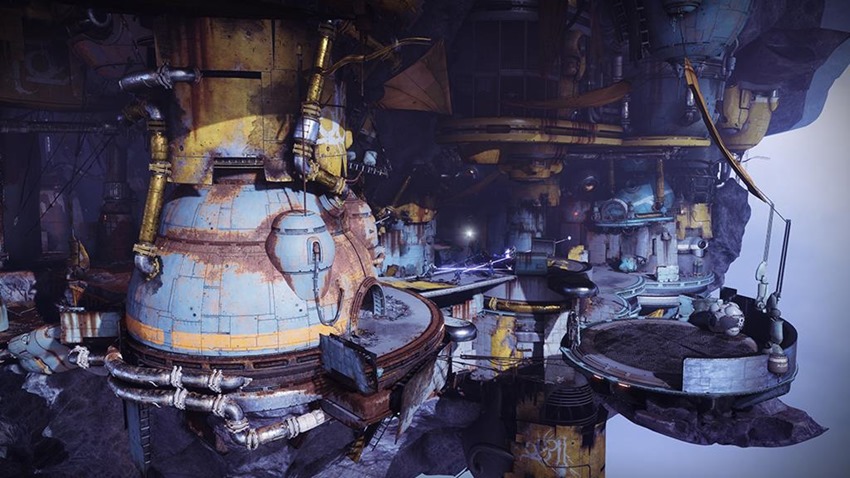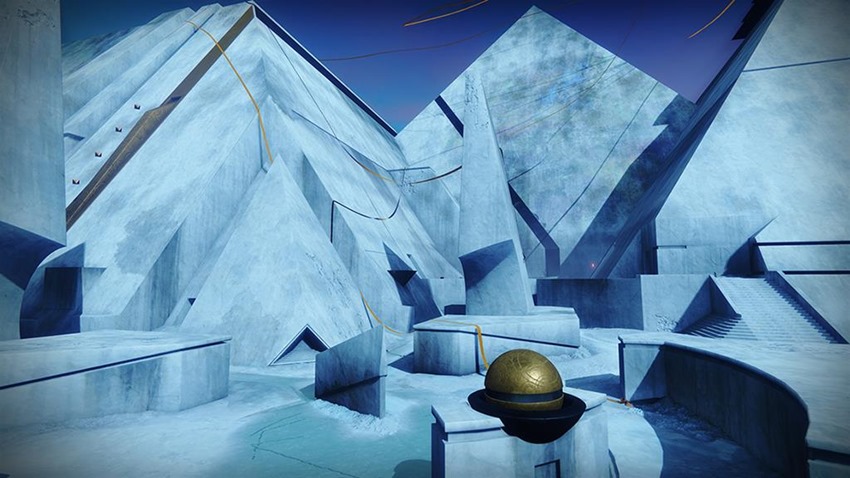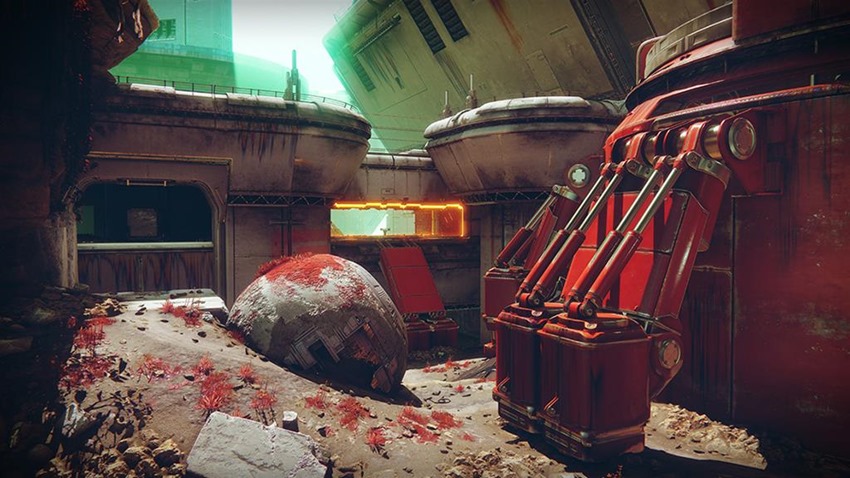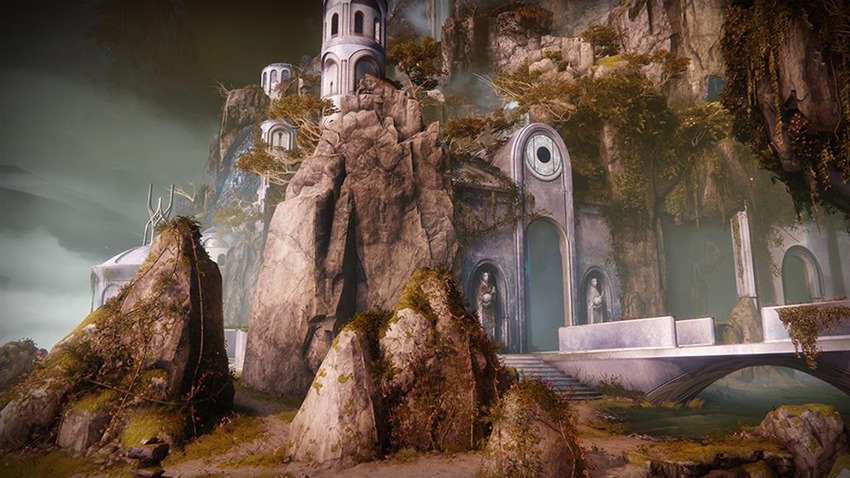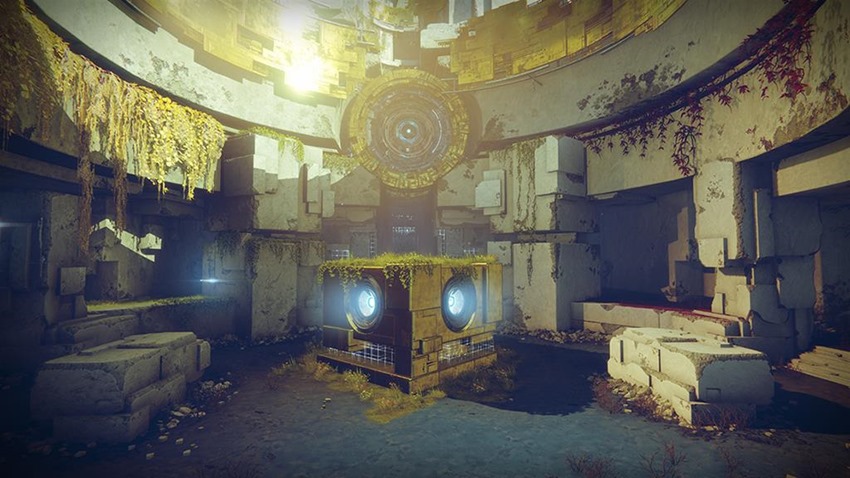 Sounds intriguing, and once I've got my fancy new Iron Banner armour, I'll be ready to rock 'n roll. Depending on the map, I've found myself employing a more flexible arsenal in Destiny 2 lately, such as Ace of Spades for close range and my favourite bow for long-range sniping and the most delicious of headshots. When it comes to power though, nothing beats my beloved Colony grenade launcher for pure pay 'n spray explosive action.
How's your return to the Crucible going? Sound off below if you feel like talking tactics because sweet Agents of the Nine I could use some actual strategy when I play.
Last Updated: September 21, 2018