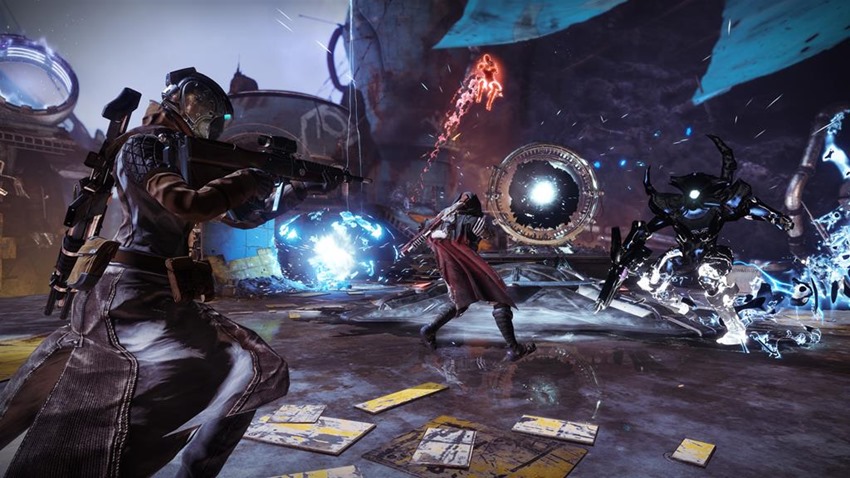 While you can't build an entire game around a single mode, Destiny 2: Forsaken's Gambit might just throw a spanner into that thought. At it's core, it's a simple idea: Two teams of players race against one another to rack up kills, bank the motes of light that enemies drop and then summon a massive Taken Primeval foe to take down.
First team to do so twice, wins. The catch here, is that players can regularly invade the space of the opposing side, harassing them with kills and cutting off their progress. It's a brilliant mode, one that had a brief window of play open for Destiny 2 players on the weekend and has been generally well-received by the Destiny 2 community.
So how did Bungie come up with the idea of Gambit? "When we first started talking about what ended up becoming Gambit, the pitch was an endgame PvE experience more along the lines of Trials [of the Nine]," Initial Design Lead Lars Bakken said to Polygon.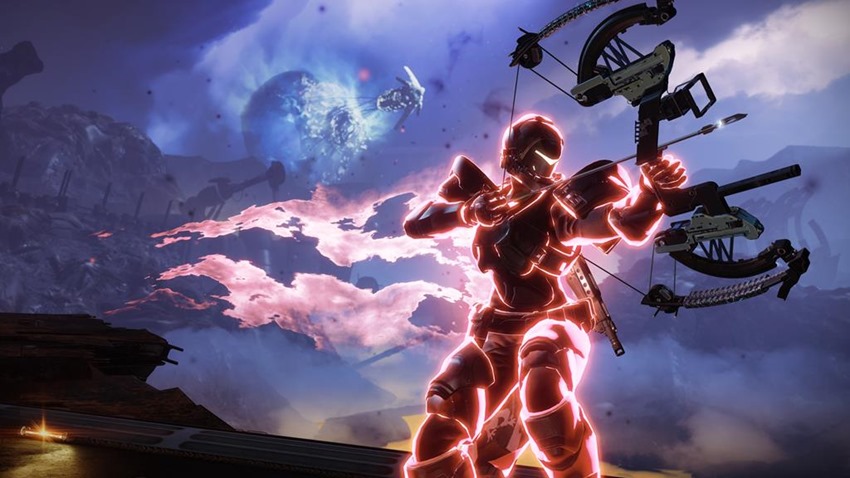 It hit some of those notes, even though it didn't end up becoming exactly that. We started with this idea of hardcore PvE. What we ended up with was something none of us had ever played before and sort of fits in its own part of the universe. It fits nicely with Destiny, but isn't like anything we've done in the past.

We talked about [Gambit] really early on as [Halo's] Firefight meets Super Puzzle Fighter. That was our goal, our mainline thread. Early on, you think about Firefight: There's no competitive part to Firefight, apart from trying to take someone's headshot kill or something like that. But you look at Super Puzzle Fighter: It is a direct, head-to-head competitive mode where you're not playing Street Fighter, you're not kicking another player in the face, you are sending disruptions over to the other player, and messing up their carefully tuned set of blocks that they're working toward.

As we were trying to bring that into a first-person game like Destiny, we started to wonder very early on, 'What happens if we let another player actually go over to the other side?' because each team is in their own bespoke arena. And because it was so easy to prototype, we had this mantra on the team like, 'Why don't we just try it and see what happens?'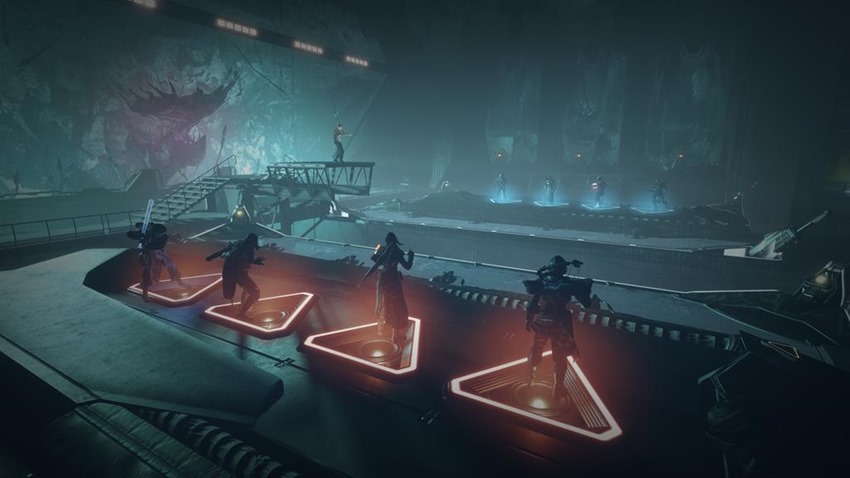 I dig it! What's nice about Gambit, is that it hits the right mix of competition and teamwork. It'll leave your T-shirt wetter than the Atlantic Ocean in the armpit area, but it won't be as frustrating as a bad run in the Trials of the Nine, where every match seems to be focused on who is the quickest shot with a MIDA Multi-Tool. Just a healthy mix of fun, competition and skills that pay the bills.
And on that note, Happy Destiny 2: Forsaken day everybody. I'll see some of you online this week, I reckon. FOR CAYDE!
Last Updated: September 4, 2018