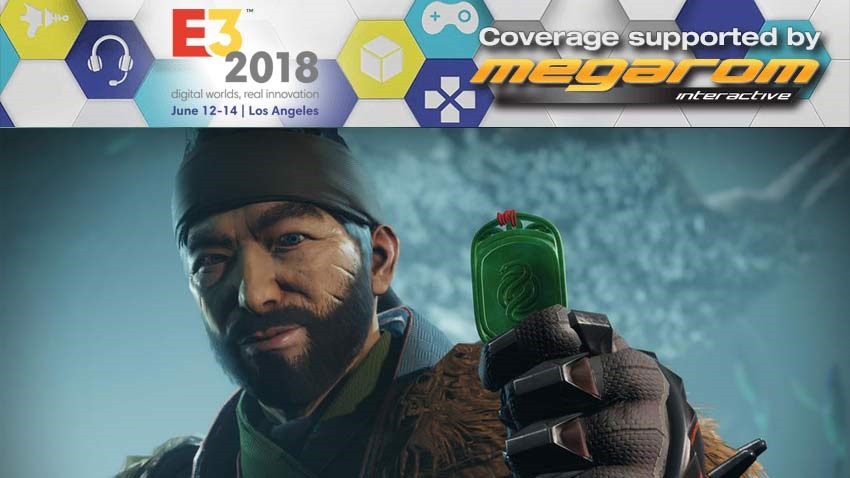 Destiny 2 is a lot of things, but it's primarily an either/or game. Binary emotions aplenty can be used to describe Destiny 2, but there's something else that exists in a Schrodinger's state within Bungie's sandbox: People who adore the player versus enemy action and shun the Crucible, or PvP Guardians who exist on the other side of that spectrum.
That's a pity, because Destiny 2 is still very good at both. The Crucible is a lean and mean machine that is now currently expanding beyond its limits, while Destiny 2's Strikes and Raids are still top-notch teamwork action. So how does Destiny 2 plan to hook lapsed players back into its fold come September? With a mode that marries the best aspects of both its favoured modes, into one cohesive game of action, treachery and a race against time.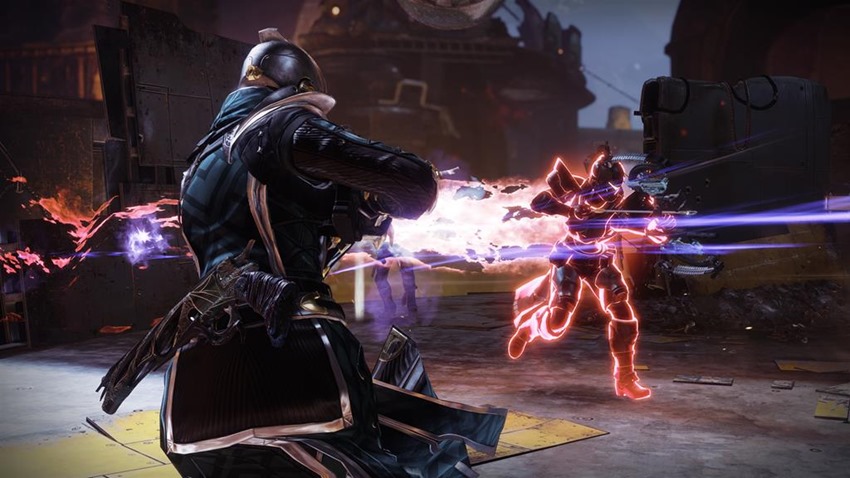 On the surface, Gambit sounds easy enough. Two teams of players race to collect motes, with the four Guardians on each side aiming to catch 'em all before the other team can. It wouldn't be Destiny without a twist however, and that twist comes in the form of those motes allowing for certain perks to be activated when a certain number is deposited into the bank.
A handful of motes sends a tougher beastie to the base of the opposition and locks down their bank, whereas more motes sends bigger bastards through the rifts to stall the progress of the rival faction. All of this is compounded on further by new waves of enemies who players need to deal with before they can focus their efforts on a tough as nails Primeval boss, but the best twist of the knife comes from having an actual player invade your battleground.
Buffed with extra health and shields, that enemy Guardian can lay down some serious damage and hamper the enemy team immensely. Even worse, if an enemy Guardian is active during the Primeval phase of a Gambit round, then every death they score will restore some health back to that boss. Gambit's best attribute however is that the mode itself is blazing quick. A well-oiled fireteam can knock out a win in as little as five minutes, while squads who find themselves shifting their momentum constantly will reach the end of their stalemate within ten minutes.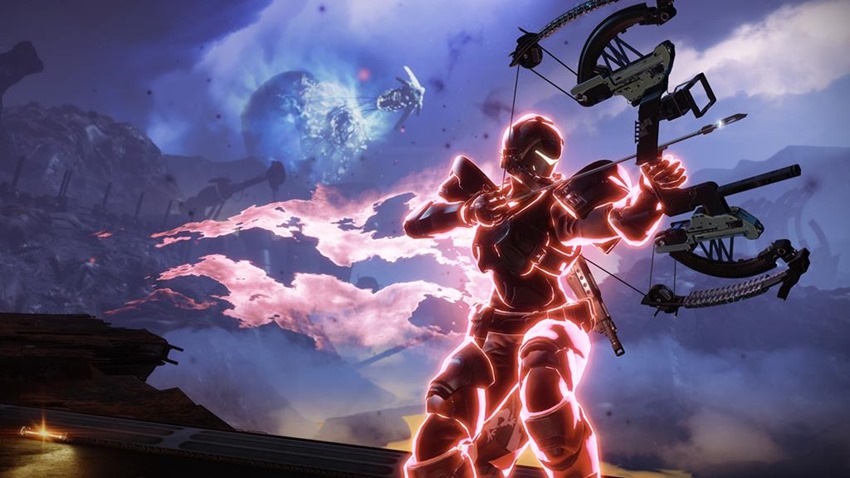 Combined with an overhauled weapons system that encourages more versatility than ever before, maps which keeps the action compact and a decent challenge from actual people, Gambit is exhilarating to play. Bungie's efforts to come up with new twists on familiar concepts may not always hit the mark (like Escalation Protocol's woeful lack of assembling a team of nine Guardians to tackle the hardest waves), but when they nail an idea they certainly do get it right.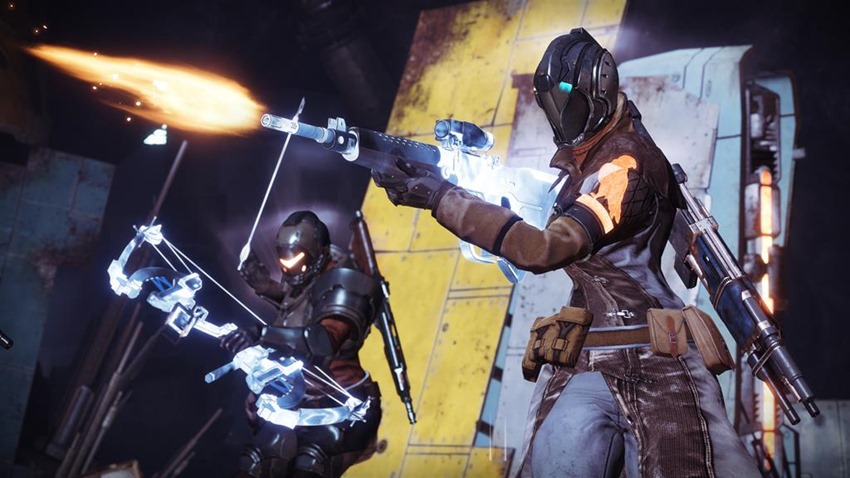 Gambit is one of those concepts that works brilliantly and emphasises just how much fun Destiny can be when you're rolling with the right crowd. Considering how the upcoming Forsaken DLC is going for a darker tone that may spell the end of one of the most beloved characters in the series, Gambit is a fun romp that expertly balances Destiny 2's greatest strengths together into one blistering experience.
Last Updated: June 13, 2018