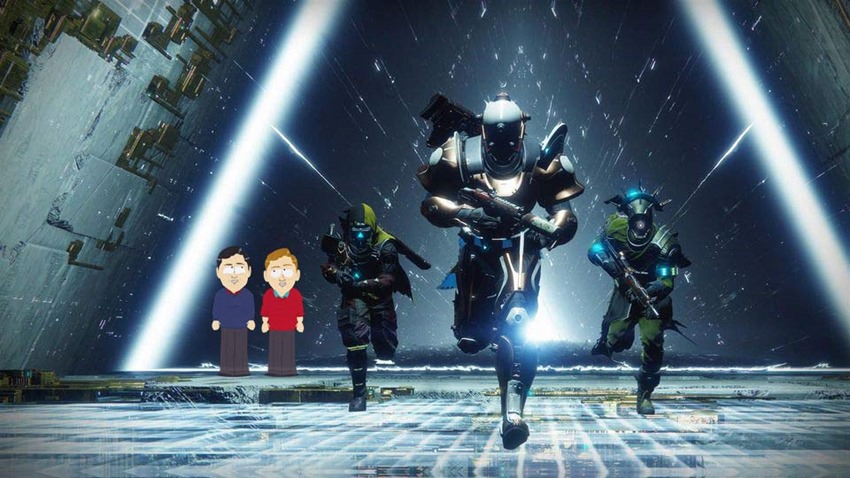 In just over two weeks, Destiny 2 gets another expansion, which so far has had surprisingly little fanfare around it. Simply a date, a brief amount of flavour text offering new activities for Guardians to tackle and wham bam, thank you ma'am. That's…unusual to say the least. While developer Bungie has promised to be more open with its playerbase in recent months, having an air of mystery around the expansion feels just right.
Too often, people know too much about a game before it even releases, sucking some of the fun of discovery out in the process. One thing that is known about Destiny 2's third season which begins with the release of Warmind? That it's going to provide a tougher challenge to Guardians, as Bungie tweaks the power of enemies to make them threatening once again. "The main goals from this tuning pass are to provide a more challenging experience for players when they take on higher-leveled activities," Combatants Design Lead Tomonori Kinoshita wrote on the Bungie blog.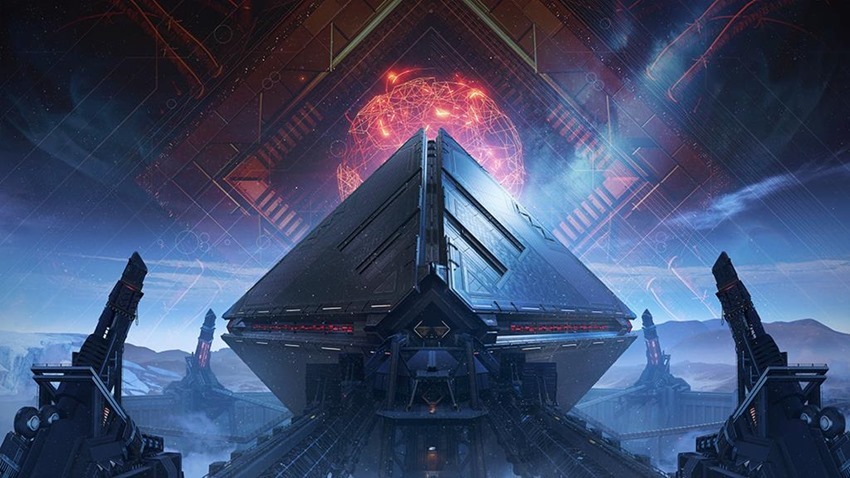 This should make Power progression and acquisition more meaningful, reinforce and reward the energy type matching gameplay, and provide opportunities for our master PvE-ers to demonstrate their prowess at the highest levels. So, how are we going to tackle this?
Change our outgoing player damage scaling vs. higher-leveled combatants to be steeper (make them more difficult), similar to Destiny.
Extend our outgoing and incoming damage scaling from capping at a 40 power level delta to a 50 power level delta.
When combatants are 50 Power levels or higher above the player, they will be immune and display a "??" icon on their nameplate.
Change combatant energy shields to fulfill the following: Matching energy element damage to shields is most effective (roughly 3x damage plus the current shield detonation), followed by non-matching energy (roughly 2x damage), and Kinetic damage won't have any bonus damage multiplier.
The previous change also allows us to bring back Match Game as an additional Prestige Nightfall modifier for extra points and bragging rights.
Once again, it's a case of rejiggering Destiny 2 to be closer to the perfected version of Destiny 1, by the sound of things. More challenge, more variety and closer calls. Should be interesting to see all of these new changes in action on May 8.
Last Updated: April 16, 2018