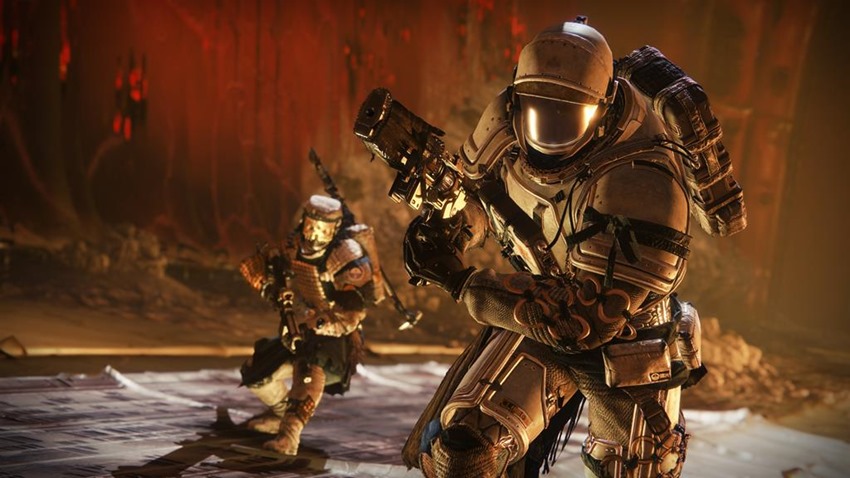 There's a whole lot of change coming to Destiny 2 in October, and I don't just mean the annual expansion that will be out in a few weeks time. While Shadowkeep may be introducing new content and a host of changes that double down on Destiny 2's RPG systems, there's also a ton of smaller and beginner-friendly tweaks on the horizon.
With a large portion of its base game being completely free to play, but how does it plan to keep Guardians invested for the long run? By dipping into the hottest item to hit the gaming industry since EA tried to curb secondhand sales of games with online access codes, the humble Battle Pass. Or in the case of Destiny 2, the Season Pass!
When the Season of the Undying kicks off, all Destiny 2 players will earn seasonal rank as they progress, eventually capping off at level 100. The basic and free version pass will have a premium upgade available, for a little extra cash of course and will deliver more exotic rewards. It'll set you back $10, or in the parlance of the Americans an entire Hamilton. Game director Luke Smith said that the season pass will feel familiar if you play other games, although he stopped short of mentioning what those games actually are and COUGH COUGH FORTNITE COUGH! Anyone got a lozenge?
Unlike those other games, you'll make progress by earning XP doing the things you're already doing in Destiny—defeating monsters and completing bounties and activities. This is about a new additive layer of predictable rewards for just playing the game.
Which basically boils down to earning rewards for doing what you were going to do in Destiny 2 anyway. Bungie wants to add some incentives to the entire Season Pass idea, and to do so they're offering additional and a quicker pace at earning them if you nab the premium Season Pass: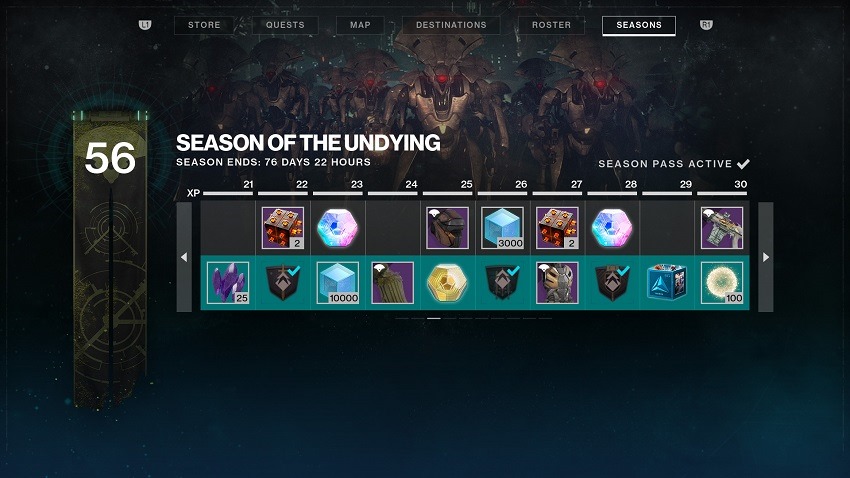 Season Pass owners get access to a new seasonal activity, the Vex Offensive, which includes four Legendary weapon drops
Additional weekly and daily bounties
Additional weekly challenges with powerful rewards
A new weapon quest for an Exotic Bow, Leviathan's Breath, exclusive to Season Pass owners
A new Exotic Hand Cannon, Eriana's Vow
Awarded on Rank 35 of the free track
Awarded on Rank 1 of the premium track
Three seasonal Legendary armor sets (one for each class)
A new finisher
An Exotic emote
An Exotic ship
"We have also added a lot of rewards on the free track that are nice quality-of-life rewards for players, like upgrade modules, which are free Infusions," Smith wrote on the Bungie Blog, explaining how players will have the option to earn the XP necessary to progress in the Season Pass or purchase ranks.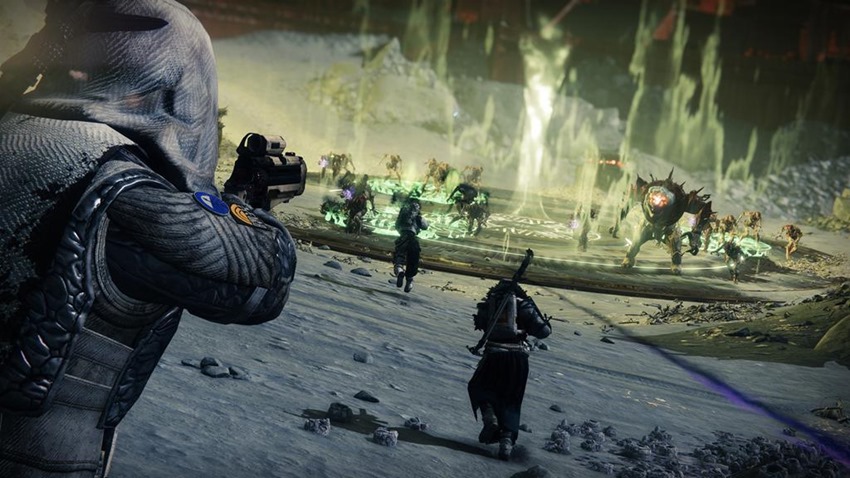 To solve for how our community plays Destiny, we're planning to allow Season Ranks to be purchased as a catch-up mechanic late in the season. We're going to wait to see how players engage with Season Ranks and make sure it's tuned well before determining exactly when we unlock the ability. Season of the Undying runs for 10 weeks, and we're currently thinking of enabling this somewhere in the last 2 – 4 weeks of the Season.
Purchasing ranks? Before you grab your Internet outrage pitchforks, take a deep breath as Smith revealed that Bungie was more than aware that the perception would be that players would be encouraged to buy their progression instead of earn it in the game. After the debacle surrounding the throttling of XP in Destiny 2, the studio wants to avoid going down that route again.
"I see you: 'Did Bungie just raise the XP needed to get a rank to some ridiculous level so that players have to buy ranks at the end of the season?' The answer to that question is NO," Smith said.
For example, in our internal team tests, playing Strikes in a fairly relaxed manner (18 minutes per Strike play time) with full stacks of bounties can get a Seasonal Rank in less than one hour. Every week, Guardians also get rest XP bonuses (per account), where their first three ranks are at triple XP. Playing strikes with full stacks of bounties and rest XP should get 10 ranks in around eight hours. And knowing you, we'll all see even better ways you'll min-max your time to clear your ranks.

Our goal in tuning this is for our most committed Destiny players, who start on week 1, to reach Rank 100 simply by doing the things they already love spending their time on. If that's not happening, we have the freedom and ability to adjust.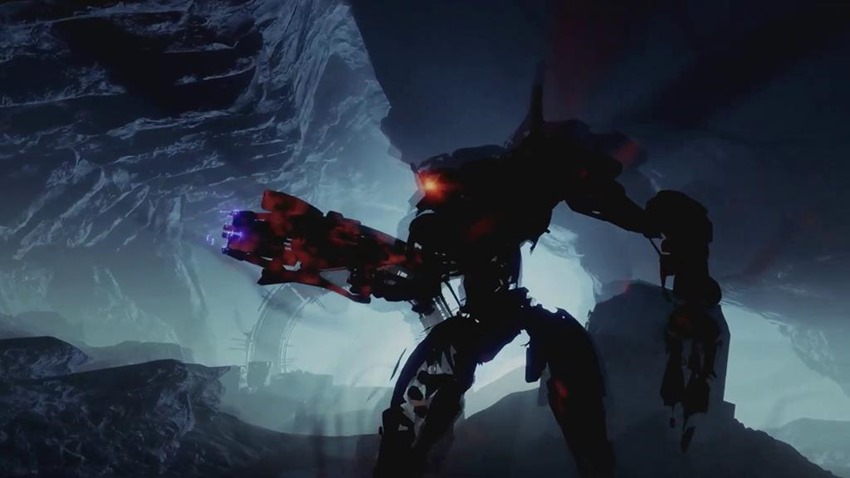 In summary, Bungie just wants to make the base Destiny experience still feel rewarding. Your preferred selection of activities aren't really changing, but the Season Pass is designed to encourage a player to transform their time in Destiny 2 into a hobby of sorts. "We want to make sure that each Season has multiple, complementary reward sources, because we all play Destiny differently, and we want to be able to customize our Guardians the way we want to," Smith said.
We will continue to have RNG rewards as a part of our activities, and we also want to add a direct track of rewards each Season that you can progress every evening. The best weapons and armor will still live in the treasure chests of our toughest monsters and villains, but we hope now there will be fewer nights where players feel like they logged into Destiny and got nothing done.
I've still got questions for the Season Pass, but I'm willing to give Bungie the benefit of the doubt provided that this new system doesn't result in a hobbling of Exotic and Prime drop rates in the Engram department. As long as this Season Pass performs in a more complementary manner than anything else, it should be a solid system of funding for Destiny now that they no longer have the deep reserves of Activision cash to draw from.
Last Updated: August 30, 2019