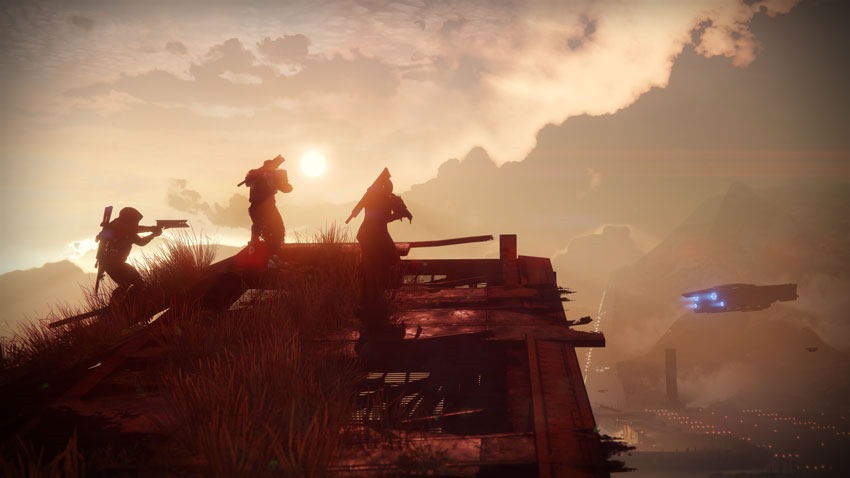 Happy Destiny 2 day Guardians! Bungie's sequel is out, the servers are live and a whole new generation of Guardians are ready to continue the fight against Dominus Ghaul and the Red Legion. Or at least they would be, if they weren't being hammered by certain error messages. Jokes aside, for most the launch seems to have been pretty darned smooth so far. Servers are, we've got hours of game time in already, and we're ready for more.  some haven;t had as good a time though. Let's get this weasel out of the bag and have a look at the error messages that have popped up so far:
Cabbage error code
Contrary to popular belief, this isn't the error code that pops up onto your PS4 whenever Matty shows up, but rather an annoying boot from a mission zone and back into orbit. Cabbage error codes apparently hit those players with technicolour modems rather hard, with the Bungie forums having found a solution of sorts.
A restart always helps, as does port forwarding on your main router. I'd tell you how to forward your ports, but the last time I did that I managed to set my router on fire. Have a look here though. Bungie is of course, on the case.
ce-34878-0 error code
You've booted up Destiny 2 and already you're facing the toughest Raid boss yet: The PlayStation blue screen of death. Apparently a major issue on PlayStation 4 Pro consoles, here's the method for sorting that problem via PlayStation:
Close the application, install the latest System Software and game updates and restart the system.
If you have upgraded the Hard Disk Drive ("HDD") in your system, please re-install the original HDD.
If the error occurs again, back up your saved data, and then go to [Settings] > [Initialization] and choose [Initialize PS4].
If the error occurs with every application, or as soon as the application starts, please contact PlayStation Support.
Nightingale error code
You're on the main menu of Destiny 2, you're ready to rock and the screen keeps on telling you that it's searching for updates. And then BLAM! Nightingale error. It's a frustrating technical issue that won't allow you to even access your character, let alone the game. So how do you fix it? Bungie has two fixes, one of which is moderate and the other…extreme. The first method involves clearing your console cache:
Exit Destiny and shut down your console.
Once your console is fully shut down, unplug the power supply from the console for at least 5 minutes.
Plug in and turn on your gaming console and launch Destiny.
Attempt to reconnect and play Destiny.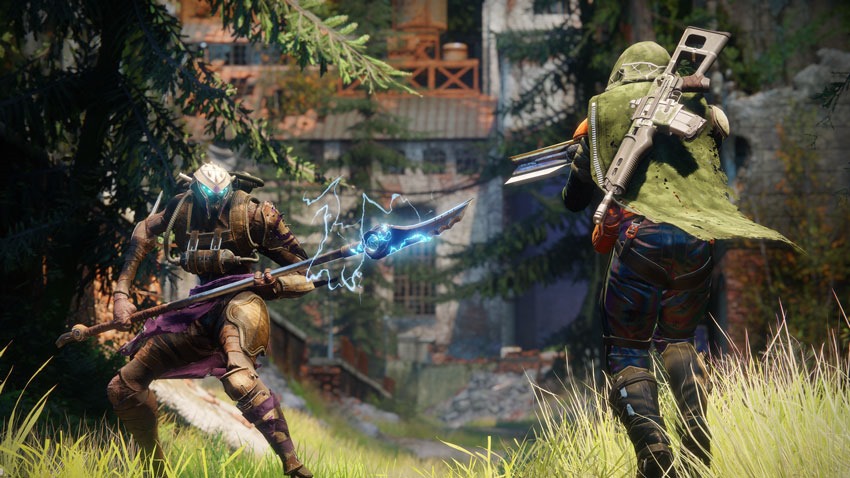 Whereas the second solution? Reinstalling Destiny 2 from scratch. Y'know, which isn't a problem if you have South Korean internet which can grab the sequel's near 40 gigglebyte's worth of info back while you're off to lunch. With that out of the way, the rest of you should be experiencing calm waters and smooth sailing. Destiny 2's rolling midnight launch has made for a mostly stable dive into the sequel, and Bungie has a welcome message for Guardians new and old:
Last Updated: September 6, 2017