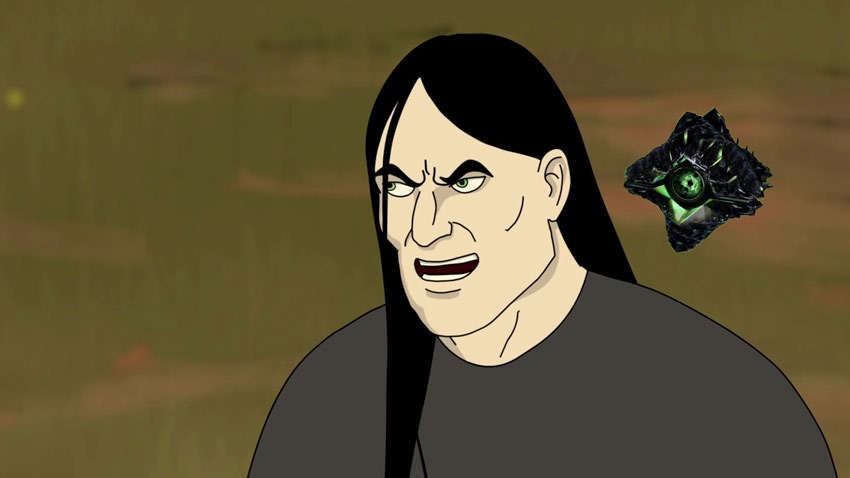 Glory! Guns! PARTIES! The Season of Opulence is in full swing over in Destiny 2, and Emperor Calus is throwing a hell of a party so far. While the season ahead has plenty of loot to drool over such as the Tarrabah submachine gun, the real cream of the gear crop will be found in the Menagerie event. An activity that will require you to have a pretty decent power level if you wish to tackle the Heroic mode of the activity.
In their weekly blog post, Bungie detailed that Guardians will be facing 770 Power enemies, a staggering 20 levels more than the current player Power cap of 750. Also, the enemies are going to scale up the further you adventure into the activity, so be prepared for many a team wipe. Did I mention that there's an Extinguish modifier that boots your entire team back into orbit if you do fail? Well I did now! Fun!
"Though we'll be watching, this won't be a race," Bungie wrote on their blog.
We're excited to see how players customize their experience with various challenges to show off their skill. Can you defeat Heroic mode with fewer than six players? Maybe with specific loadouts? Only time will tell.
Here's a breakdown on what the Menagerie has in store for Guardians wanting the toughest challenge to date: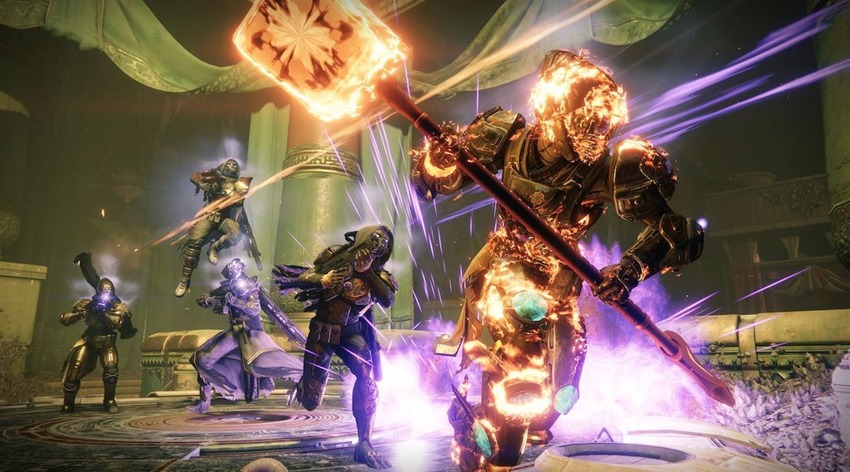 Increased Power Difficulty: Starts at 750, increases to 770
Matchmaking is disabled; you must form a fireteam to enter
Weekly curated gameplay modifiers, rotating per boss
Unlike normal mode, Guardians can hit a failure state
Extinguish is active; if your team wipes, Calus will send you to orbit
Encounters never repeat; if you fail to reach 100% progress toward the boss after completing each encounter once, you will be returned to orbit
Heroic-mode-specific Triumphs, rewards, and challenges await you
After a lengthy break, I'm currently back inside of Destiny 2, doing new quests and catching up on some Gambit as I seek to power up my Guardian further for the Shadowkeep expansion. Even if I do reach 750 Power, I'm probably going to die a lot if I tackle the Menagerie. On the plus side, at least I'll take my friends with me as they scream and curse my name. So pretty much like every other day then.
Last Updated: June 21, 2019