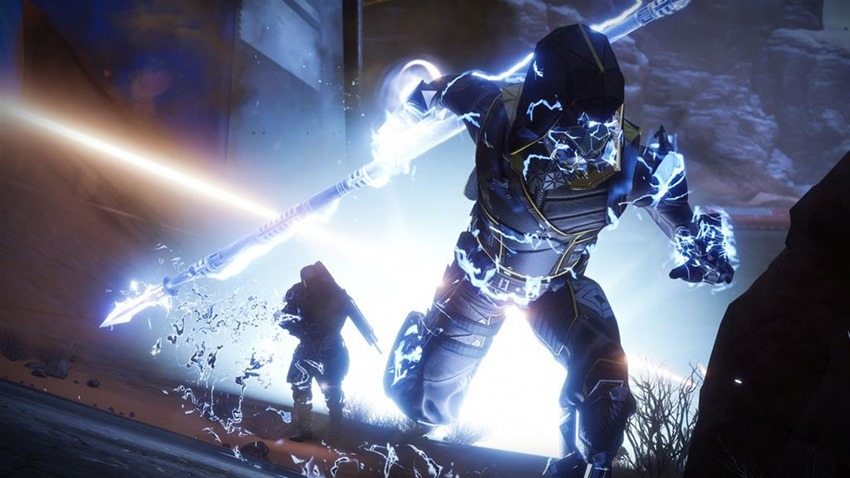 Believe it or not, but some people have already reached max light level in Destiny 2 and the new Warmind expansion. A feat which has left me heckin' bamboozled, because how? Hard work, constant play and a team of regular friends to help you navigate through the Raid Lairs will help you chase the most elusive of numbers in Destiny 2, but for the rest of us? We're going to have to rely on a longer grind.
A grind that has had some Destiny 2 fans feeling a bit peeved, as the rewards for tackling certain other activities have been lacklustre to say the least. Take Heroic Strikes for example: It's your usual Strike activity, but usually featuring a few modifiers that ramps the difficulty up to 11 in the form of shields being cut in half, enemies having their health doubled and increased damage when you're airborne.
That makes a Heroic Strike properly challenging and an ordeal to complete sometimes and yes I'm looking at you Thaviks. Still, it's not impossible to pull through and claim a win, but when you've done just that by the skin of your teeth and your reward is a bundle of guns and gear from the Rare category instead of a Legendary or two? That's just a slap in the face.
Which is something that Bungie plans to fix soon. In two weeks, the new update for Destiny 2 will tweak Heroic Strike rewards to be not useless. Senior Investment Designer Daniel Auchenpaugh detailed the changes in the Bungie weekly update: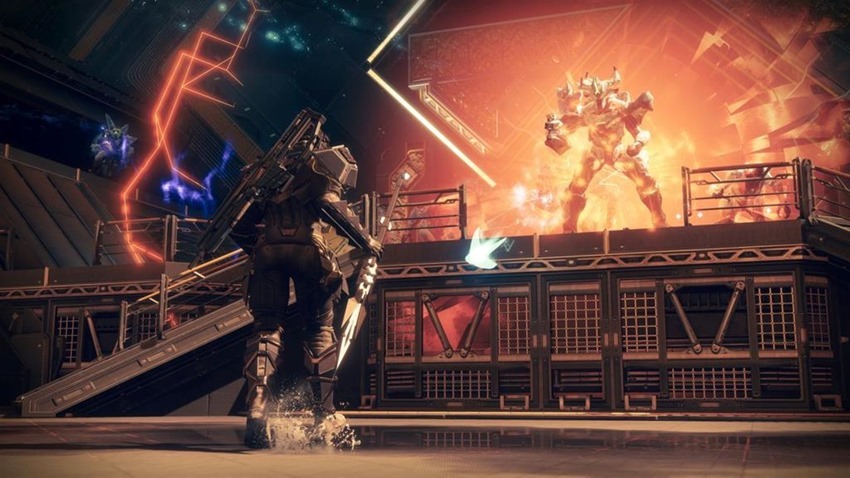 Heroic strikes are a great example of something we definitely want to keep iterating on. In the May 29 update, you'll see a small change to help make these better. 
Escalation Protocol Key Fragments will become a 100 percent drop chance from each Heroic strike. The goal here is to make getting these fragments more accessible while also preserving the need to go play non-open-world content to get the fragments.
Heroic strikes will be able to drop better rewards. Every three to five Heroic strikes will drop a Legendary that can carry you up to 360 Power (before mods). This should better align the rewards of Heroic strikes with the difficulty of the activity and help solo players have a more reliable source of upgrades.
The point of all this? Better loot drops, to help Guardians reach a decent Light Level that will allow them to start the grind to max level through the Raid Lair. That completion, in turn, will also provide better loot for players, as Bungie aims to equalise the playing field between time invested in the activity and the rewards earned.
After all, that's what we all want: Rewards for risk, as Bungie seeks to further solidify Destiny 2's fundamentals ahead of the September expansion.
Last Updated: May 21, 2018