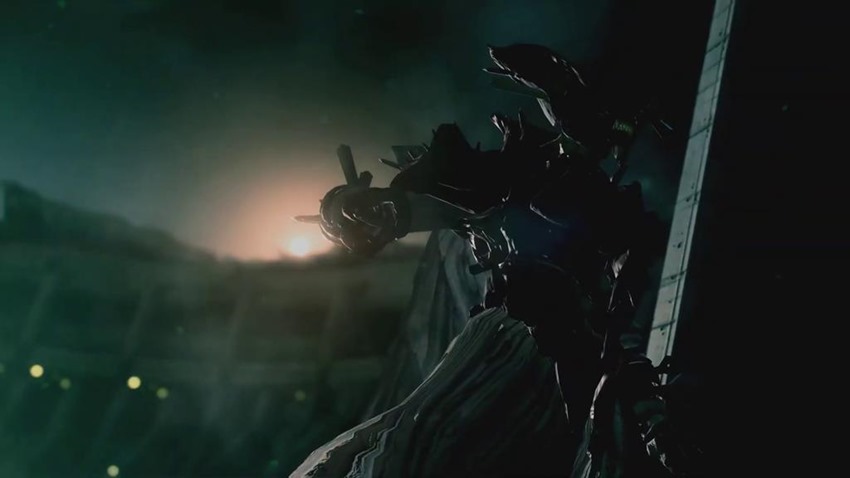 Destiny 2 currently kicked off its most recent season of activity with a makeover that includes fancy golden space-chariots, the flyest of cosmic fashion and the most ostentatious weapons that a Guardian could drool over. Either that, or I've somehow managed to dress my game disc in a few layers of Ed Hardy clothing for the Season of Opulence.
Said season will once again run for several months, wrapping up in September just in time for the Shadowkeep expansion to set the stage for a new year of exploration and power. So which season will Shadowkeep drag with it once Emperor Calus has had his fill of our solar system? According to Bungie over on the weekend at GuardianCon, Season of the Undying will go live alongside Shadowkeep, and while Bungie did remain schtum on the subject, players can expect to deal with "Vex outbreaks" across several planets as those pesky robots get up to all manner of nonsense yet again.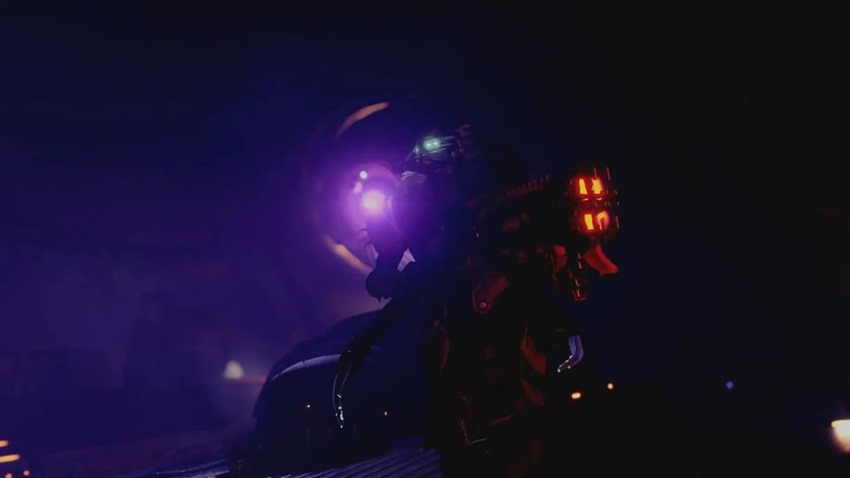 Beyond that, Bungie also showed off a teaser for Shadowkeep, which aims to provide more of a psychological layer of tension and terror to the action as players descend deeper into the Moon. So basically The Descent then, but with a nigh-unstoppable horde of nightmare demon alien knights who exist in multiple realms and worship death like an early 2000s teenager who just picked up the latest Evanescence album. Wake me up.
That's it really, as Bungie decided to play their cards close to their chest for this expansion. It'll be their first release without Activision backing them or the vast resources of that company that allowed their studios Vicarious Visions and High Moon to lend a development hand during crunch. So far, the revisit to a classic location looks cool, creepy and dreadful in a good way.
It'll be out on September 17, along with a new free to play version of Destiny 2 that bundles in the Red War, Curse of Osiris and Warmind expansions together for anyone who wants a taste of the digital crack that Bungie currently sells. On that note, just imagine how many people are trying to flog their physical copies of the vanilla-version sequel before they become almost worthless.
Last Updated: July 8, 2019