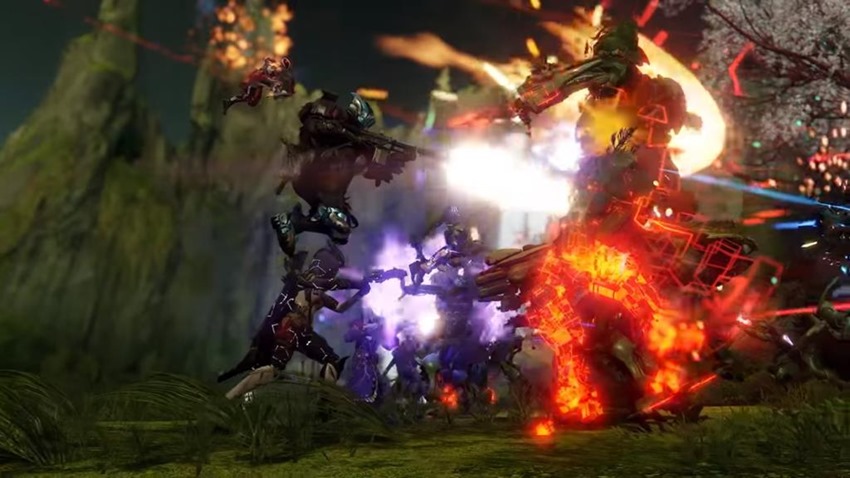 There are those Destiny 2 activities which are an absolute blast to play with friends, and then there are those activities which are so damn challenging that I've ended entire friendships over a teammates inability to correctly call out symbols while doing a gauntlet run in the Leviathan experience. The cream of the crop when it comes to endgame activity, Destiny 2's raids are gargantuan white-knuckle adventures that can take up hours of your time and sees more bullets unloaded in a single session than all of Leningrad did when Hitler tried to outmuscle the Russians during the most bitter of winters.
Some raids have become legendary for the challenge that they threw at players over the years, with many a Destiny veteran fondly remembering the Vault of Glass, King's Fall and Eater of Worlds. And then the PTSD hit. Johnny. Johnny! JOHNNY!
Over the weekend, Bungie unleashed their latest beast of a raid, the Garden of Salvation. A blast from the past, the Garden of Salvation took players back to the infamous Vex stronghold from the first Destiny game, the Black Garden. A mission featuring reality-defying murder-robot from beyond time and space that required pitch-perfect teamwork? Surely no team could best this challenge in a mere weekend…right? Right!
Because one team did it in six hours.
A world-first, the Guardians who achieved the record did so on PC according to PCGamesN, their trigger fingers no doubt hopped up on Redbull and dreams of glory as they carved a path through the Vex offensive. Here's a quick highlight reel from one of those players, who earned maximum kudos from Bungie for doing so. Also, their efforts have unleashed the Vex on the Moon, so thanks guys. THANKS A LOT!
It's a damn good time, but not the fastest so far as that honour belongs to the team that clocked the Wrath of the Machine raid, some two hours after it first launched in 2016. The longest raid though? That dubious honour belongs to Forsaken's Last Wish event, which took over 18 hours for a world first to be dinged on the Destiny server.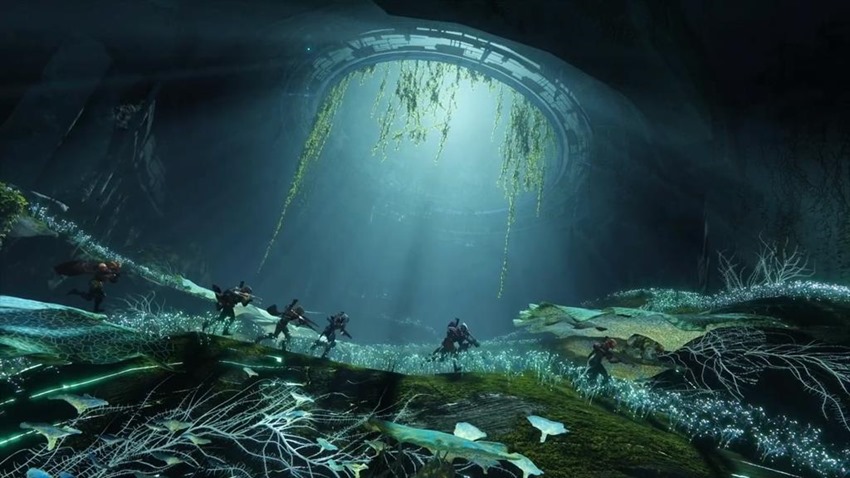 Not a bad way to spend a weekend, right? Destiny 2: Shadowkeep is out right now. Maybe one day, I'll get to play it and set a world's first in how quickly it takes me to launch my controller across the room after I fail at the raid yet again.
Last Updated: October 7, 2019