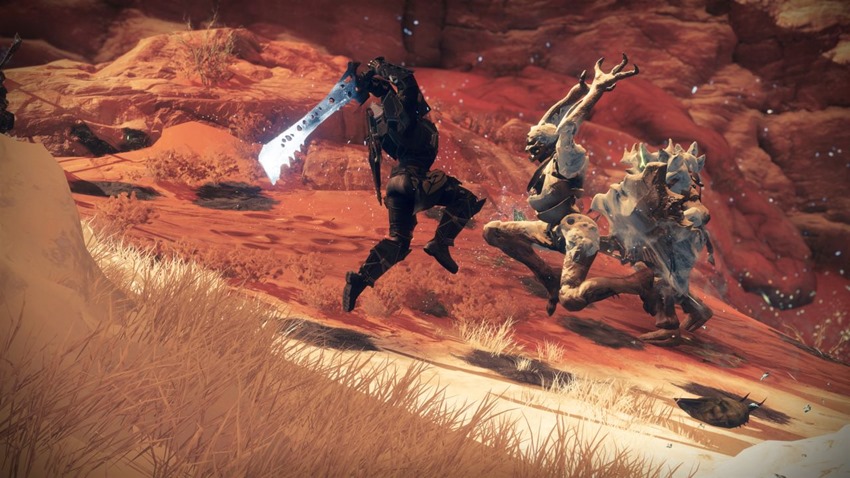 Destiny is no stranger to events that players have a little more control over triggering, with House of Wolves introducing the Prison of Elders, The Taken King having the Court of Oryx and Rise of Iron having a forge of mayhem to play around in. In Warmind, that torch is passed over to Escalation Protocol. Designed to be a public event that players can activate at any given time, the goal is simple enough: Stay alive, shoot anything that moves and rake in the rewards.
Easier said than done. Escalation Protocol is a challenging diversion, one that'll require multiple Guardians to tackle at any stages as it happens to throw ludicrously difficult waves of enemies your way. The setup is easy enough: Seven waves, each with four rounds that ends in a boss fight. Here's a few tips and tricks to get you started in Destiny 2: Warmind's Escalation Protocol.
The more the merrier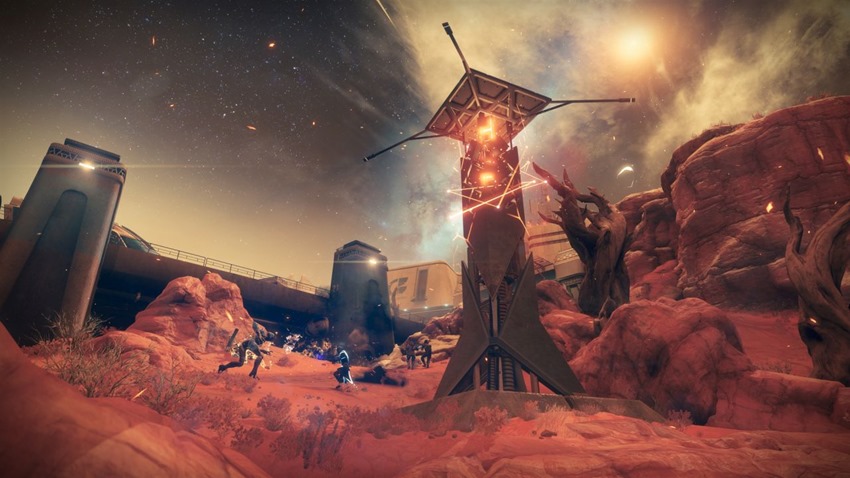 Three isn't just company (COME AND KNOCK ON OUR DOOR WE'VE BEEN WAITING FOR YOOOUUUU), it's the bare minimum for any round of Escalation Protocol. While the rank and file of the enemies you'll face can be taken down easily enough despite their health increase, the bigger wave bosses are absolute bullet sponges who'll stretch your team to the breaking point.
To take down the biggest threats, you're going to need to rope in as many Guardians as possible, up to the maximum of nine if you can or you'll run the risk of running out the clock.
Check your loadouts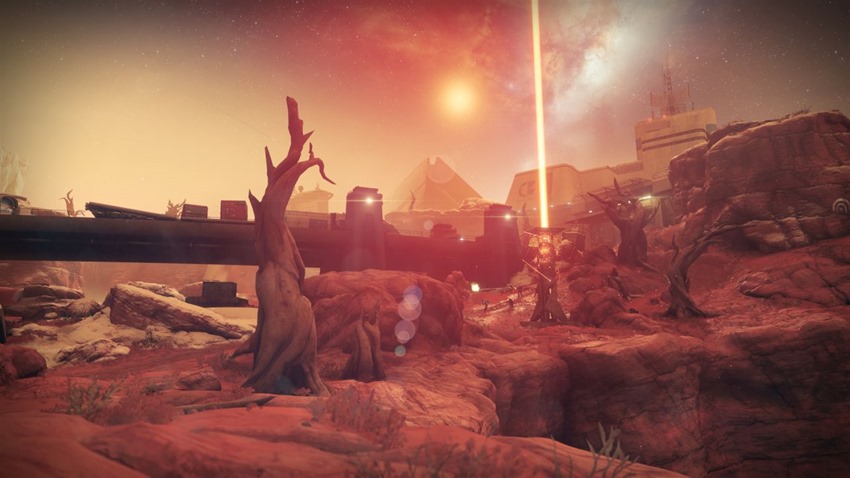 While quantity certainly matters, so does quality. You'll be facing plenty of heavy-hitters from the Hive, whose shields can take a hell of a kicking before they finally give in. Remember, match the shield colour to the element that will knock it down with an explosive reminder of Guardian firepower: Orange shields mean Solar-type weapons, blue shields can be blasted apart by Arc-type guns and purple shields require a Void-type touch.
Spec your Guardian to have an Energy weapon that matches on these three types, a power weapon that fills the other gap and a character class that rounds out the trinity. Or better yet, just pack the versatile Hard Light if you have it, to kill multiple birds with one overpowered stone.
Rasputin Armoury Codes can turn the tide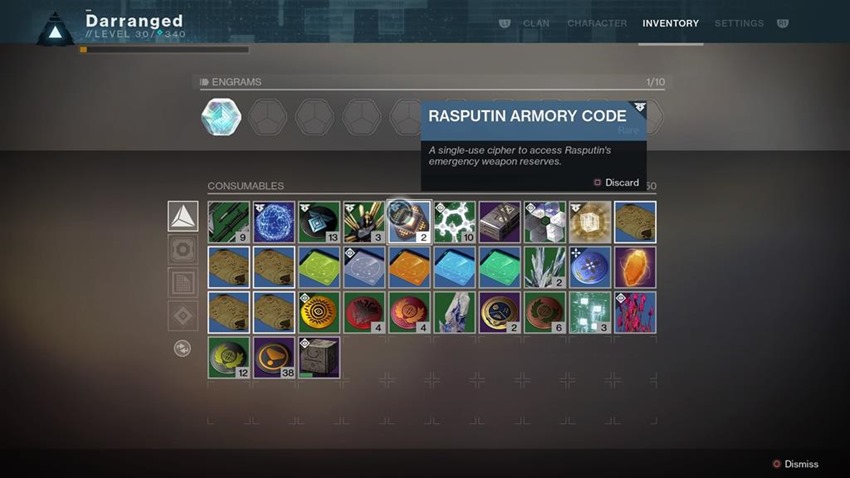 Faced with a Hive Ogre that just refuses to die? Time to finally break out a Rasputin Armoury Code then. You may have grabbed a few of these from hidden chests in the world, but they're far more abundant as rewards from Adventures and Public Events. When you havea  few of them, you can use a code to unlock one of the grills that happen to be covered in a green energy field, which will give you a Valkyrie lance to hurl at the Hive.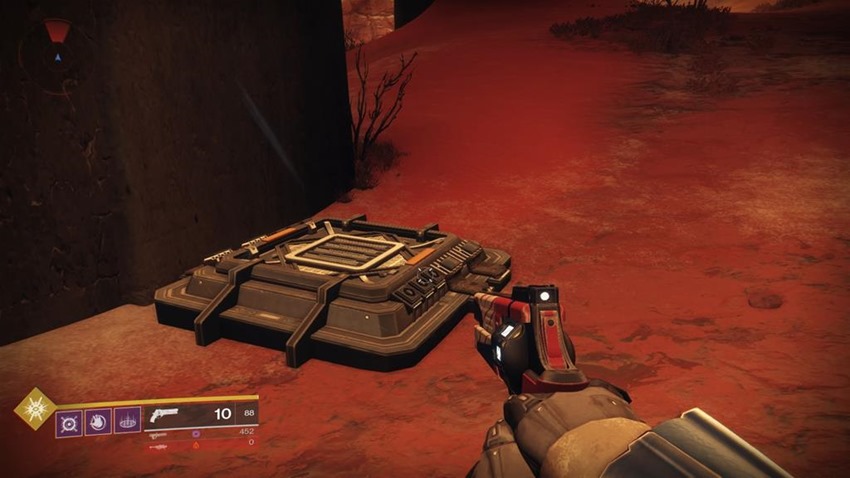 Deadly, efficient and able to be useful against heavy-hitters or swarms of the Hive, they're best saved for those pesky bosses who pop up at the end of a wave.
Know your enemy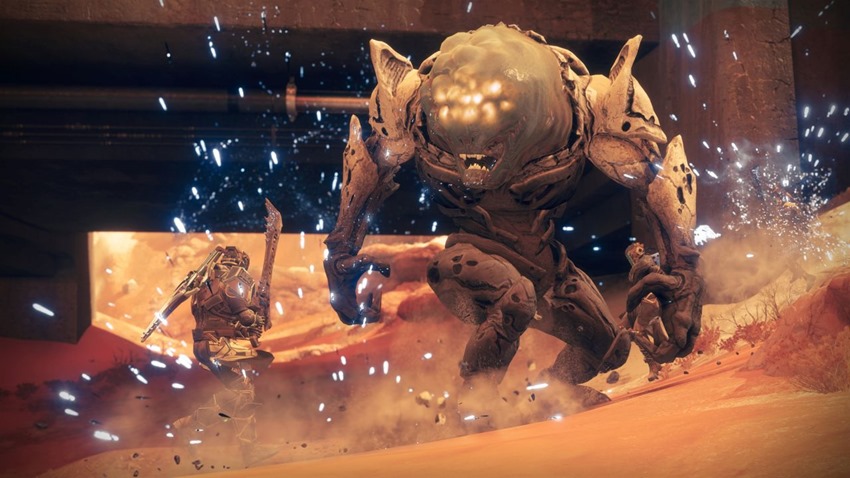 Destiny hasn't changed up its enemies significantly since it launched, and Warmind is no exception. Beyond a Hive Knight who comes running at you with a shield made of bones, you're still facing the same Thralls, Acolytes and Ogres in Escalation Protocol, albeit on a higher level. There is some comfort here at least, because you'll know exactly what to expect from them. Find the choke points where they spawn, concentrate fire and you'll clear the grunts out in no time.
Bonus tip: Heavy Knights will often drop their swords once defeated. Grab those and slice 'n dice your way through the hordes. That should get you sorted then. Stay strong, stay together and slay together. I'll see you on the Martian battlefield, Guardians.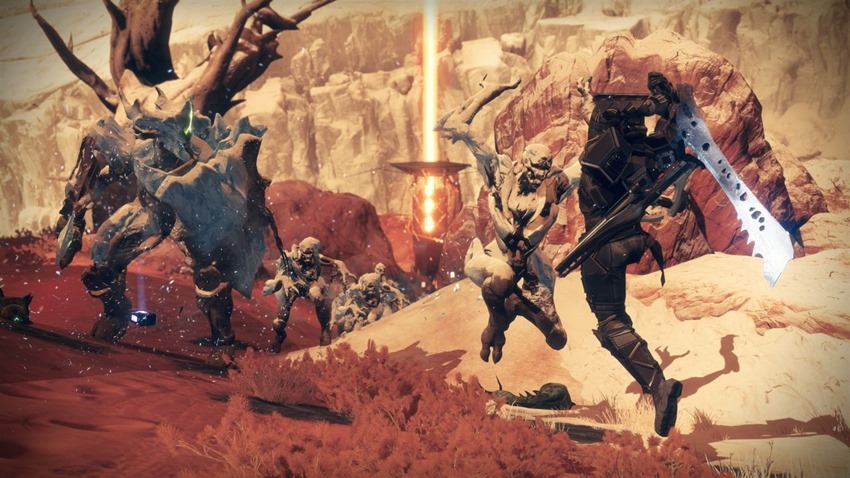 Last Updated: May 11, 2018