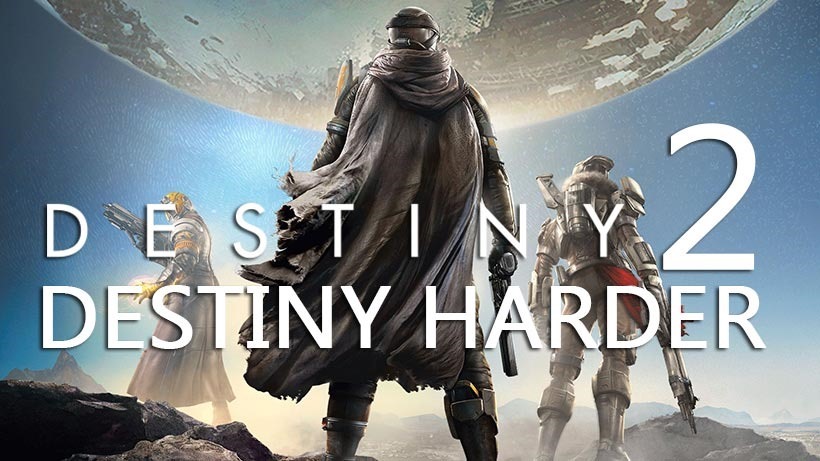 As much as I love me some Destiny, even I have to admit that a certain melancholy has set in lately for me. The Taken King was a damn good slice of what Destiny was meant to be, balancing the superb gunplay of Bungie's current franchise with a sense of fun, charm and action. But that was in September of 2015. Since then, the world of Destiny has been kept alive with a Festival of the Lost and the Sparrow Racing League.
Not bad content, but more of a quick dip than a full-fledged dive off the top board into the deep end of what makes Destiny great. Naturally, good content takes time to be realised, I get that. Hell, I'd be more than happy to twiddle my thumbs around if Destiny's first proper sequel was in development for this year, something that many an outlet has rumoured over.
Turns out, there won't be any Destiny 2 in 2016.
That's according to sources over at Kotaku, who say that a September 2016 release of Destiny 2 has been shelved in favour of more content from the Destiny live team through the year.
It appears Destiny 2 won't be releasing in late 2016 according to a report. This all ties in further to comments that senior designer Derek Carroll said last year to Eurogamer, saying that "The live team is charged with maintaining the game and keeping players happy, feeding them new content and surprising them with things they didn't expect."
Which ties in even further like the dutch-knots used in 50 Shades of Grey, of Bungie's plan to focus on smaller bursts of content instead of giant DLC packs. The first such release being Crimson Days, a Valentine-themed event for couples. Bungie most likely has a ton of plans under the belt for Destiny still, but it's transparency that fans want.
Unlike the first year where DLC packs were outlined well in advance, Destiny currently feels like a game where interest is barely being kept alive between events. At least until the inevitable sequel does eventually arrive.
Last Updated: January 25, 2016