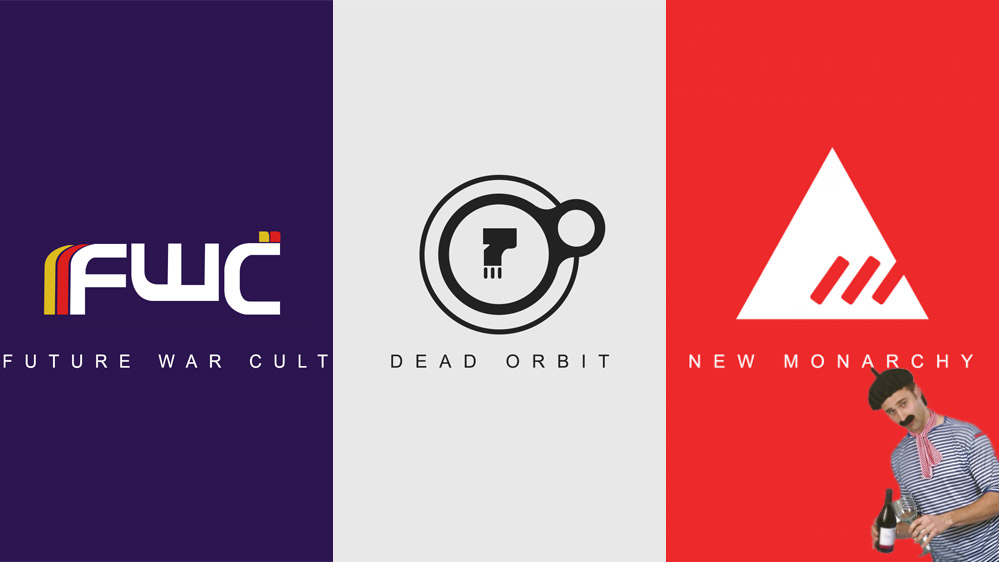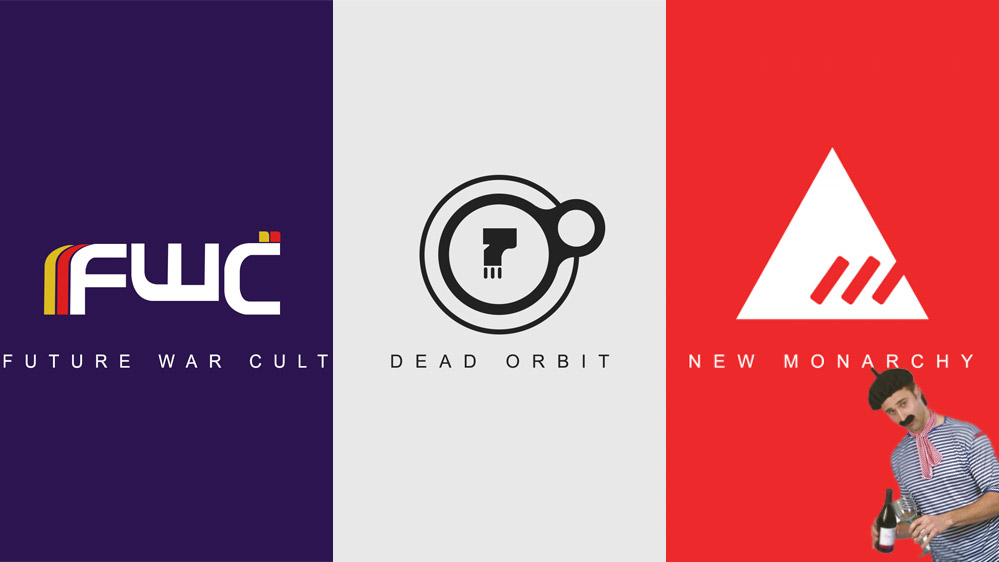 It's time to choose a side. Destiny 2 is dipping into an age-old debate, as the dust of the Red War has settled as the Tower's numerous factions re-emerge into the spotlight once again. Back in Destiny 1, players could pledge their allegiance to one of several organisations who were notoriously stingy with their handouts of themed loot.
Keen on wielding weapons that looked like the bastard lovechild of energy drinks and Tron? Then Future War Cult was the team to go for. Preferred to hang around listening to the wonderfully weird voice of actor Peter Stormare? Dead Orbit didn't mind your company. Preferring to just have some loot with a sweet muted crimson colour scheme? New Monarchy had your back.
In Destiny 2, those factions are all vying for your attention again, appealing to that one common denominator in all Guardians: The urge to earn more powerful loot. Faction Wars kicks off next month, with Guardians able to earn tokens that'll go towards purchasing more legendary engrams of themed gear.
Here's the big driving force behind Faction Rally: Actual competition. The Faction that eventually proves itself to be the most popular will net its members an exclusive weapon at the low low price of 1000 Glimmer. Anyone wanting the exclusive weapon of the other factions, will need to fork out 50 000 Glimmer. Better trigger that heroic modifier in a Glimmer mining operation I reckon, just in case.
Here's a look at the loot that they'll be offering, via VG247: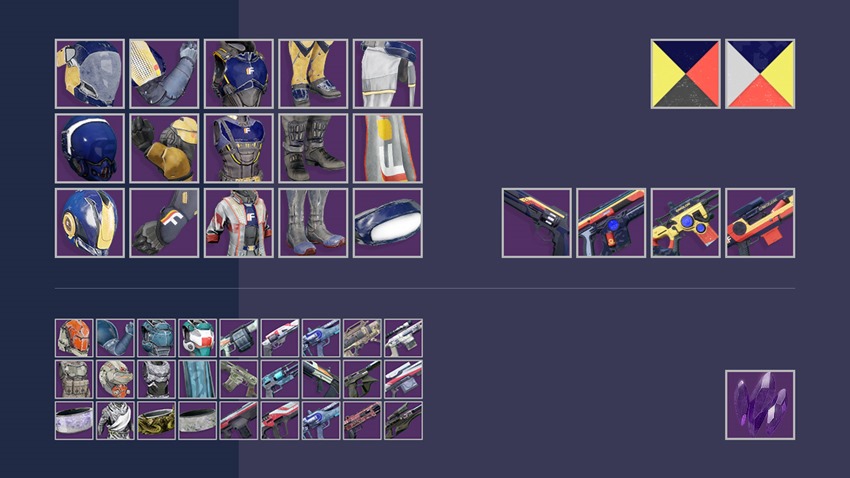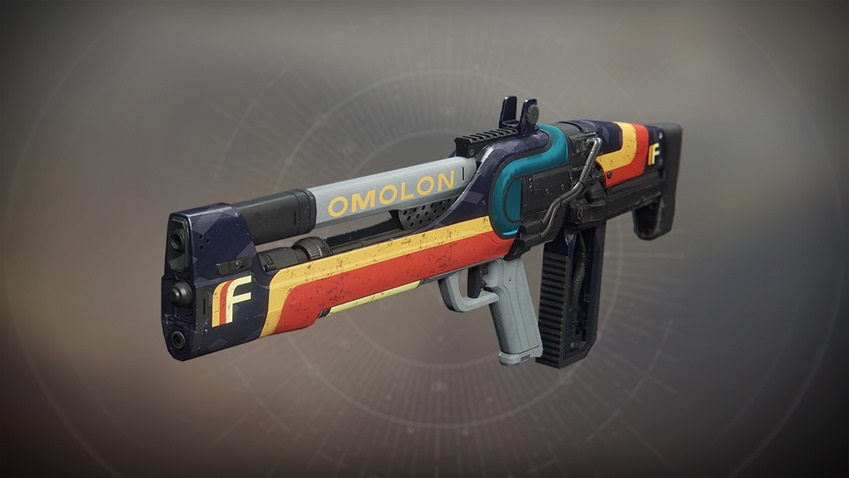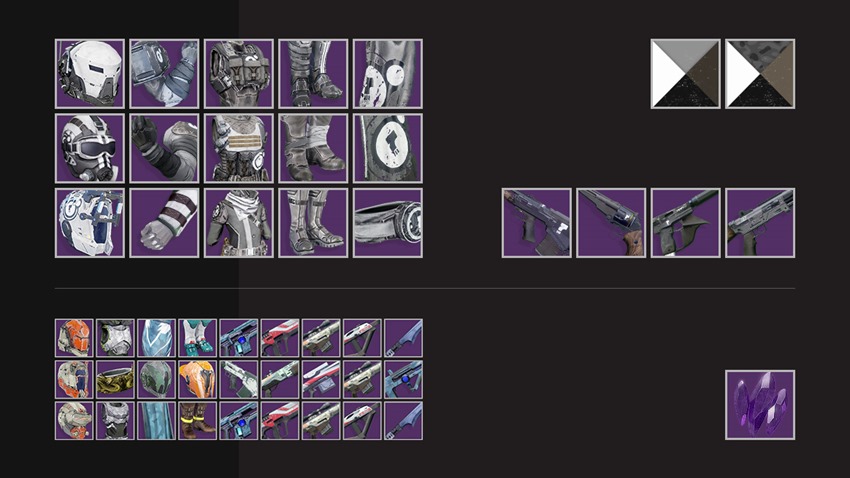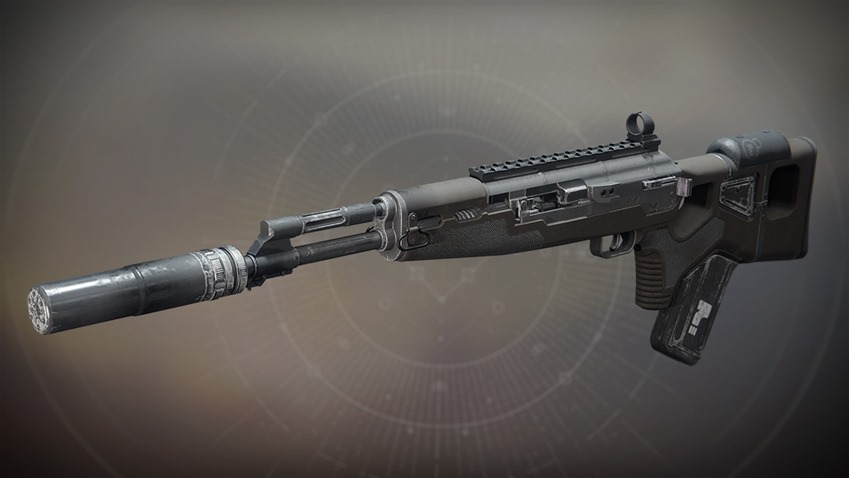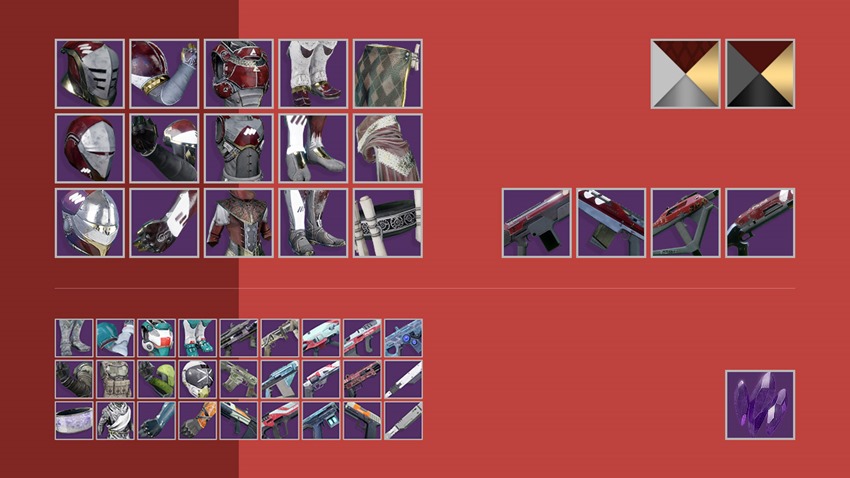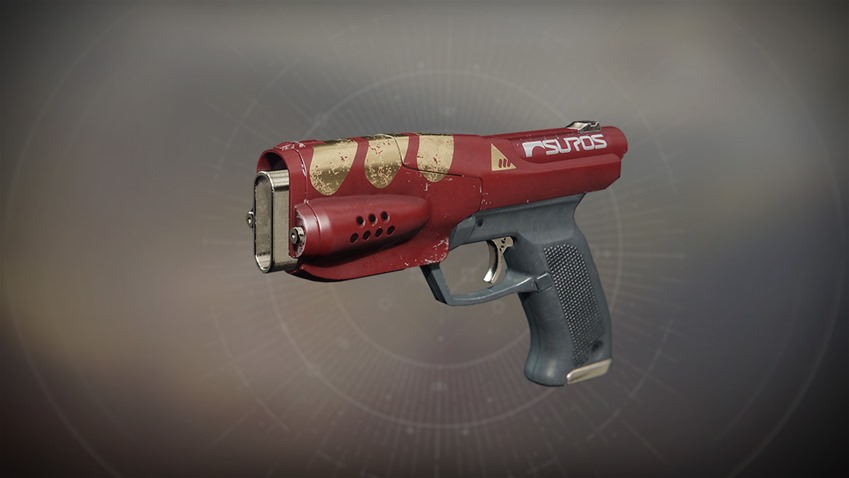 The first Faction Rally kicks off at 02:00AM PT/11:00AM CAT on September 26 and runs through until October 3. If you're wondering which faction to support philosophically then here's a quick reminder of their assorted ethos: New Monarchy wants to restore the concept of a single ruler to mankind, Future War Cult wants to prepare for an inevitable apocalypse with as many guns as possible and Dead Orbit believes that it's time for humanity to git outta Earth already and head to the stars.
Last Updated: September 22, 2017