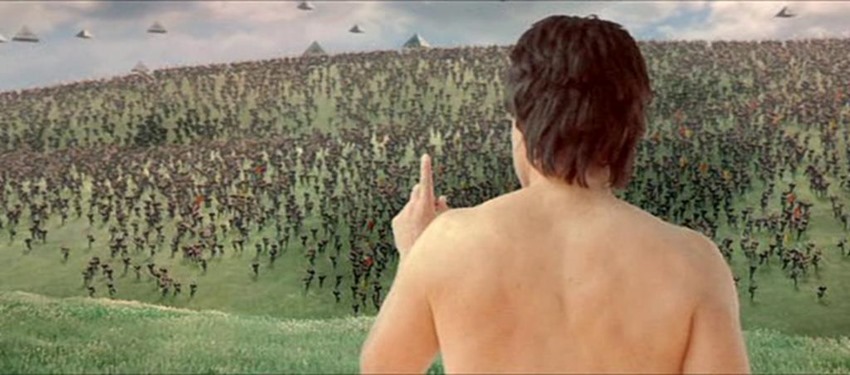 If you've been keeping track of your stats in Destiny 2, you've probably got a selection of numbers that are higher than a Bob Marley fan club at any given time. In a world swarming with all manner of cosmic horrors and god-killing monsters from beyond space and time, it's the cannon fodder who really suffer. The grunts and minions, the cretins of various interstellar races who march out to die at the hands of an unleashed lunatic who wields the deadliest of weapons in one hand and can unleash multiple elements of carnage in the other.
You've probably got a kill-count on par with a small war by now, but Destiny 2's latest community challenge wants to task Guardians with a bit of actual digital genocide. Over on Mars, Guardians are currently grinding away in an event that'll run from September 3 – 10, and in it you'll need to take down literally millions of the fiends. Here's the checklist of what you and every other active Guardian in Destiny 2 will need to do this week: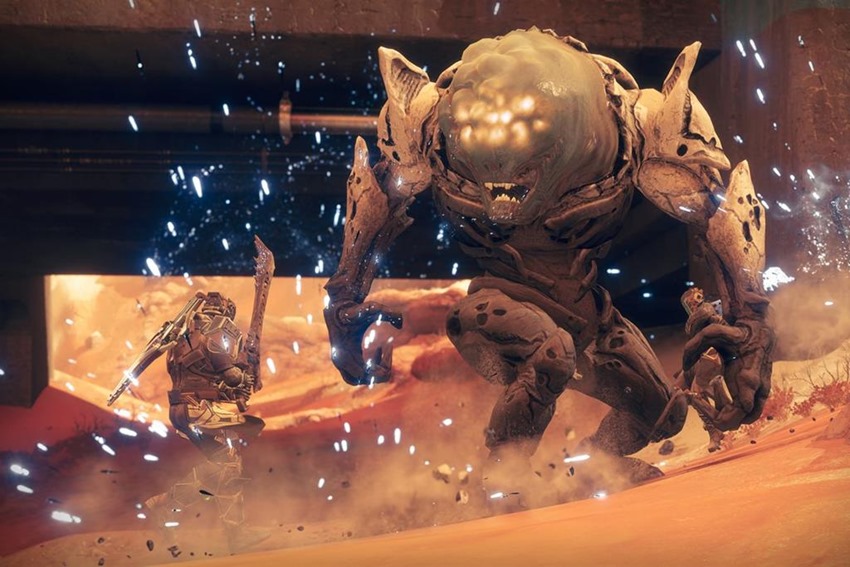 Use 300 000 Override Frequencies
Defeat 300 Million Hive
Defeat 175 000 Wave 7 bosses in Escalation Protocol
Defeat Nokris 150 000 times
Defeat Xol 100 000 times
I'm going to need a lot of bullets. I was curious as to how long it would take to accomplish one of those tasks across the Destiny 2 community, and after some number-crunching on a Nokris speedrun by some of the best players around, I came to the conclusion that defeating the outcast son of Oryx 150 000 times would take roughly 31 million seconds. Or with less zeroes attached 517 500 minutes OR 8625 hours OR 359 days OR just under 30 months.
So what's in it for you? If the community waxes this challenge, they'll receive an additional Menagerie chest every week until the launch of Shadowkeep, which should help with various quests as the Season of Opulence winds down to a close.
Last Updated: September 4, 2019