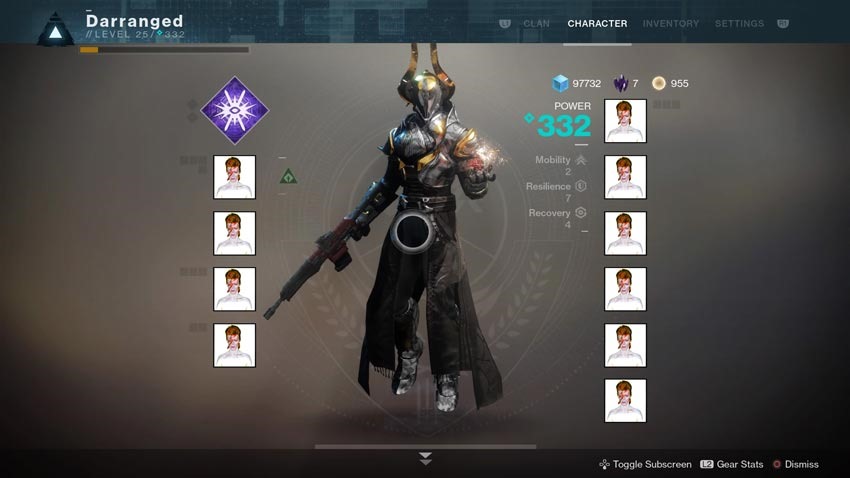 Say what you like about Destiny 2, but few games manage to achieve the same level of satisfaction that Bungie's sequel provides regarding gunplay. Every click of the clack on a fusion rifle, the sense of power when Guardians chamber some new rounds into a hand cannon and the always satisfying spray of bullets from an automatic rifle.
Even if its game world is currently dull, Destiny 2's guns never share that feeling of creeping ennui. Here's the rub though: Not everyone was happy with how Destiny 2 overhauled the system in which its weapons were ranked. In Destiny 1, your guns were slotted into three distinct slots. Primary, Special and Heavy. Certain firearms could only be used in certain slots, creating a varied trio of weapons that you'd have with you at all times.
In Destiny 2, that system was rejiggered to Kinetic, Energy and Power weapons. Most gun types could now easily share their Kinetic and Energy categories, which Bungie explained as being a way to give players more choice in their customisation. Want a hunter to wield two hand cannons or prefer to have your Warlock running around with SMGs a'blazin'? That was the core idea in Destiny 2.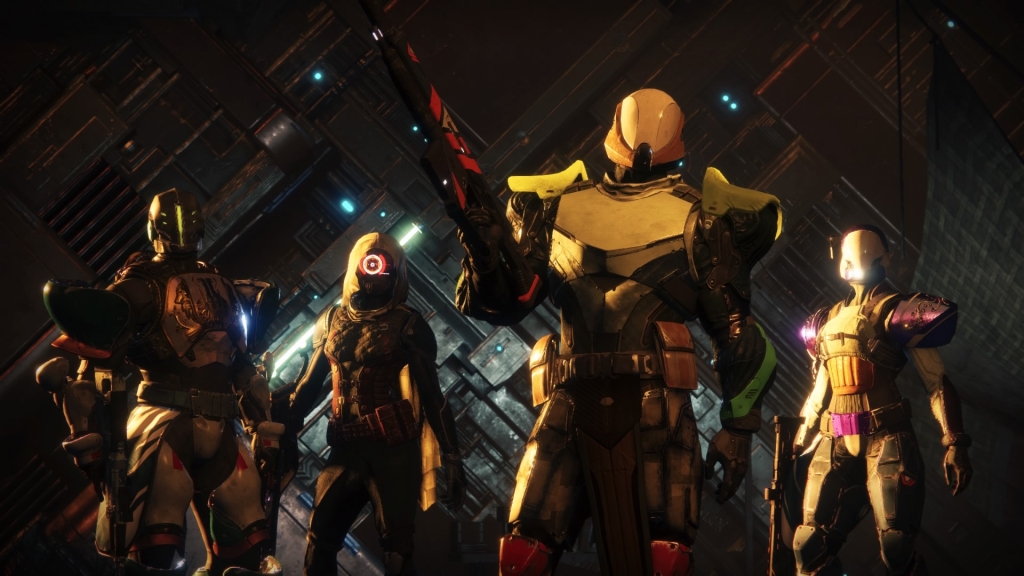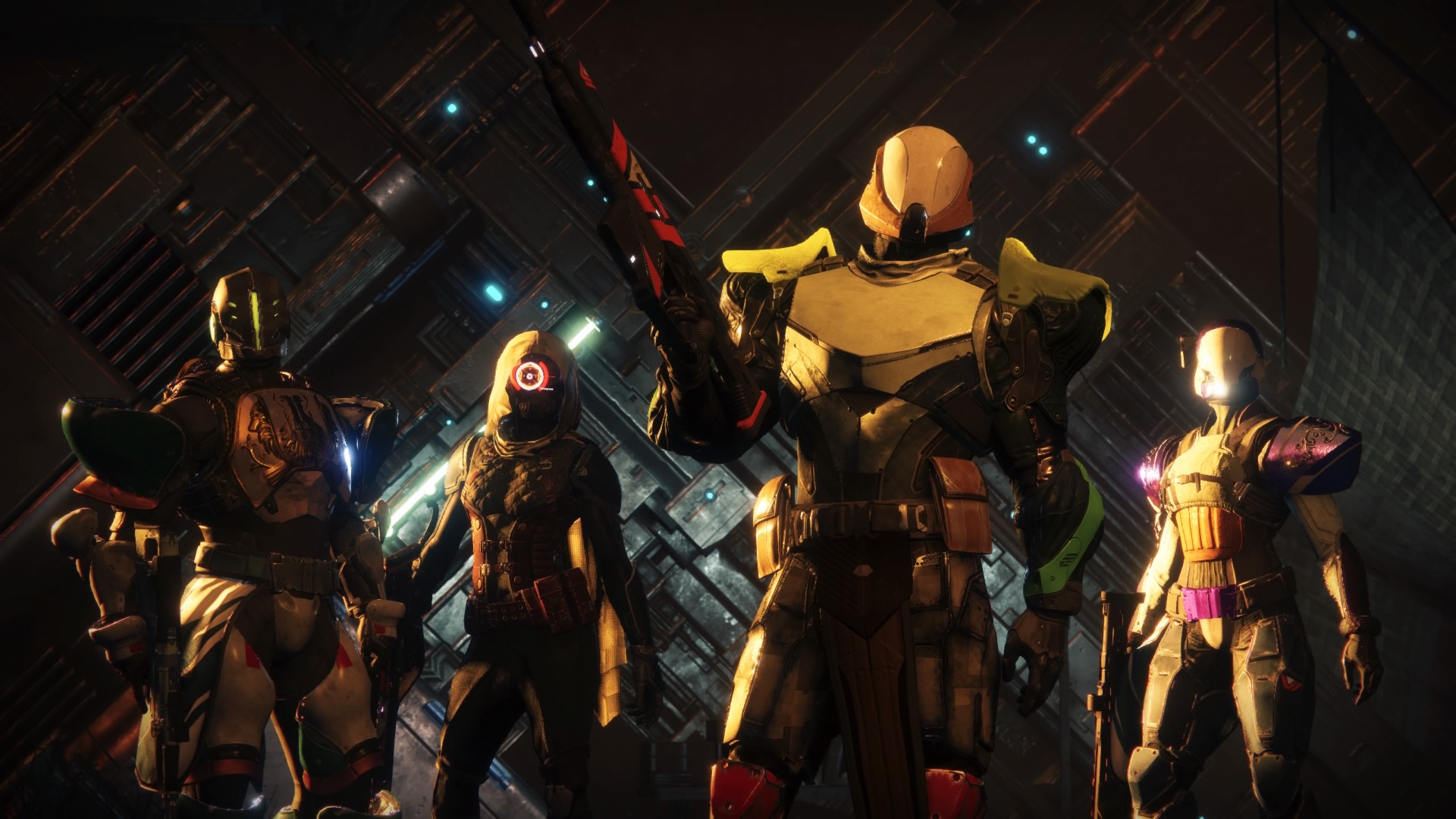 An idea that may be changing soon, as Bungie's community manager, David "DeeJ" Dague and design lead Josh Hamrick explained in the latest Bungie Bounty Twitch stream via IGN when pressed for answers by viewers. "I think that's a reasonable request. Ultimately though, we want to do something better. Either way, we're actively working on weapon slot changes right now. Like, right now," Hamrick said. "This is a thing we are going to change," Deej added.
Destiny 2 is in a weird spot right now. Its latest "Go fast" update may have reintroduced some gameplay mechanics that pulls the sequel back to the ideals of the original game, but its barren solar system is still in dire need of an injection of new content. With E3 around the corner and no sign of the second Mars-centric expansion before the annual September expansion, fans are getting anxious to see what exactly Bungie has planned for the future of their cosmic sandbox.
But for now, it looks as if the developer is laying a new foundation for the tales that it wants to tell. Hopefully something concrete emerges from that effort soon.
Last Updated: April 6, 2018