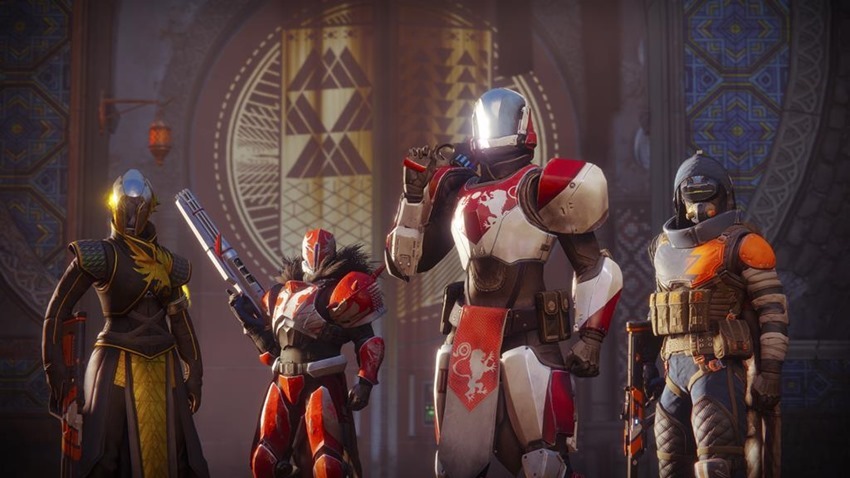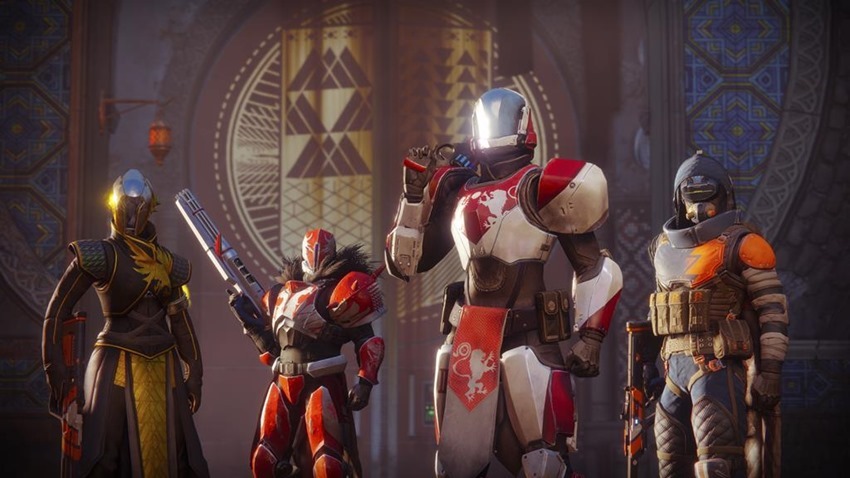 I like to think that Destiny's Crucible is the perfect fusion of two core aspects of gamer culture: The need to digitally shoot someone in the face and vanity. If you're going to die on some faraway planet, then you're going to want to leave a good-looking corpse, amirite? In an industry where cosmetic grafting is a way of life with microtransactions aplenty, Destiny and by extension its sequel has a handle on that idea with its armour system.
Like a particular set of armour but you want to increase its stats? Sacrifice something better and reap the rewards as you keep the look that makes you comfortable and you jump into a game of control. You juggle in shaders and dozens of other gear sets available, and you quickly get the cosmetic picture that Destiny 2 is aiming for with its renewed focus on PvP this year.
It's a facet of the game that I have a feeling will do especially well with the PC market, especially with a meaty 4v4 setup for all of its multiplayer. That's a nice balance I reckon, especially with the recent beta showing off maps across the Endless Vale on Nessus and Vostok over at the Felwinter Peak. Something that the latest trailer really wants to remind you about:
Remember, the PC beta for Destiny 2 kicks off on August 28 for pre-order fans and the day after for everyone else. You'll have until August 31 to jam around on the new Javelin-4 map, although I'd bet Al's remaining kidney that the beta gets extended by a day or two extra. Gavin will also be pestering Bungie over at Gamescom, while something else might be going down before then.
It's kind of secretive, but you didn't hear it from me. Mum's the word and all that. For everything else on Destiny 2, here's a massive post that I shattered my fingers for when I produced it.
Last Updated: August 10, 2017