Last year's Solstice of Heroes event in Destiny 2 was just what the doctor prescribed for any Guardian looking to relive the greatest moments of Bungie's first year in sequel territory. A highlight reel with bullets, Solstice of Heroes tasked players with not only tackling familiar missions that had devious new modifiers attached to them to up the difficulty ante, but to do so for the best reward that life has to offer: An exclusive T-shirt that I did unlock access to, but couldn't exactly afford because customs taxes are a bastard.
Also, armour! Here's what Destiny 2's Solstice of Heroes armour looked like that players were thirsty for last year, resplendent gear that veteran Guardians could use to hammer home the idea that they were simply better than all those new scrubs who were only just showing up now. Scoff, scoff to the max: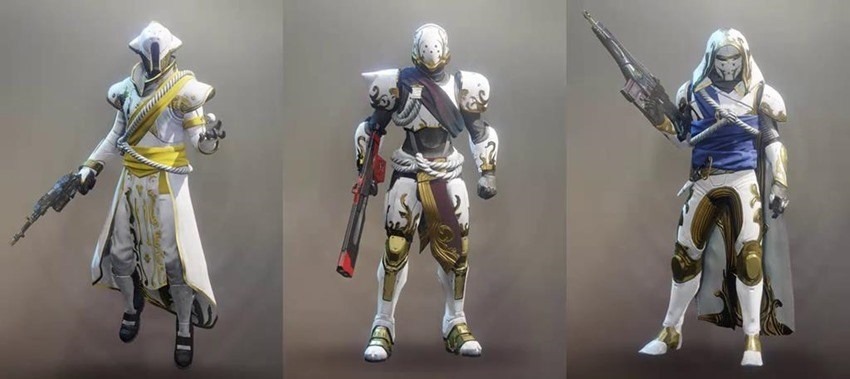 This year, the Solstice of Heroes is back and once again the armour up for grabs in the grind is simply gorgeous to behold: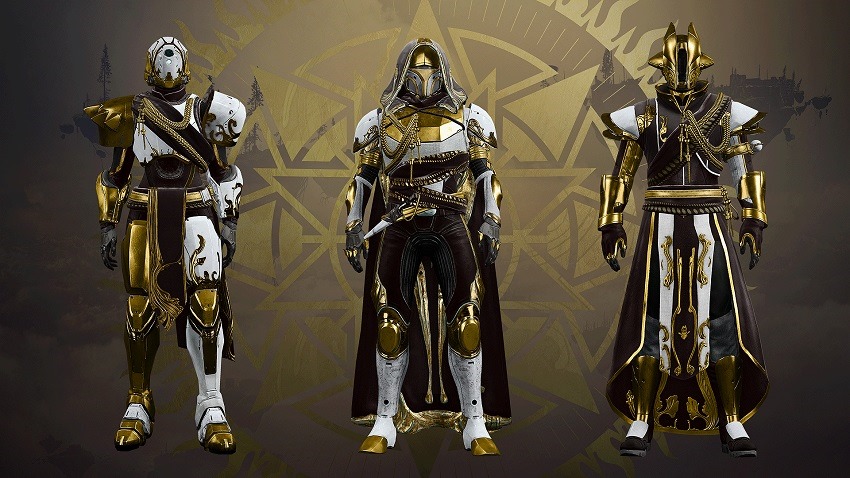 There is, of course, some hesitation to all this. With the original armour from the tailend of year one, Guardians soon found their kit to be functionally worthless in the larger scheme of things as Forsaken introduced a host of changes to the metagame. The upcoming Shadowkeep will also overhaul how gear works with the Armour 2.0 system but fret not my lovable fashionista fighters, because the Solstice of Heroes Year Two kit will be the first set of threads to benefit from this massive change.
"We know that while upgrading these sets is a fun experience, it does take a commitment of time and effort," Bungie said in a blog post.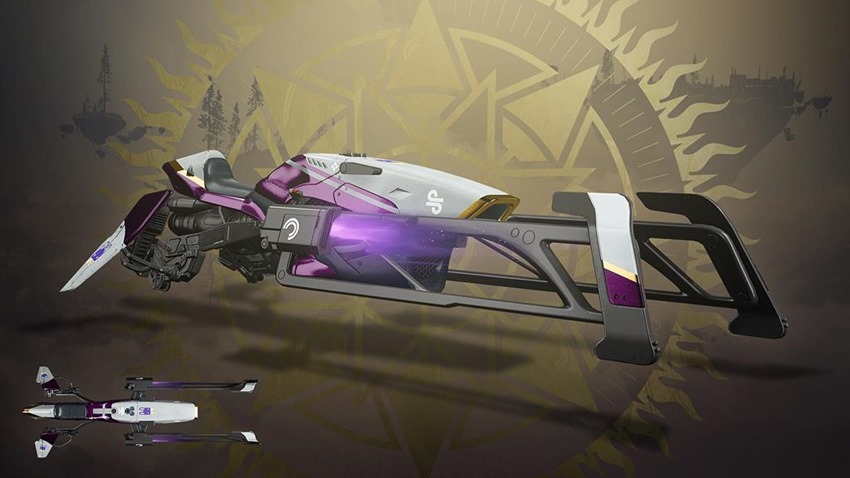 Lest it feel like a bummer earning this set just to have the new armor system make it somewhat obsolete when Shadowkeep releases, we decided, based on player feedback, to make the Solstice of Heroes armor set the first armor 2.0 set you will receive (assuming you earn it, of course). Whatever full Legendary sets you earn now will have their new armor 2.0 versions waiting for you to pick up from the Gunsmith when Shadowkeep releases.

You will be able to see only the set for the character you are logged in as; you will have to switch characters to claim other eligible sets.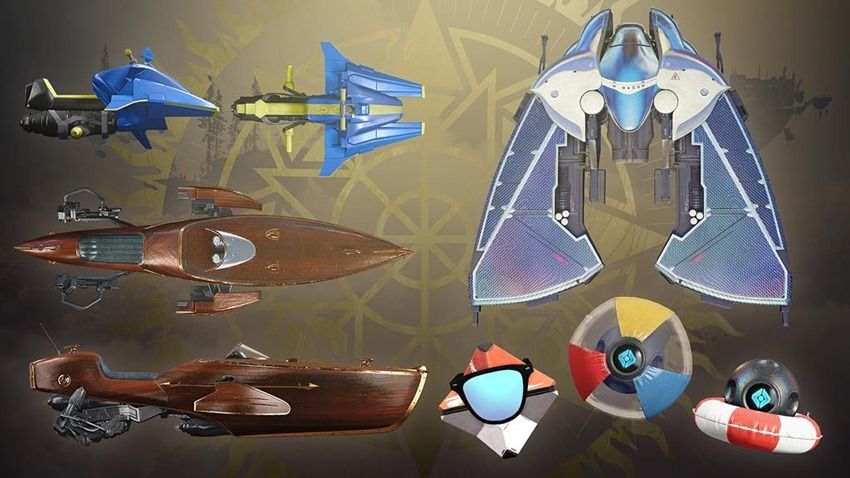 As for this year's event within the Solstice of Heroes? I hope you like island-hopping, as Ikora's Combat Meditations will see you traversing the European Aerial Zone in a three-player mode that has you taking on Hive, Cabal and Fallen foes. Sounds familiar to last year's Halloween event now that I think about it. The catch here, is that there will be daily elemental buffs in play, that are tied to your overall objectives.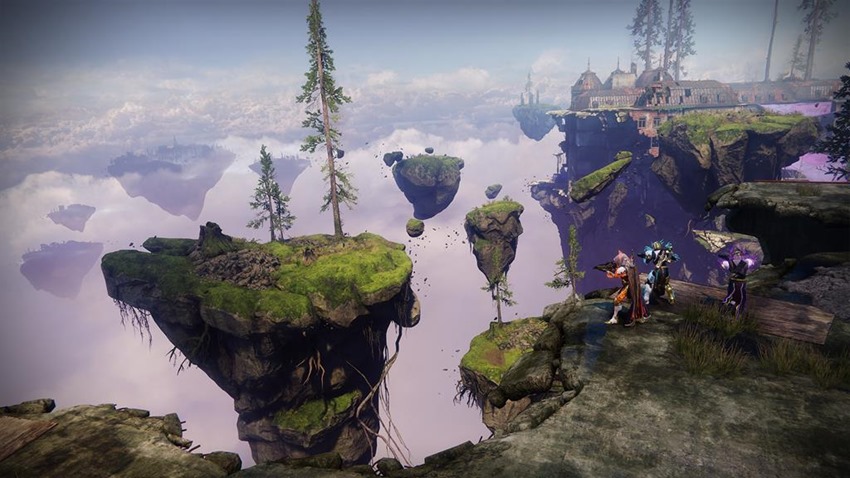 In other words, get elemental kills, pick up elemental orbs and you'll pass several tasks which will allow you to upgrade your armour. Easy! There's more to all of this, in the form of extra goodies, cosmetics and emotes a'plenty. I'll see you all there when the Solstice of Heroes kicks off on July 30.
Last Updated: July 25, 2019