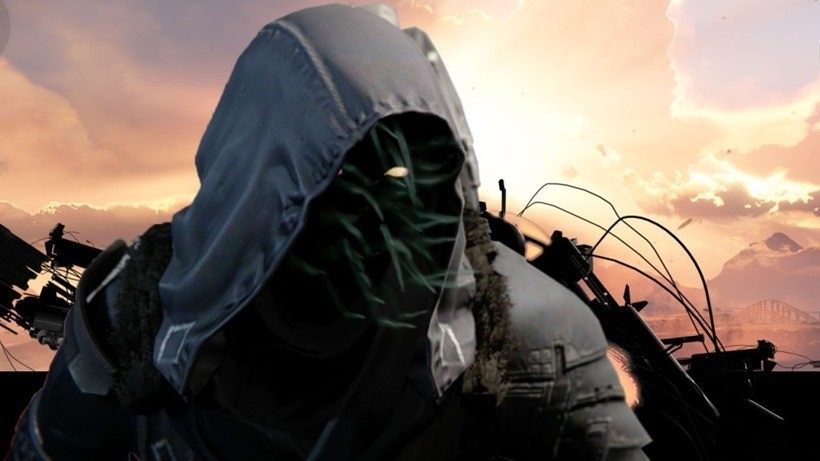 Here I am, this is me, There's nowhere else on Earth I'd rather be. Here I am, it's just me and you and my Last Word hand cannon! Tonight we make our Raid dreams come true! It's a new world, it's a new start, it's alive with the bleeding of young Vex hearts! It's a new day, it's a new plan, I've been waiting for you! Here I am!
New year, new Xur. So what does the Agent of the Nine have for sale, and where can you find the hooded merchant? This week, you can find Xur hanging out on the Tower, near the Speaker.
Here's what he has for sale:
No Backup Plans – Titan gauntlets – 13 Strange Coins
Knucklehead Radar – Hunter helmet – 13 Strange Coins
Apotheosis Veil – Warlock helmet – 13 Strange Coins
Dragon's Breath – Exotic Rocket Launcher – 23 Strange Coins
Legacy Heavy Weapon Engram – 31 Strange Coins
Three of Coins – 7 Strange Coins
You've got until 9AM GMT on Sunday morning to earn some Strange Coins. Remember, Strange Coins are much easier to get your hands on lately. Just do a few daily bounties, decode a few engrams and you'll have more than enough for when Xur arrives on Friday. And for the Traveller's sake, stop talking so loud already.
Last Updated: January 8, 2016