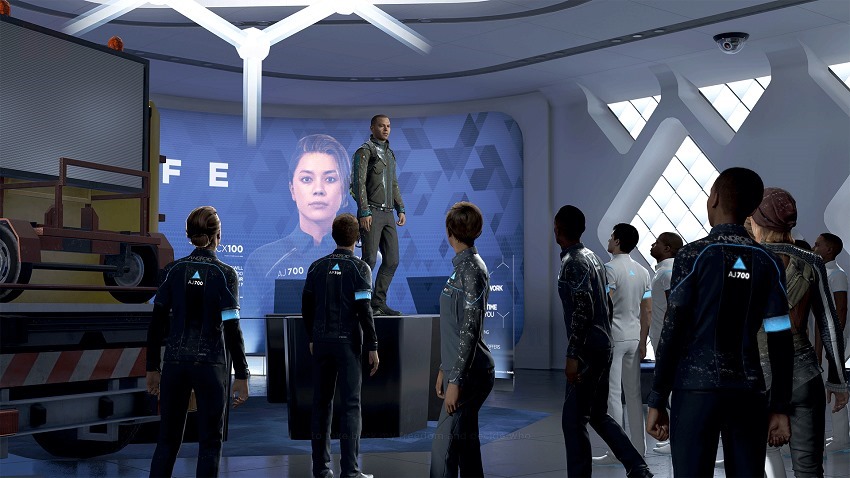 Last month three individual French outlets broke news on some extremely troubling behaviour brewing inside the walls of Quantic Dream, developers of Heavy Rain, Beyond: Two Souls and the upcoming Detroit. The reports accused top Quantic Dream faces such as David Cage and Guillaume de Fondaumière of fostering a workplace that included crude, public jokes, personal instances of sexism and inappropriate advances and examples of racism.
The French outlets cited anonymous sources that seemed to be involved with litigation against the studio, which could explain why Quantic Dream took its time formulating a more concise response than Cage's rants at the allegations. Posted entirely in French to Twitter last night, the statement fires back at the allegations and challenges their credibility, while also touching on court proceedings with two former employees that found no issue with Quantic Dream's conduct.
The statement was translated by a users on ResetEra and corroborated by Eurogamer.
Since Jan 14th 2018, Quantic Dream has been the subject of a campaign of slander on the part of certain media outlets, based on libelous statements whose origin and veracity are in question.

We wish to once again refute the allegations made against the studio, its employees and management. We want these unfounded attacks and the resulting dissemination of totally false information to stop so that we can protect our collaborators.

We state, once again, that we have no knowledge of any complaint for "harassment and discrimination".

We confirm that two employees who filed claims with the labor court in 2017 have had their claims dismissed on January 19th 2018, and that a third judgement is currently pending.

Several other legal actions are also underway in order to defend the reputation of our studio and protect the jobs of a class-leading French small business. We trust the legal system and hope it will render a verdict quickly, in a serene and peaceful climate.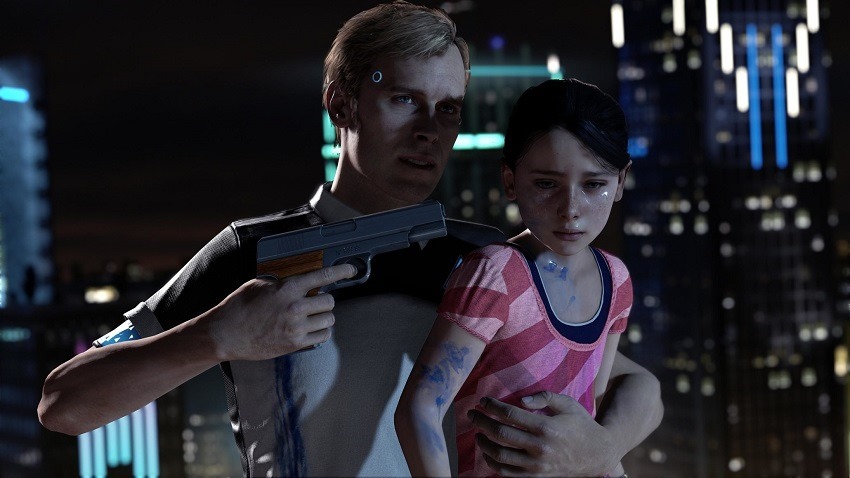 The statement is a strong opposition to the claims that surfaced last month, which described Quantic Dream as a frat house of sorts with all manners of disgusting behaviour. This included (and was not exclusive to) public images of employees cropped onto heinous sexual imagery, and claims of racist behaviour on the part of Cage towards at least one Tunisian employee. The report detailed a reality that's present far too often in the industry, and Quantic Dream's opposition to it might just show how normalised it still is.
Whether this will spark an investigation is still unclear, but for now Quantic Dream is not letting allegations sully their marketing push for their imminent project release.
Last Updated: February 7, 2018