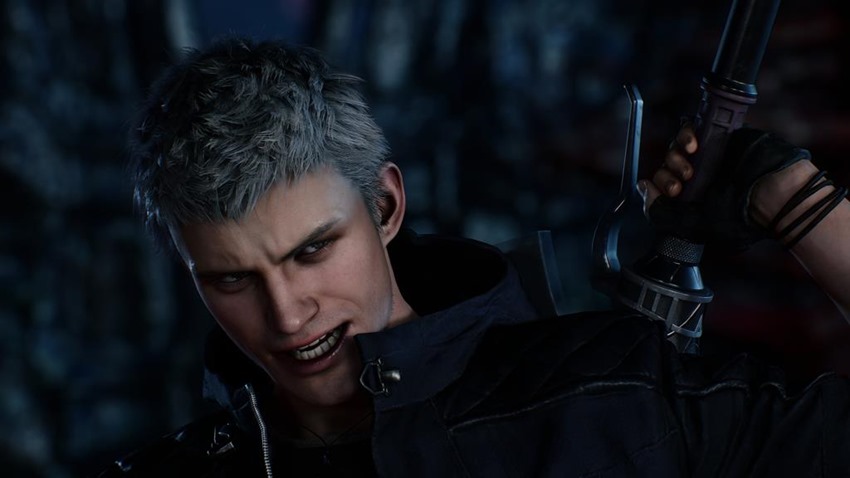 Devil May Cry games have always been hot showcases for over the top action, but next year's return of the Sons of Sparda is looking so hot right now. You read that in a Mugatu voice, didn't you? Anyway, Devil May Cry 5 is dialling up its visuals for its upcoming release, as Capcom's next stab at the forces of hell isn't just an attempt at some S-Rank action, but also an effort to make that high-definition demon demolition as photorealistic as possible.
In the latest issue of Famitsu magazine via Siliconera, the company outlined its plans for Devil May Cry 5: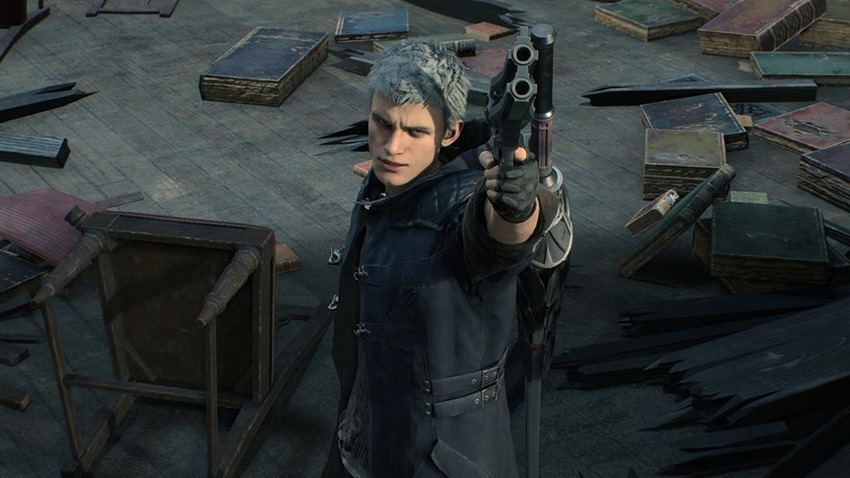 Capcom is working to make certain that Devil May Cry 5's photorealistic visuals run at a consistently smooth 60 frames per second
Visually, the game will have 3D-scanned people and clothing
No motion cancels in combos, as you'll have to deliver some damage with a bit more thought towards the timing of these abilities
What that means, is that combos should be a little bit easier to pull off as the game buffers memory of your inputs and stores them before unleashing them
Capcom calls this new combo focus, combined with the visuals, "the uncanny valley of action"
With Nero back in action, Capcom's focus was to give players a devil-slayer who was in peak physical, mental and spiritual condition
Devil May Cry 5 takes place several years after Devil May Cry 4
There's apparently a reason why Dante looks like a crazy grandpa
Capcom has confirmed that the third mystery character on the cover is playable, and is linked to Nico
Something neat that'll happen during gameplay? The in-game soundtrack will change based on the combos delivered
Better combos create better audio, while sticking to lame quick hits will result in a simple melody staying on repeat
Capcom wants Devil May Cry 5 to be the "peak of action games in the Heisei period"
That's a hell of a benchmark to aim for. The truth is, is that nobody makes action games like Devil May Cry anymore. Sure, the genre has some absolute benchmarks spread across dozens of ideas and gameplay philosophies, but Devil May Cry's action will always be unique. A throwback to another era, yet somehow still relevant and always exciting to experience.
Jackpot.
Last Updated: July 19, 2018