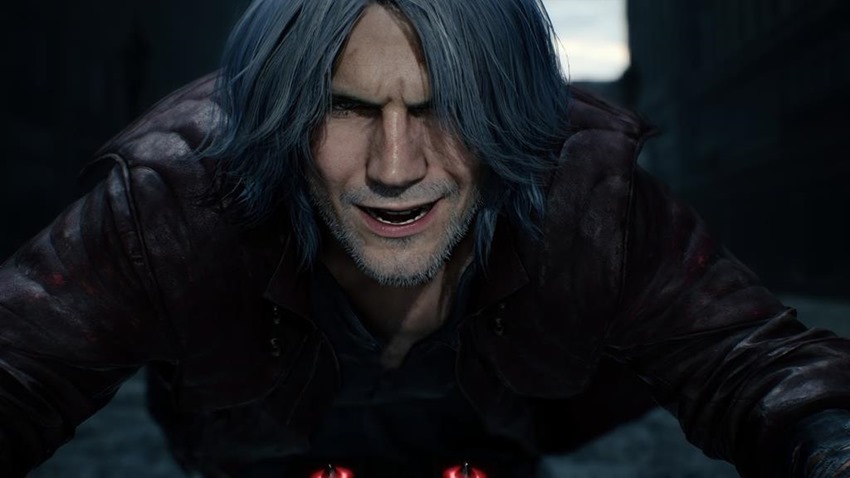 You wouldn't say it, but Devil May Cry's particular brand of over the top action hides a surprising amount of heart below its surface appeal. There's a tale there, of love, humanity and sacrifice that resonated throughout the franchise for years after it was released. Unless we're talking about that anime series from a couple of years ago. Which was awful. We shouldn't talk about it, forget I ever mentioned that train wreck of an adaptation.
Anyway, Devil May Cry's story isn't just told through every swing of its sword and the thousands of bullets fired from its guns. Cutscenes aplenty have fleshed out the narrative through various games, with Ninja Theory's DmC being particularly good at getting the most ACTING as possible out of its digital thespians thanks to some borderline crazy facial capture technology back then.
Technology that looks dated today, but still deserves kudos for what it accomplished. Capcom wants to raise the bar with Devil May Cry 5 next year though, as it emphasises a game that it calls a bridge to the uncanny valley of action. To do just that however, the publisher and developer is looking to push what's possible with digital acting to a whole new level of expressiveness. "The most obvious thing you'll notice upon first glance is the rendering – RE Engine saw our first commercialised implementation of a Physically Based Rendering (PBR) pipeline," producer Matt Walker said to VG247.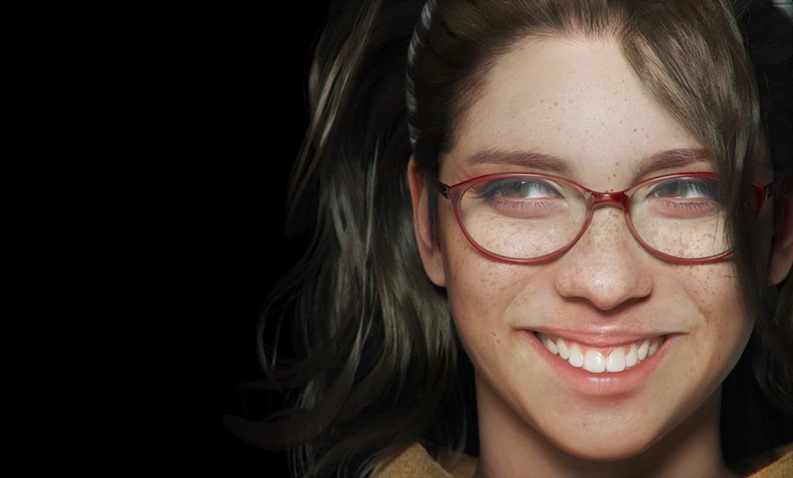 On top of that, DMC5 represents the first time that we've implemented 'blend shapes' in our engine, which we've used to full effect with brand new facial rigs. This means that you're going to see the best facial animation in DMC5 that Capcom has ever produced, and I personally think it really accentuates the one-liners DMC is known for.
A new Devil May Cry game that combines the best action beats of previous games with some shiny new visuals? Sweet Mundus, I am down for that. I'm also presuming, that while Capcom toils away on this, at least one developer is stressing that their rendering hardware needs more power. Devil May Cry 5 is out next year, and stars a trio of demon-slaying troublemakers who are the first and only line of defense against the forces of Hell.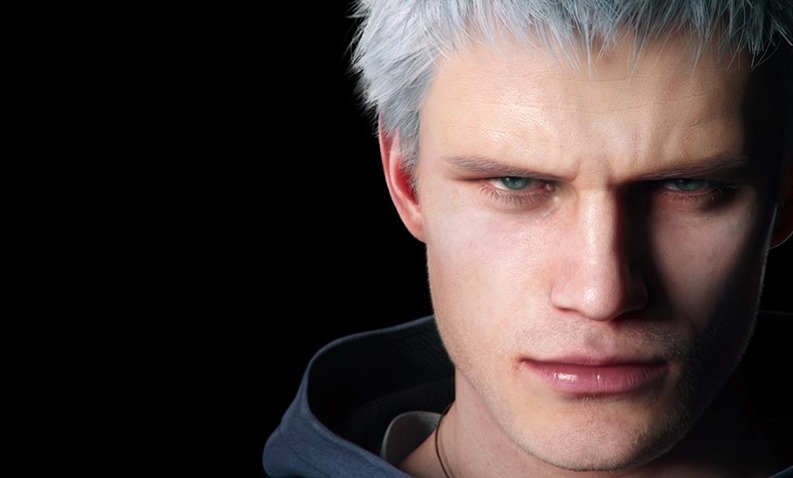 Last Updated: July 26, 2018