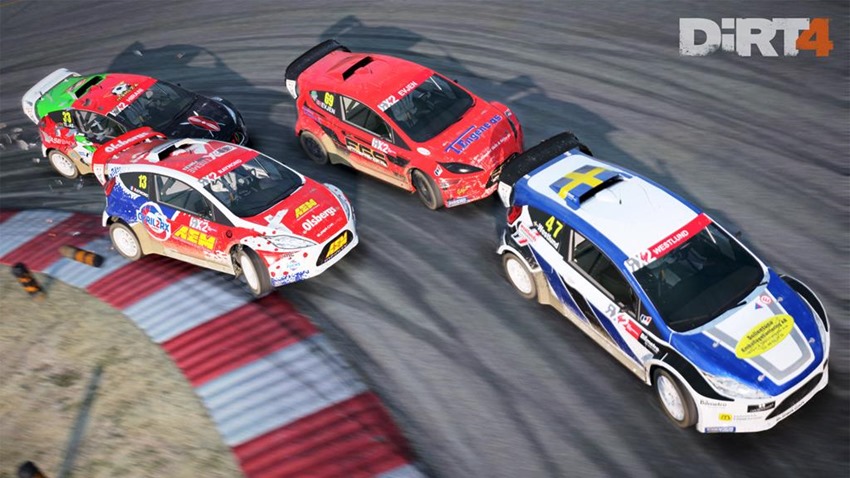 If you're into rally good games lately, then muddier side of motorsport most likely has you divided across two games from different publishers: Codemasters sublime Dirt Rally which focuses on the purity of the sport with its unforgiving approach to setting the best time through someone's yard and Big Ben Interactive's WRC 6 which has a more laid-back approach that wants you to enjoy the sensation of a leisurely drift around the corner.
Codemasters is looking to add another game in the genre into its arsenal: Dirt 4. Unlike Dirt 3's garish exterior which was fuelled by the most neon energy drinks possible, Dirt 4 is going back to its roots while offering more accessible options for the weekend driver. Here's what critics have to say about it so far: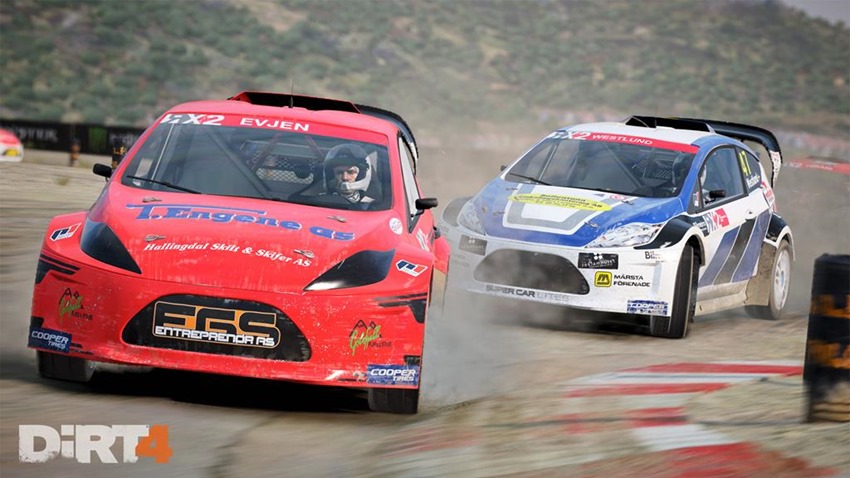 Accessible yet tough and grimy yet gorgeous, Dirt 4 sets a new standard in rally racing – and its well-considered career mode and endless stages inject it with tremendous stamina. Absolutely stonking brilliant.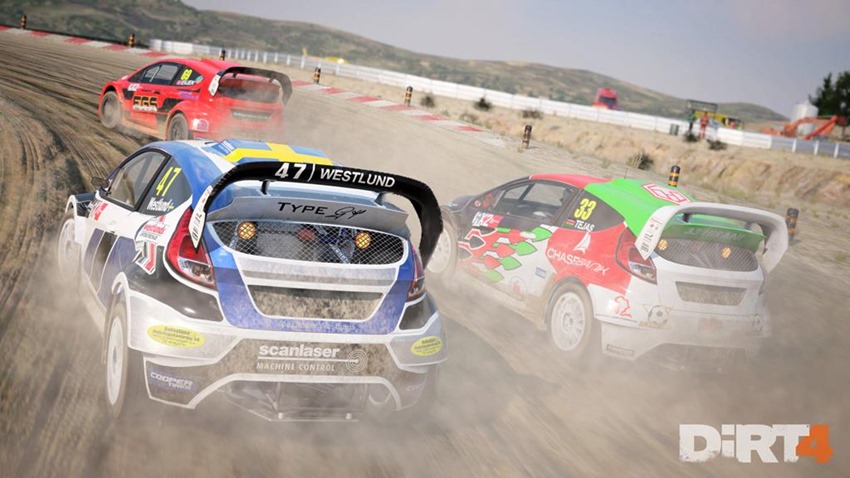 If Dirt Rally's punishing difficulty alienated longtime series fans in any way, this commitment to accessibility should help to bring them back, and the near-infinite possibilities of Your Stage should keep them playing. Dirt 4 is a shining example of Codemasters at their brilliant best.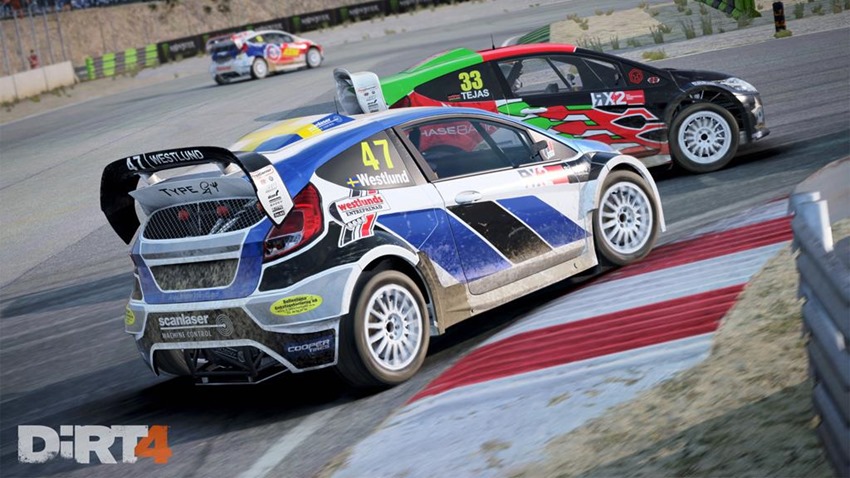 Codemasters has long been the king of rally games, from the very first Colin McRae Rally on PSOne, through to the reinvention of the franchise in Colin McRae Dirt last generation, and this generation hasn't changed that. With Dirt Rally the simulation game changed and now, with Dirt 4, Codemasters has beaten the opposition to the top of the podium once again. After nineteen years, this rally series is stronger than it has ever been.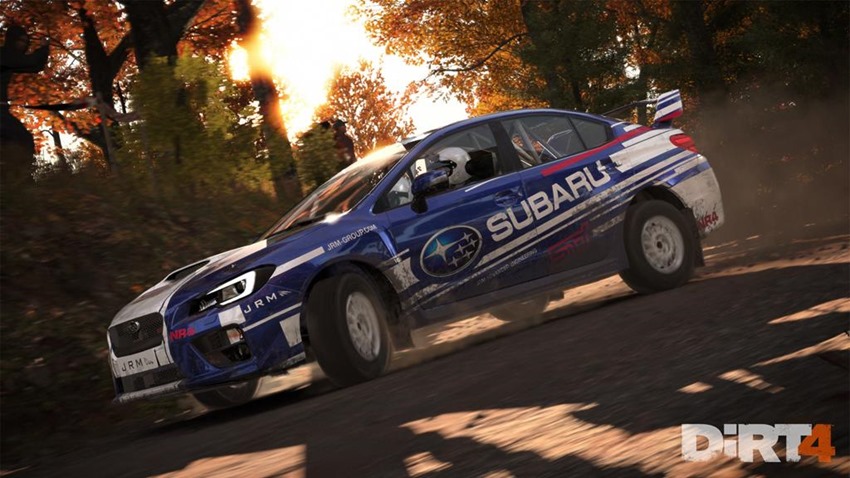 DiRT 4 is a highly-polished and well-thought-out title that could truly succeed in pulling more players towards the genre. It looks great and with the new optional arcade-style handling model, the barrier for entry is low. Even with that in mind, hardcore players are served better than ever before with increased options at the top end. If you like your racing fast, filthy, and challenging, there's no doubt that this ticks all of the boxes.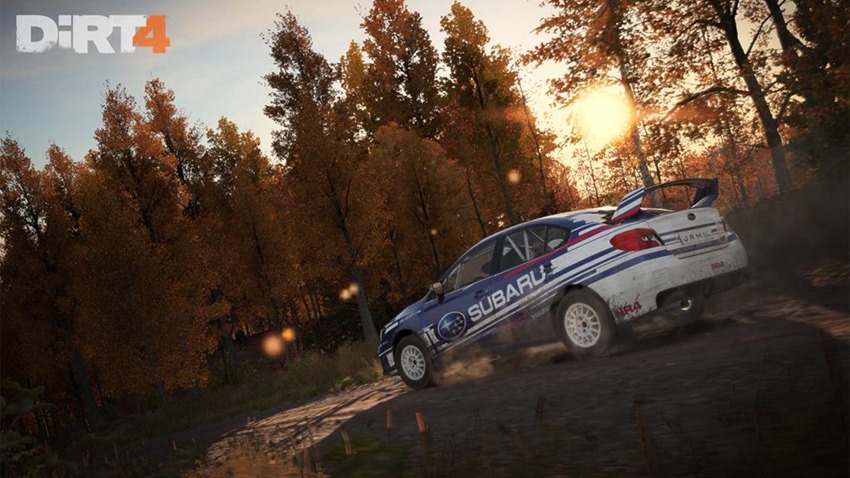 If you have been a fan of the Dirt series prior to this release, you'll be happy with this game. If you're new to the series but have played other racing games, you'll likely find some things you like and others you don't. However, it's hard to imagine any gamer with a taste for racing titles finding major fault with Dirt 4.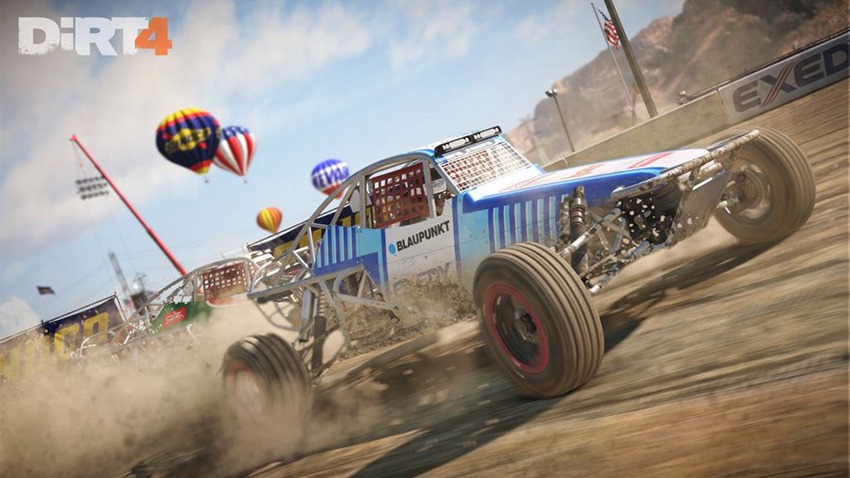 DiRT 4 is an impressive package that takes the strong foundation of DiRT Rally and sprinkles on a few friendly updates, such as DiRT Academy and the return of Landrush. The handling, whichever way you lean, is robust and extremely gratifying with cars that are a lot of fun to drive. The career mode gives you plenty to do, and Your Stage means you'll never be short of new rally challenges to take on. Some very slight graphical gripes aside, this is another success story for a developer that seems to be firing on all cylinders.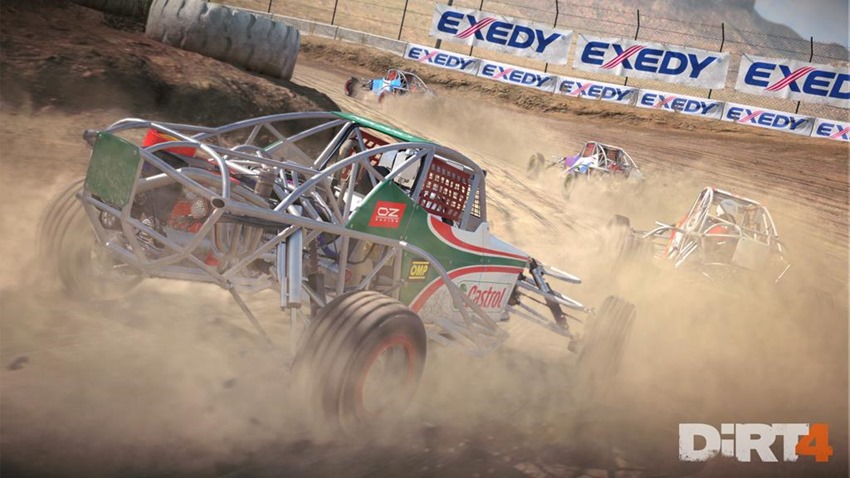 Dirt 4 doesn't have an identity of its own. It's a decent and capable modern racing game, but one that's demonstrably outshone by Forza Horizon 3 and Driveclub in almost every way. The rallying is superb, but not everybody likes pure rallying. Nothing else here is anywhere near best in class. And while it feels sad to say it, the numbered Dirt series has always been unforgettable… until now.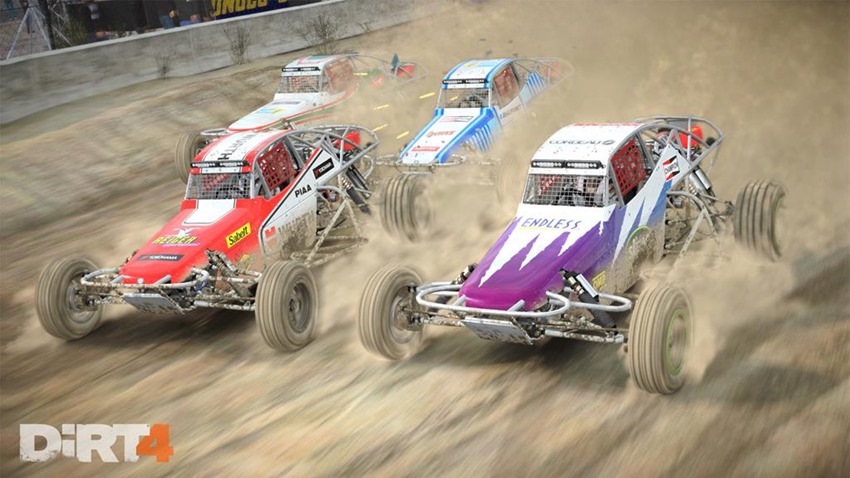 Put off by DiRT Rally because it was too hard? This is the game for you. (Fans of DiRT Rallywill also have fun.)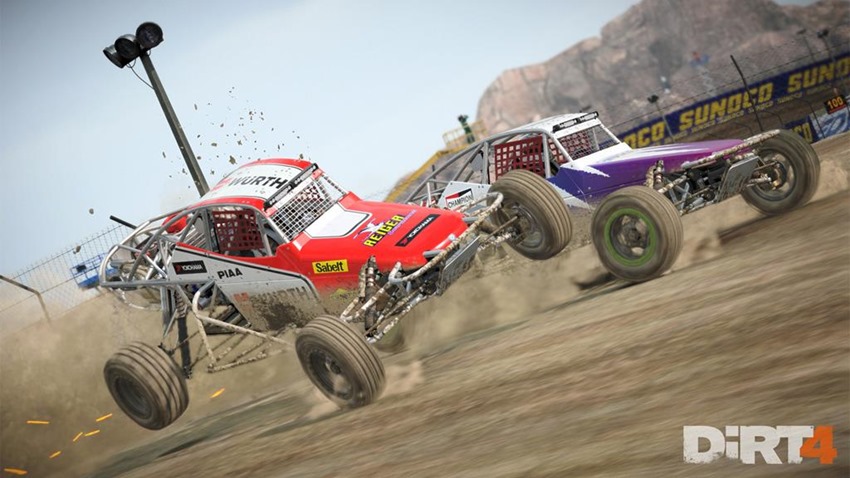 After the more worldly glamour of earlier numbered Dirt games, this feels more like a a clubman racer – modest, understated but 100 per cent authentic. It's a very different type of Dirt, but I think a lot of people are going to be alright with that.
DiRT 4 may not redefine what a rally racing game should be, but its focus on providing the purest experience possible is admirable in an industry that tries to be everything for everyone at once. I can't wait to get back into the campaign, even though it's nearing midnight (at time of writing) and I'm tired as hell.
Dirt 4 is out this week, just in time for you to fire up your favourite Christina Aguilera single.
Last Updated: June 6, 2017