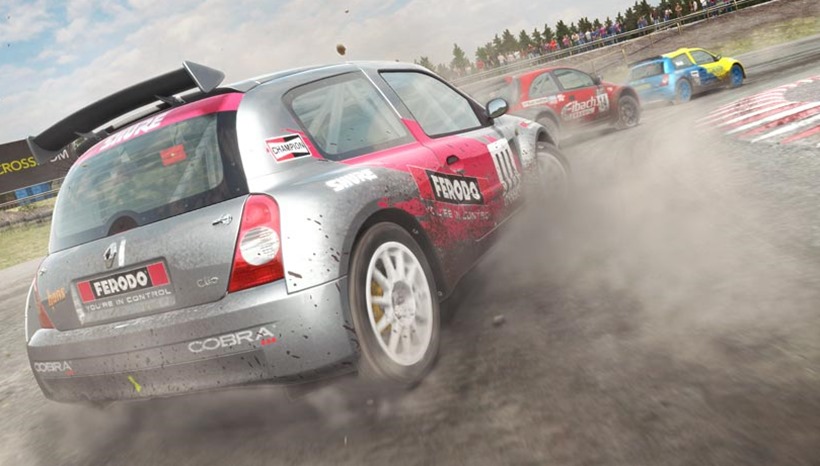 When it comes to rally racing, dominance has always been a big factor in the championship. Sure, skill plays a big part, but thanks to cars such as the Lancia Delta, Citroen C4 WRC ans Subaru Impreza, titles weren't exactly shared between plenty of other drivers and manaufacturers. And that kind of sums up the digital equivalent of the sport.
Rally games are mostly developed these days by Milestone, who aren't rally good at making full use of the official license. And then there's DiRT Rally, which is actually…not rally bad at all. Also, I'll stop abusing that joke now. Codemaster's offroad game is actually a solid and formidable experience, one that actually manages to properly translate the feel of taking a muddy corner at dangerously reckless speeds.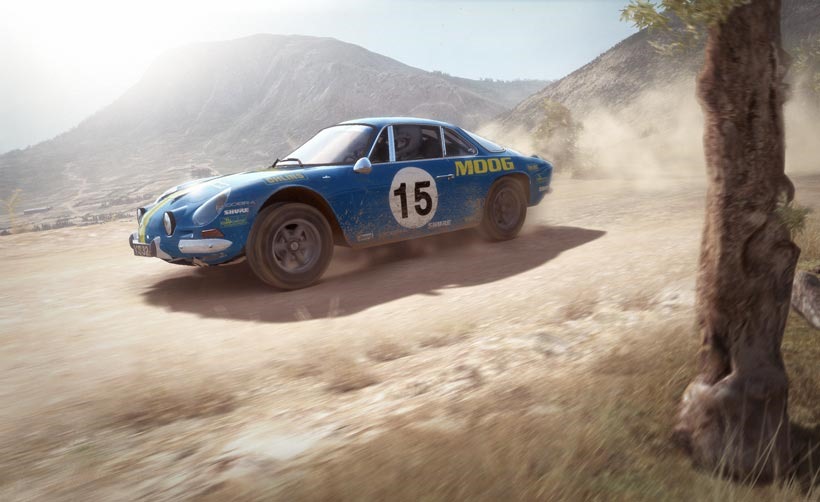 It's also on the way to console, and to celebrate, Codemasters is preparing to make the PC version even bigger. A free DiRT Rally update will arrive on April 5, just in time for the console release on PS4 and Xbox One. Players will get their hands on seven new vehicles:
Peugeot 208 T16 Pikes Peak
Renault 5 Turbo
Renault Alpine A110
Opel Corsa Super 1600
Peugeot 207 S1600
Renault Clio S1600
Mini Classic Rallycross
There's also the addition of Classic Mini and the Super 1600 series, 21 advanced rally driving video guides and a gravel track over at Pike's Peak. "Starting April 5th, you'll also be able to take on Pikes Peak in the iconic Peugeot 208 T16 Pikes Peak," Codemasters wrote on their blog.
Not only this, but three of Colin McRae's most iconic liveries will join his Focus livery in DiRT Rally – allowing you to relive the exploits of a legendary rally champion and icon of motorsport.
I adore proper rally games. Some of my best memories come from jamming the golden age of mud-sliders on my original crystal Xbox, and splitting the screen in four with my friends for a few races. And then seeing how long it would take for the dick-punches to be doled out as we tried our damndest to come first. Good times, good times man.
DiRT Rally hits console on April 5.
Last Updated: February 3, 2016