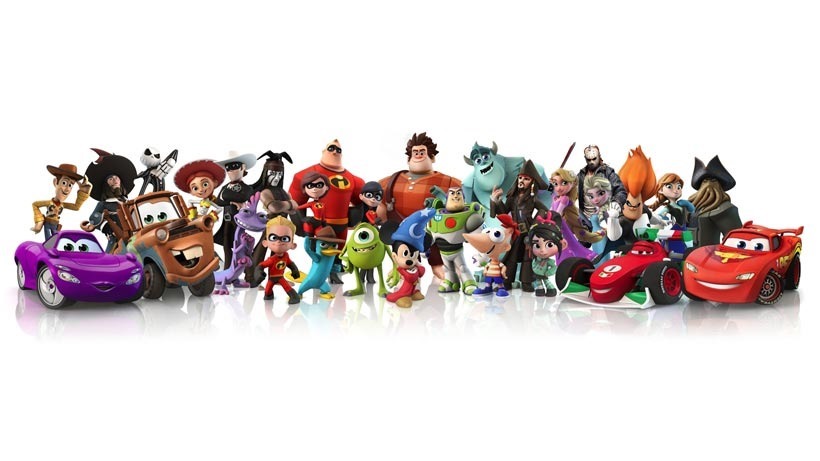 Either way you look at it, Disney Infinity was huge before the house of mouse pulled the plug on their toys to life franchise. A video game platform more than a game, Disney Infinity had dozens of toys and plenty of charm spread across numerous playsets and a very distinct style that combined childhood toys with animation. Man, it was fantastic.
There was always room for improvement however. The playset expansions may have been a novel idea, but Disney Infinity was always lacking a truly proper story-mode. A narrative that would have leveraged all the franchises under it into one big epic story that stretched from Star Wars through to Frozen and beyond.
According to sources at Kotaku, the 4.0 edition of Disney Infinity was going to tackle this lack of story head on. And then some. Plans were afoot to create a new breed of toys, 12 inch figures of Buzz Lightyear, Elsa, Hulk, Hulkbuster, Jack Skellington, and Darth Vader that would have cost a premium penny but would be packed to the gills with features. These figures would have been able to light up, have more detail and would have different in-game behaviours.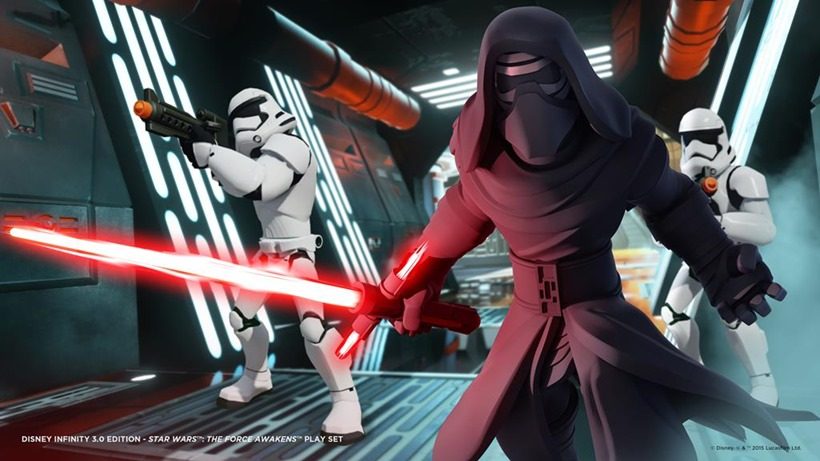 As for the games, a tie-in for Rogue One: A Star Wars Story, Cars 3, Star Wars VIII, Pirates of the Caribbean: Dead Men Tell No Tales, Coco, Guardians of the Galaxy 2, and Thor: Ragnarok. All this, and a story mode for the toy box so that players could finally play as "Elsa running through Tatooine". But that's just a pipe dream now, as Disney Infinity is no more as competition in the industry and the fact that it was far less financially risky to license Disney properties out resulted in the company killing the franchise.
And this was done at a time when Disney Infinity was sitting right on top of the toys to life food-chain. "It's weird to be the number one in a genre but still have your sales be disappointing," said the Kotaku source.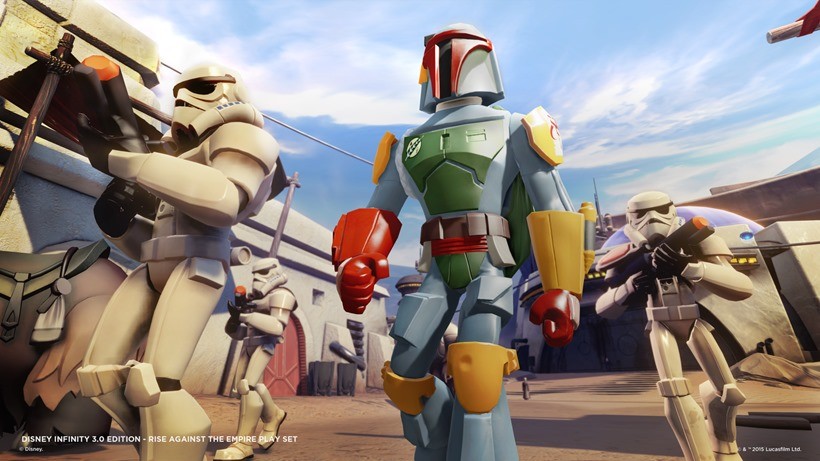 "Disney Infinity was a big seller and earned a lot of revenue for Disney Interactive," said another source. "I don't know of another high selling 'AAA' game that has been killed like this."
On the plus side, at least my retirement fund is sorted. All those figures I've collected are going to be mighty valuable when I finally get fired.
Last Updated: May 13, 2016