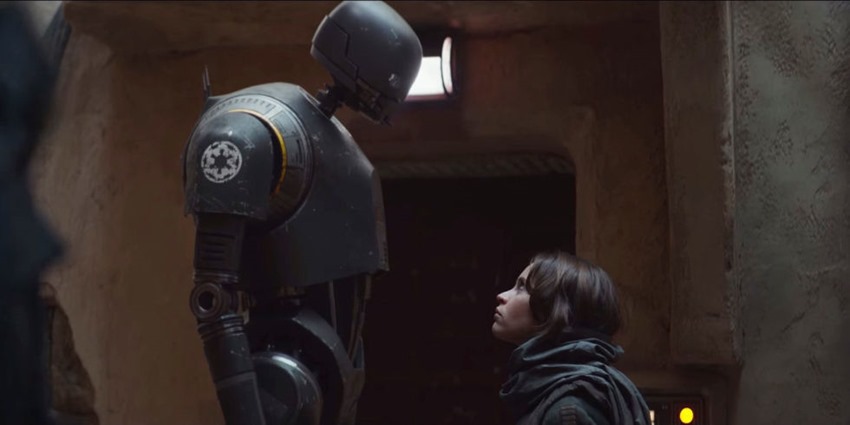 Toys to life? More like toys…TO DEATH. Listen, I had no idea where to take that joke but you get the idea. If there's one genre that has died out and left parents breathing a massive sigh of relief, it's the idea of games that could be augmented with plastic baubles of various kid-friendly characters. For a certain price of course.
Activision's Skylanders series seems to have faded away like the final five minutes of Avengers: Infinity War (Mr. Hirshberg…I don't feel so good), LEGO Dimensions threw in the towel not too long afterwards and Disney Infinity closed up shop a couple of years ago after its third instalment introduced the Star Wars universe to its library of collectibles.
Seeing Disney Infinity shut down may have been the hardest-hitting game out of the lot, as its particular figures were easily the best that the genre had to offer towards rabid collectors. The shut down in 2016 resulted in plenty of planned figures never seeing the light of day, including several from films such as Moana, Doctor Strange and Star Wars: Rogue One.
Some of those figures included Baze Malbus by B Allen: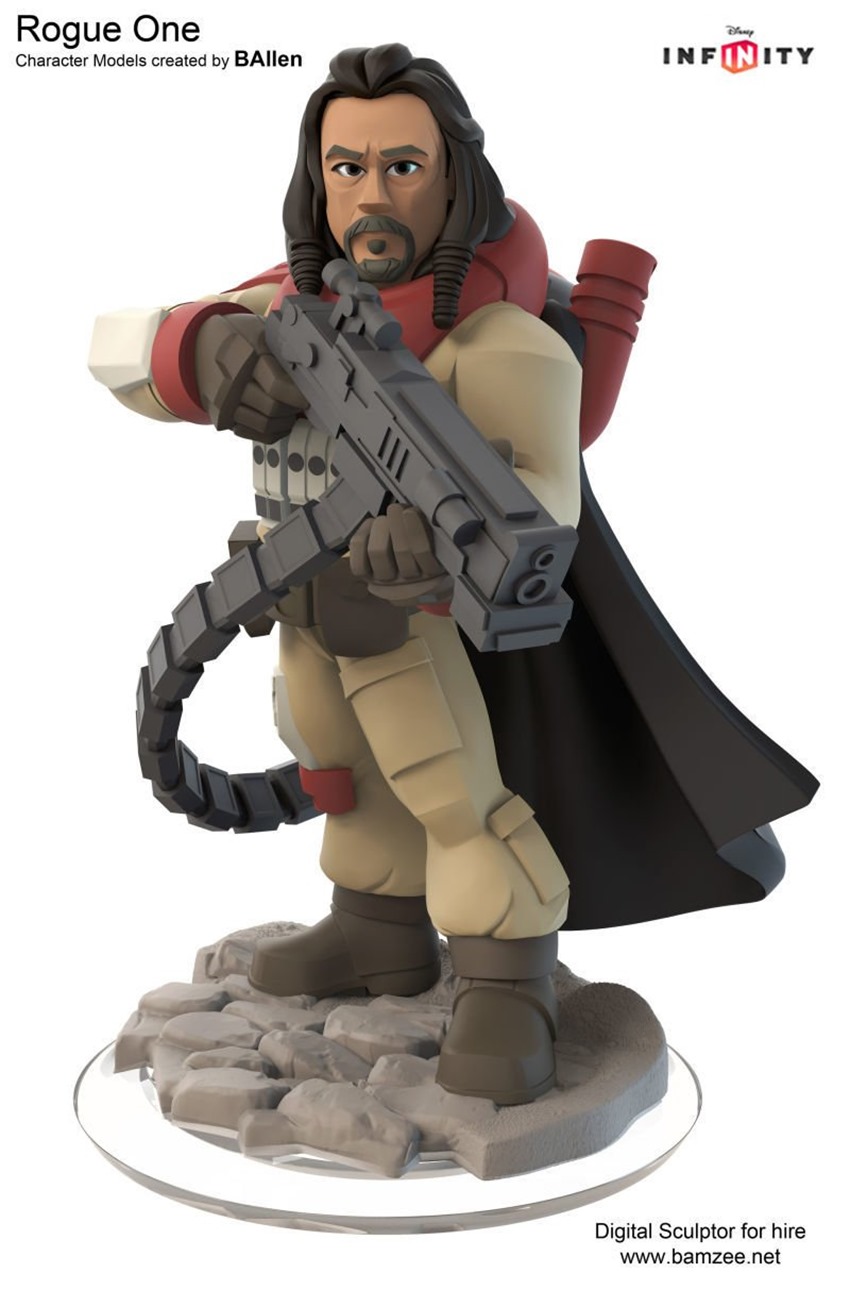 Here's the figure that Alessandro would have sold my organs for however: Freakin' K2SO himself, that was designed by Ian Jacobs (Thanks Kotaku):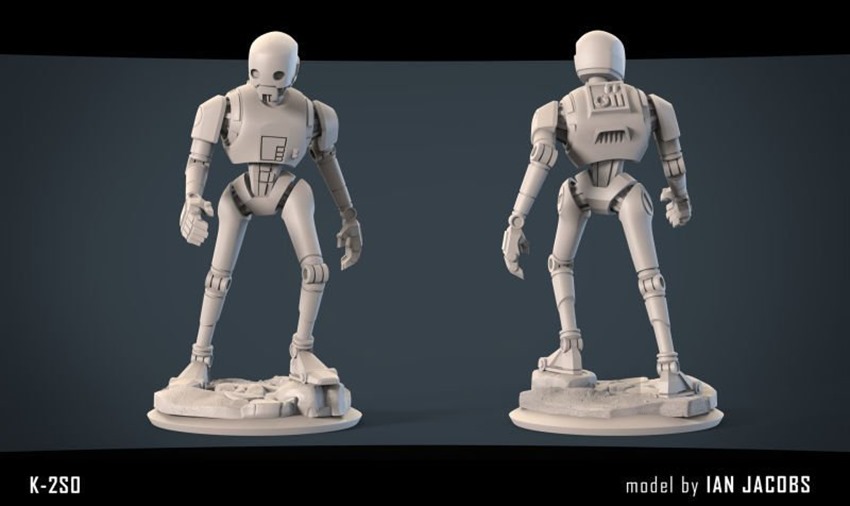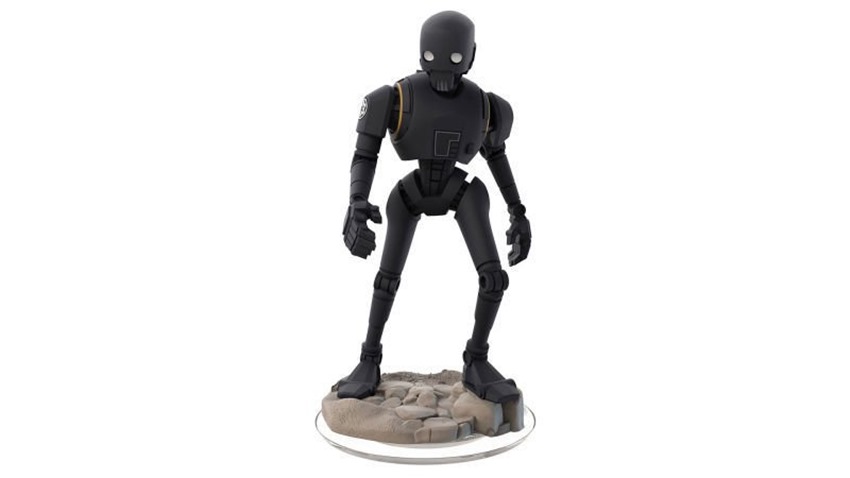 If you wanted a movie accurate version of that figure, tying several fireworks to it and setting them off would have done the job. HEYOH I JUST MADE MYSELF SAD! Like I said, Disney Infinity had my favourite figures and designs. Seeing characters like this surface periodically, makes me wonder what else they had in store for the franchise. I'd have given my teeth for a full set of Infinity War figures if the series lasted long enough.
Well, half of them anyway.
Last Updated: May 10, 2018