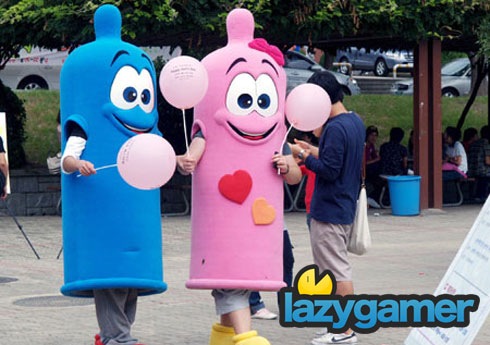 Playdom is not, as I imagined, some sort of novelty prophylactic. It is in fact a rather successful developer of casual games for online social platforms like Facebook. They currently have 42 million active users logging in to games like Mobsters, Social City, Sorority Life, Market Street and Bola every day.
Disney – who fairly recently purchased Marvel – obviously believes this to be worth something, as they've just snatched up the developer for a not so casual $563.2 million.
Disney handed over the cash in a bid to "strengthen its already-robust digital gaming portfolio, acquire a first-rate management team and provide consumers new ways to interact with the company on popular social networks like Facebook and MySpace".
"We are at the start of a once-in-a-generation opportunity to transform the way people of all ages play games with their friends across devices, platforms and geographical boundaries," said John Pleasants, former EA COO and now CEO of Playdom. "Disney is an incredibly forward-thinking company that shares our vision and is the ideal partner to further our mission to bring great entertainment to people around the world."
I still think it sounds like a sex aid.
Source : Reuters
Last Updated: July 28, 2010