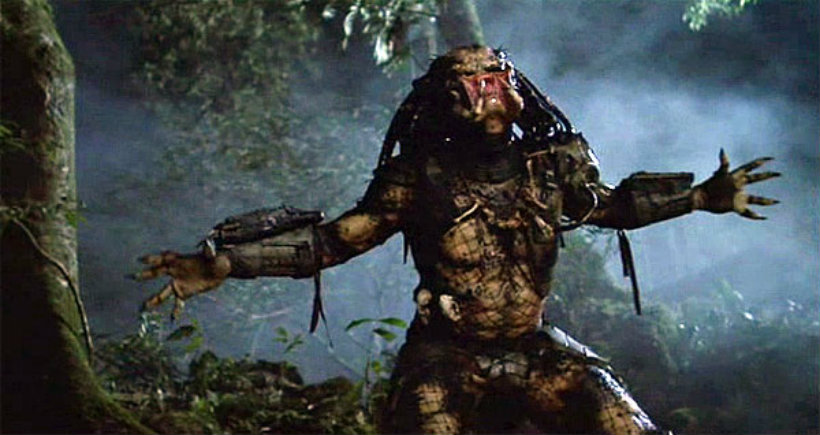 Not to date myself (seeing as no one else can, right?) but when I was growing up, we didn't really have pretty choices when it came to gaming consoles or PCs. Everything was gray. Well, actually, we did get wood-paneled consoles, but that didn't last long. Now, consoles come in sexy black and white versions, plus there are tons of decals to customize them and make them look even better. PCs offer even more customization options, with a variety of cool cases and notebooks, as well as a variety of LED lights across a spectrum of colors – you can truly make your PC look uniquely yours. But do you even care?
During rAge, I got to chat to the guys from Acer who were introducing their new Predator range of gaming devices to the country. From tablets to gaming rigs, they are trying to convince us all that we should go for their computers (which we originally told you about when they launched the range in New York), but do their words convince you?
I get where they're coming from, and it's cool to see a company investing in sexy looking gaming devices that range from tablet to gaming rig and everything in between. I'm keen for them to send us the review samples so that we can tell you if there's more to them than good looks.
It did get me thinking, though – is it just about the guts of a machine, or do the looks matter, too? I think for a notebook or tablet, the look and feel is important, but I'm less inclined to think that way about consoles or gaming rigs. Then again, I keep saying that I don't care about sexy decals for my PS4, but when I see other people showing off their gorgeous game-playing boxes, I do get a bit envious. I might cave at some point and buy a decal for my devices, but then I'd have to choose which decal and that might be next to impossible.
When it comes to consoles and PCs, do you just stick with the standard black (or maybe white), or are you all about getting the sleekest design possible?
Last Updated: October 13, 2015