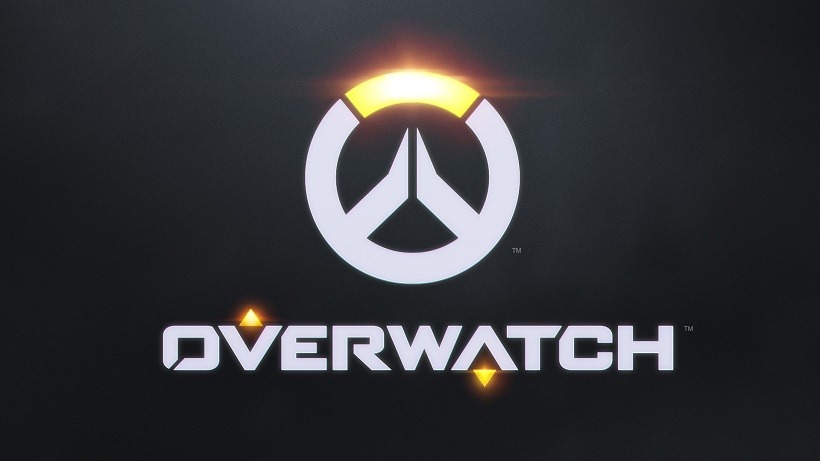 You've all seen it, and you've all heard it. Dolby has been blasting our ear drums for the better parts of our lives, and now they're making the move into competitive eSports with an Overwatch launch event.
The Agent's Rising tournament, reports MCV UK, will be the biggest Overwatch tournament to date boasting a $10,000 prize pool put forward by Dolby. The event is kicking off with a free entry spectator experience at the eSports Arena in Santa Ana, California. There's no clarification on which teams will attend the event, but according to the Daily Dot there will be invited teams consisting of already professional organizations. You may recall a number of former Team Fortress 2 players coming out of the shadows to retain their former glory.
Overwatch is still in the early stages, but two personalities have already been chosen as rising stars in the shoutcasting world and will join the event as the lead shot callers. Josh "AskJoshy" Sutherland and Ben "FishStix" Goldhaber will lead the broadcast live on eSports Arena's official Twitch channel.
It may come as a surprise that a company like Dolby are getting involved in eSports. There are two reasons for this. The first is eSports is huge, so stop ignoring it. And secondly, Overwatch is the first title to feature Dolby's Atmos technology. This interesting feature by Dolby gives a unique sound allowing the audio to move around in a three-dimensional space.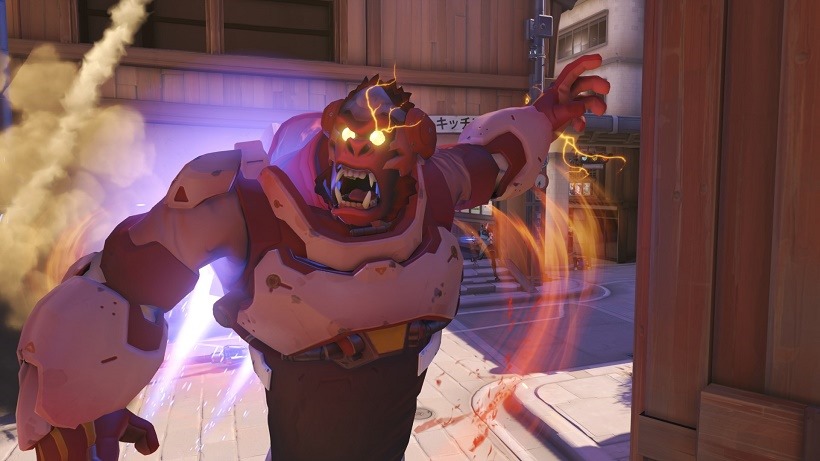 Overwatch launches on the 24th of May and the Dolby Agents Arise tournament will kick-start the hopeful eSports careers of many players looking to jump back on the resurrection of an Arena team based FPS. My hopes are slim, as you may have read already.
Like esports?
Check out esports central
Last Updated: May 9, 2016