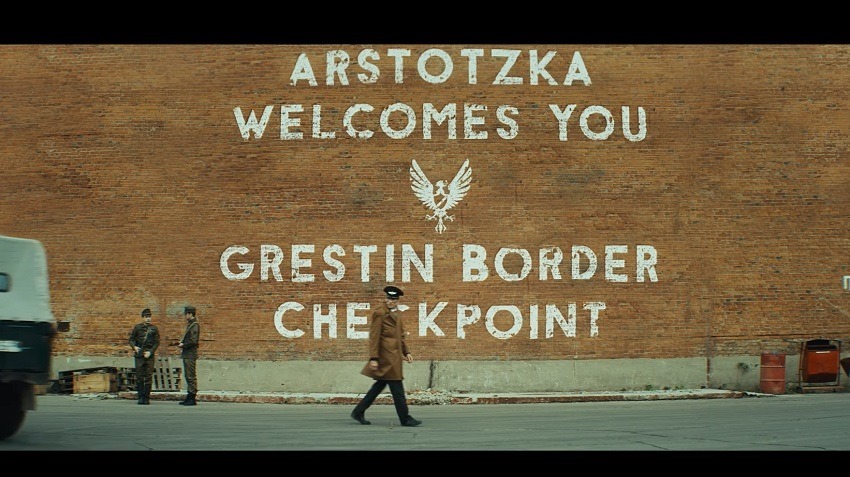 Papers, Please is a modern example of how games are able to contextualise the harrowing real-world issues so many people face on a daily basis. On the surface it's a simple game of observation – one where you scan over passports, photos and permits to allow entry to certain visitors, and deny it to others. But it transcends its otherwise plain premise with stark emotion. Do you let in a whole family or hold back one member for out-dated papers? Do you look past a worker struggling to find work with an out-dated work permit? And do you brush over minor errors, or scrutinize them fully.
Paper, Please is all about these questions, and Lucas Pope did a fine job captivating the player with tough moral questions along the way. It's a game you definitely need to play (and one perhaps even more relevant in our current immigrant climate), but if you don't have the patience or time the below is a decent substitute. The fan short film based on the game condenses all of these emotions, setback and triumphs in a 10-minute thriller. It'll connect you to characters in no time, and proves a worthy adaption through to the end. Turn on subs if you actually want to know what's going on.
It's no surprise then that Pope himself had some input, with creator and Russian moviemaker Nikita Ordynskiy stating that the game's creator aided with the script and production (although the studio who produced the game did not). It helps it strike that right balance, but Ordynskiy also truly understands the subject material. His fast cuts, attention to passport details and sombre stories punctuate a film that will likely stick with you for the rest of the day. Much like the game did months after I played it.
We're all looking at big-budget blockbusters to be the next step forward for videogame film adaptations. Personally, this speaks to me far more.
Last Updated: February 26, 2018