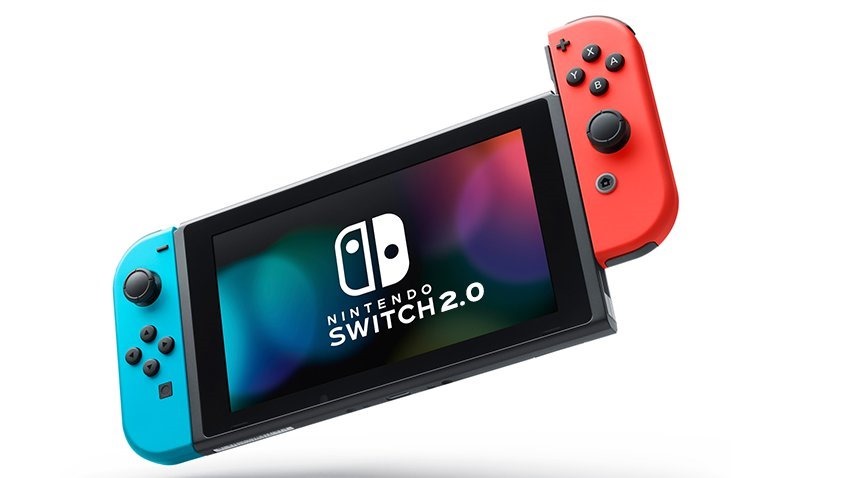 Nintendo's Switch is unbelievably popular, and continues to sell in the sort of numbers that we last saw from the company with the Wii. Nintendo's plan isn't for every gaming household to eventually have a Switch, but for every gamer to have one. It's breaking records everywhere, and has become the fastest selling console in the US and in France. It even topped the Japanese record sales set by the mighty PlayStation 2.
To date, the system has sold over 15 million units, which isn't at all bad for an underpowered hybrid system that people didn't think they wanted. There are still holdouts though. People who want a Switch, but are waiting for the inevitable hardware revision before making their purchase.
Don't hold your collective breath. According to the Wall Street Journal, Nintendo has no plans for a revised Switch anytime soon, and will instead rely on accessories like Labo to extend its functionality.
Nintendo has a habit of releasing revisions of its handheld systems. We've seen the Gameboy Color and Gameboy Advance, The DS Lite, DS XL, DSi and the 3DS XL, and the New 3DS. They don't usually release major revisions for their home systems though, and it looks like they're treating the Switch as one of those in this regard.
There are definitely a few issues with the Switch that I'd love to be addressed. Sure, there's the paltry internal storage (though that can easily be remedied with a micro SD card), and the miserable kickstand that's functionally useless. The warping and scratching issues have already been addressed, as have the weird left Joy-Con issues. Sure, there are some arguments to be made over the system's power, but I don't think we need that sort of tweak just yet.
If the only thing keeping you from buying a Switch is the wait for a slightly revised one, you're going to spend time waiting for no good reason, when there's an incredible library of great games waiting for you to play them.
Last Updated: March 2, 2018