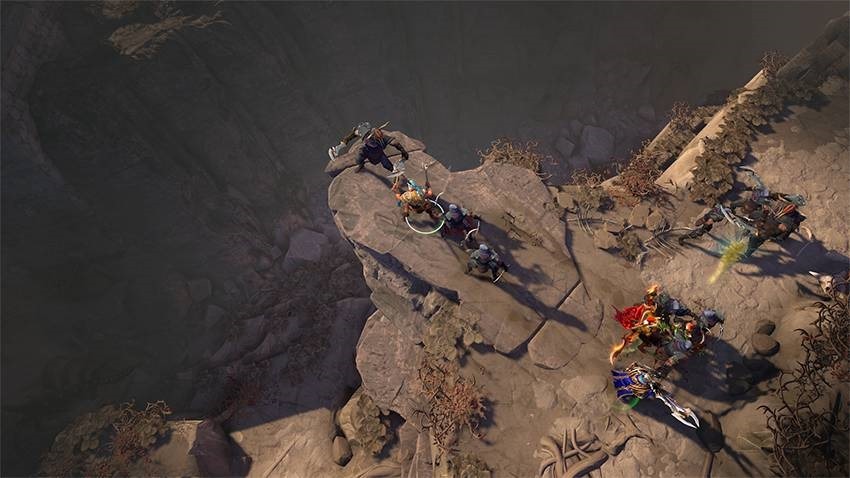 Dota 2 is one of the world's most ubiquitous online multiplayer games. There's a lore to it, but it's never really explored, existing in the background while people hurl racial epithets and slurs against their matriarchs at each other.
Dota 2 can also be difficult for newcomers to get into, given the steep learning curve and often, the toxicity of its player base. That could change. There's a new story based, co-operative campaign coming to the game. Sure, newcomers could always play against bots, but having a narrative behind the experience may provide a little more impetus.
It's a two- act campaign called Stiltbreaker, and it'll be available to anyone who's purchased the Dota 2 Battle Pass (proceeds of which go towards The international prize pool).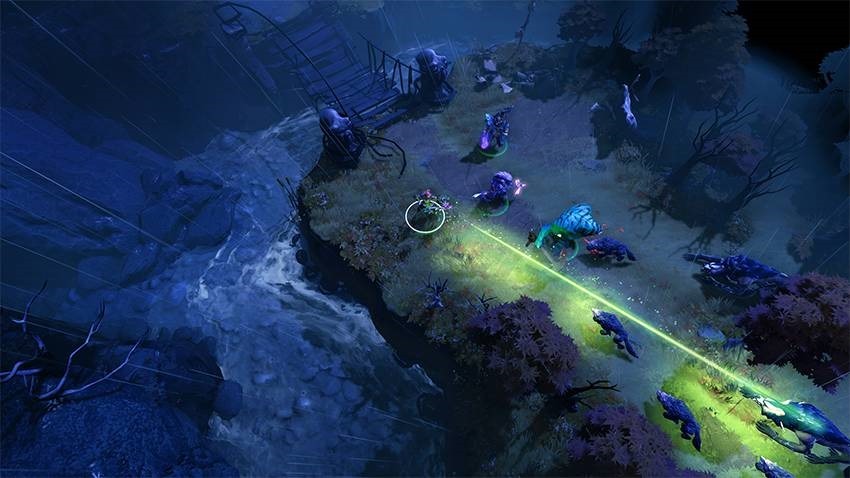 "This summer, all Battle Pass owners are invited to undertake a cooperative adventure into the blackest depths of Dark Reef.

Available to play later this month—and with Act II arriving in July—this all-new campaign calls upon you to party up with three friends or queue-met allies to battle through a diverse landscape of loathsome monsters, cunning traps, and other lethal terrors.

With the fate of Dark Reef and the safety of the free seas hanging by a fish-gut thread, you'll need to work together if you're to find any hope for survival."
According to Valve, players can expect to Journey to strange lands, battle fearsome beasts, and claim rewards as a result. You'll earn campaign XP, a chance to nab an exclusive Desert Sands Baby Roshan, and an XP booster.
A level 1 Battle Pass will set you back $9.99.
Last Updated: May 5, 2017