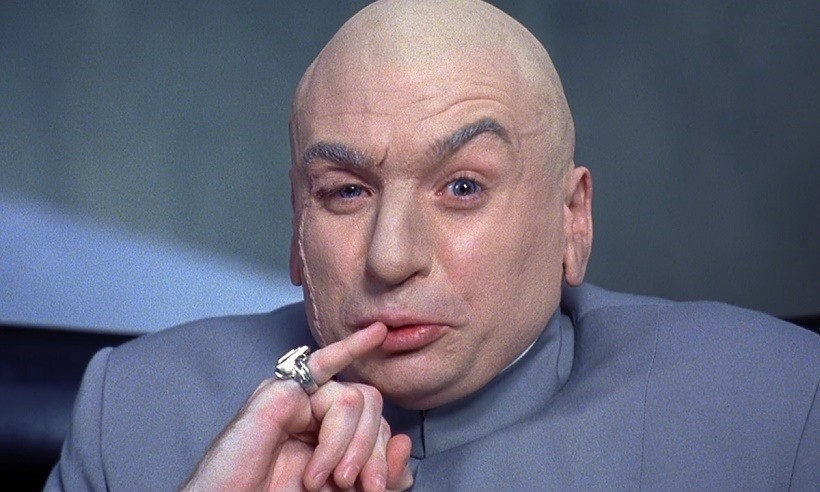 Following the huge Reborn Update last year, Dota 2 haemorrhaged a rather large number of players during September (nearly 100 000 or so). It was a short-lived dip though it seems, because since then, the playerbase has been climbing onward and upward steadily, and has finally reached the significant 1 million peak player mark again.
The reason for that initial drop was simply because the Reborn Update was riddled with bugs, and many people weren't (and still aren't) a fan of the new interface. Well, it seems the bugs have been ironed out, and that the naysayers have adapted, according to this latest Dota 2 Steam Chart (thanks NeoGAF):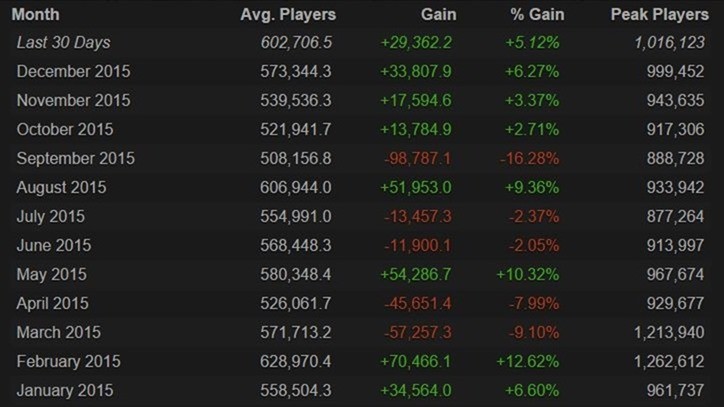 Though it came close in December (seriously, just 548 players short), Dota 2 only hit the million player mark for the first time with Reborn just this past weekend, on Saturday the 9th, where the MOBA saw a peak of a whopping 1,016,123 players. With the Shanghai Major coming up, as well as the New Bloom festival, that number should get even bigger over the next month or two.
I mean, just take look at February 2014 for example. That is when Dota 2 hit its highest ever peak player count – a rather large 1,262,612 players! I'm pretty certain that record will get smashed at some point this year. If not next month (or during March), then definitely a bit further along. Perhaps a little closer to The International? We'll just have to wait and see.
As for me, I am not part of that million that played this month. Oddly enough, and for reasons I still don't quite understand, I completely lost interest in the MOBA just before the Reborn Update dropped. A lot of other people did too, but it seems that they're returning to get lost in the stupidly addictive title. I can only hope that I resist temptation, as having the time to play other games has been quite nice.
(Header)
Last Updated: January 11, 2016