I've always wondered how these jam-packed tournaments managed to get the right schedules down. I could announce a $20 million tournament tomorrow and can guarantee any and all professional teams will join in, regardless of any upcoming tournament clashes. Regardless, in the real world, schedule conflicts do happen and that's exactly the case with Dota 2's Kiev Major and the upcoming Dota 2 Asia Championships.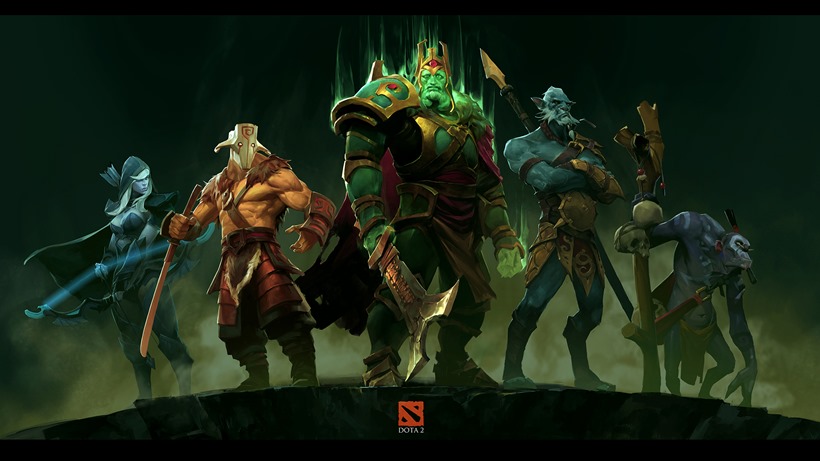 The Dota 2 Asia Championship, run by Perfect World, was announced one month after Valve dropped the news about the Kiev Major and the International 7. DAC has been a recurring tournament annually pulling in some of the biggest crowds and always delivers with regard to the East vs. West showdowns. Valve has thus decided to move the start date of the Kiev Major to the 27th of April, from the 20th, to allow teams a short break between the two competitions. DAC begins on March 28th and ends on April 4th and will feature most of the teams who have already been invited to the Major.
As I mentioned earlier, scheduling tournaments is tough when there's no real regulation. The changing of these two tournaments have no affected other tournaments which hoped to feature some of the teams who are playing in both DAC and Kiev Major. There's also the inevitable roster changes which come after each Major meaning any tournaments which were set to start soon after would be affected by teams dropping out, changing up, and slowing down the process. Perhaps we're onto something here? Perhaps esports needs a regulatory body to govern tournaments. Wonder how well that would work out.
Last Updated: February 17, 2017