League of Legends just hit monthly user milestone, Dota 2 just hosted one of the most successful tournaments of all time, but how do the numbers compare in 2016? The world's top two MOBA, sharing one of the biggest markets, are often compared neck and neck by not only what type of players frequent each game, but how many players are actively playing.
In 2014, eSports enthusiast Zoe Hawkins compared the two by numbers, and today I'd like to give an update to see just how far we've come in two years. I'll follow a similar structure as I feel the original post encompasses the important aspects.
Number of players
On September 13th, Riot co-owners Marc Merrill and Brandon Beck told Polygon that they'd estimate League's active monthly player base at around 100 million. While they haven't released a statement regarding the peak concurrent users, there is a rough 33% increase annually, which means that number should sit around 13-14 million peak concurrent players. Don't take the number to heart as it's just my maths, and not official.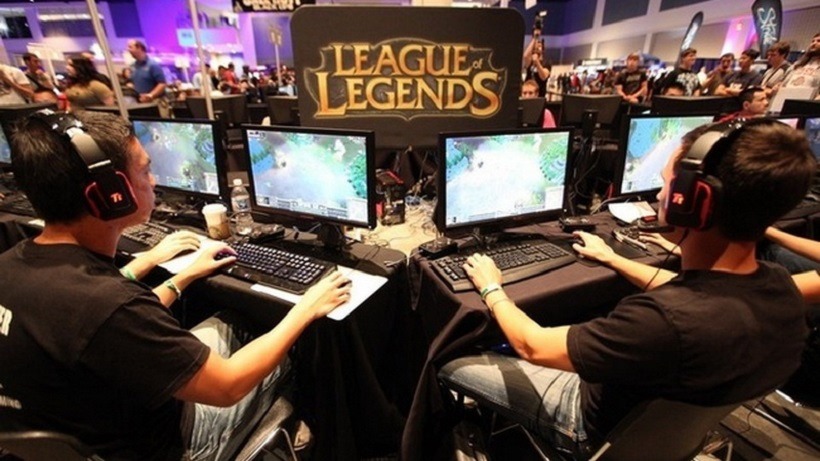 Dota 2 is slightly easier to track with Steam Charts offering an updated number of players frequently. August 2016, after the International, Dota 2 saw an average of 635,795, with Peak players at 1,117,519. The number is still surprisingly lower than League of Legends, even though their number has not been officially released yet. According to Dota 2's official Blog, the unique players in the last month is currently over 13 million, which is a significant increase since the last time we talked numbers. If my maths is correct, that's on average 87 million less than League of Legends.
The most surprising deduction from the above figures is that even though League of Legends is not strictly free-to-play (in-game purchases, heroes, skins, etc), they still outmatch Dota 2 on a monthly basis.
Prize Money
League of Legends offers a unique monetary system for players and organizations involved in the LCS. The LCS is the League Championship Series, which involves a circuit of professional tournaments paying out at each competition. The players who are part of the LCS also receive a salary, so this comparison is tough one to make. In 2015 the LCS World Championships had a prize pool of $2.13 million, while the crowd funded Dota 2 International 2015 prize pool sat at $18.4 million.
In latest 2015 Valve instated the Majors which paid out $3 million each (there were three). The International 2016, which ended in August, had a whopping $20.7 million prize pool, which is the highest prize pool for any eSports, to date.

The overall numbers speak for themselves, as well as the highest earning eSports players are mostly Dota 2, according to eSports Earnings, who make up the top 55 players in the World. While it seems Dota 2 is winning by a mile, we cannot forget that League of Legends has a very unique system comparable to conventional sports and it's hard to gauge which title offers the bigger prizes. However, in terms of tournament winnings, Dota 2 takes this one.
Viewership
The most recent data showcasing League viewership came from the 2015 LCS World Championship where League boasted an all-time recording breaking viewership. Below is an extraction from their official statement on 2015 Viewership:
Total cumulative daily unique impressions (the amount of unique viewers that tuned in every day via online and television channels) reached 334 million over the four weeks (from 288 million in 2014).  In fact, over the course of all 73 games, we saw an average concurrent viewership (ACU) of over 4.2 million, with the average fan watching for well over an hour per viewing session.
And for the Grand Final:
For the final between SKT and Koo Tigers in Berlin's Mercedes-Benz Arena, peak concurrent viewership (PCU – the highest number of fans tuned in at any one point) was 14 million – up from 11 million in 2014. Overall, the unique viewer count for the Final was 36 million – a record-breaking high for any esports event and a climb from last year's Samsung White-Royal Club matchup at Sangam Stadium which drew 27 million unique viewers.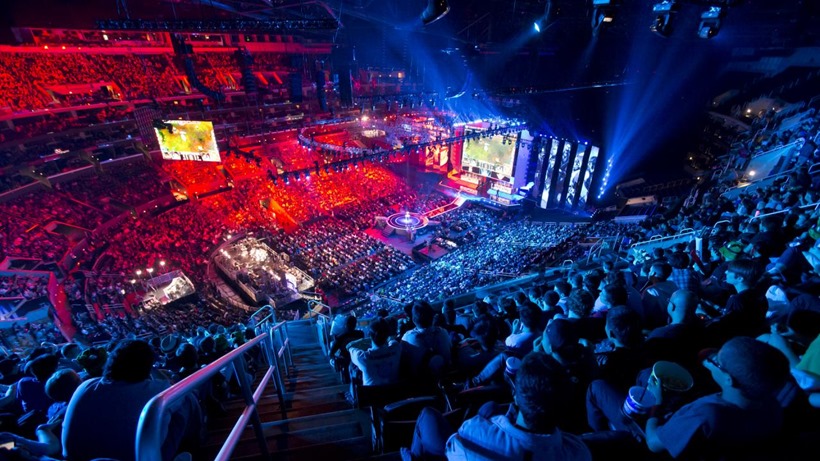 Dota 2's 2015 International brought in roughly 20 million viewers, after their partnership with ESPN for TI5. This number is still considerably low when comparing League's performance in 2015, but with a larger player base comes larger viewers.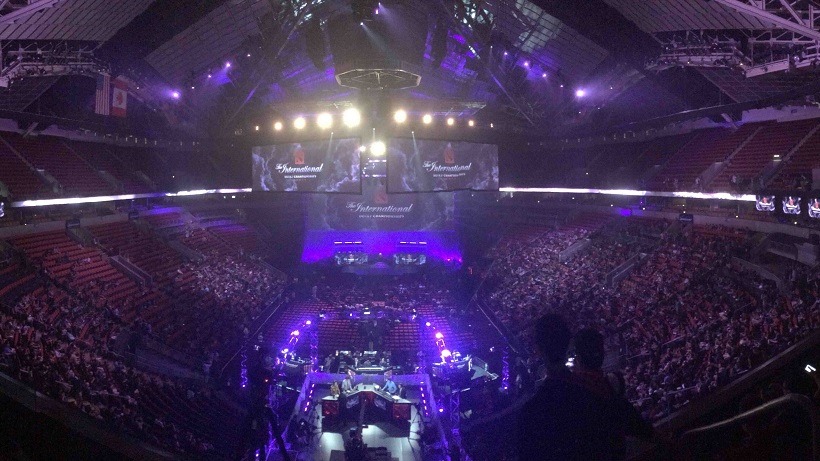 While we would have to wait for the 2016 World Championships (starting next month) to compare it directly to the International 2016, we can compare their numbers to the above shown information. Valve have not released the exact numbers for the 2016 Dota 2 International, but Dota 2 did top the Twitch.tv charts in August with over 33.2 million hours watched. The one number released was for the opening match of the International which brought in 1.1 million viewers.
Rising Competition
If we take a look at the two titles, operating in the same genre, there isn't any real competition. Smite (the last comapred title) has fallen off considerably, and the only title which now somewhat comes close is Overwatch which has seen considerable growth over the past few months. Overwatch, however, is still in its infancy, and while the numbers are growing, they are still miles away from. For the Atlantic Showdown which took place at Gamescom, Overwatch pulled in 75,000 concurrent viewers. The ELEAGUE Overwatch Open kicks off next month, and again this will truly gauge whether this eSport can compete.
So, from the above numbers it seems League of Legends is still the dominant MOBA, with Dota 2 forever trailing. However, we'd like you fight it out in the comments.
Like esports?
Check out esports central
Last Updated: September 22, 2016