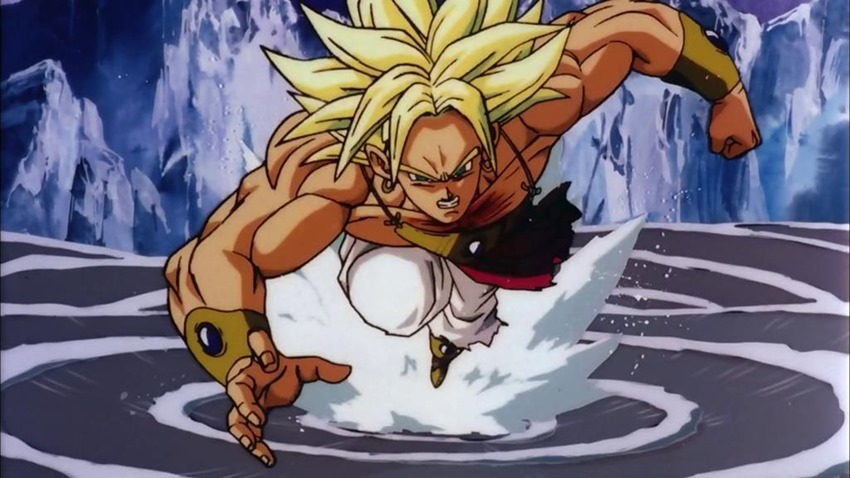 Were you looking forward to seeing Dragon Ball FighterZ flex its considerable muscles with the addition of characters such as Cooler or the living embodiment of an angry internet comments section in the form of Janemba? Hahaha nope! The Arc System Works developed title has yet to unleash its final form, but it is powering up soon with two new fighters on its roster. Surprise, things are about to get in-Saiyan.
Yup, Goku's daddy Bardock and the Legendary Super Saiyan Broly will soon layeth the smacketh down…eth in Dragon Ball FighterZ, when they ship out as premium DLC according to V Jump magazine via Gematsu. Now Broly I can get behind. He's a fascinating character, whose transformation has essentially been retconned into Super Saiyan Berserker within the episodes of Dragon Ball Super.
Not only that, with three film appearances under his belt Broly has also unleashed a ton of iconic attacks and beatdowns on the Z fighter crew with his unrelenting offense. Which should make him an interesting foil to Android 16's current domination on the online circuit I reckon. Bardock's the odd duck here. Yeah, I get that he's beloved and all that, but in a game that already features three distinct versions of Goku, he's upping that number to four.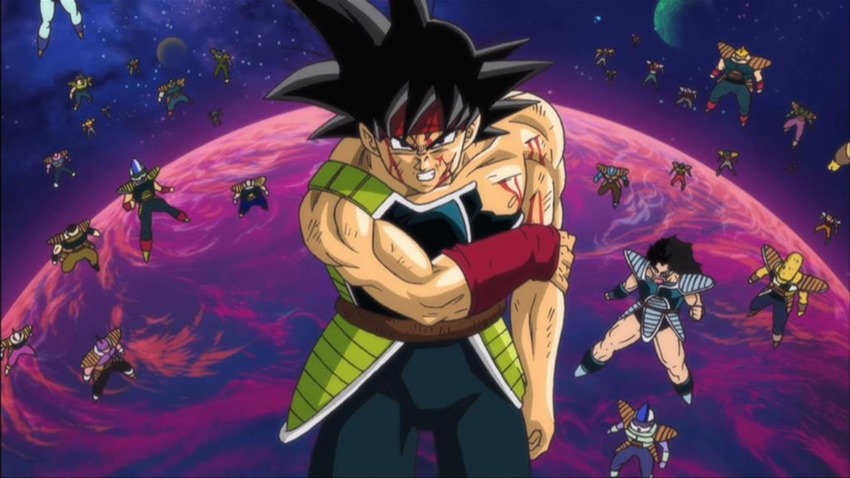 Yes I know he's Goku's father (while the elder Gohan was Goku's daddy boy), but just look at him. There are redneck families in the deepest south of the US of A that bear less of a resemblance to their kin. Not only that, but Bardock's actual appearances with Dragon Ball Z media are limited to a pair of short original video animations, one of which seems to have forgotten that Bardock had the ability TO SEE THE FUUUUUTURE!
In a game that prides itself on using fan service to deliver bleeding edge attack animations, there's not a lot to draw from for Bardock. Anyway, V Jump says that Broly's signature attack will the wrecking ball Gigantic Meteor attack, while Bardock transforms into a Super Saiyan and goes all out with Revenger Assault. Details on pricing and a release date are still sketchy right now, although hopefully DLC pack 2 will add the dulcet Southern tones of Android 13 to the mix.
Last Updated: February 19, 2018